We ask people about the different ways they keep healthy and well, whether they have dementia or not. This time, we hear about language learning.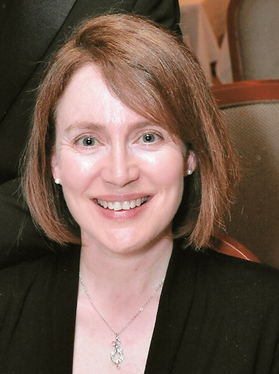 ​
Claire Phillips, 54, Cardiff 
I attend Italian classes at Cardiff University. I also go to a U3A conversation group and 'coffee conversation' groups during university holidays. I listen to Italian music and podcasts, and watch TV programmes like Inspector Montalbano. I try to do something every day. 
At first, I did a course online to fit around other commitments. I wanted to do something for myself while caring for my parents, who had dementia. Then I attended an evening course, so that my husband was home if my father needed any help. 
It stretches my brain to learn new vocabulary and grammar. The others learning Italian tend to be kindred spirits and there is a lot of laughter.
Jeffrey Sutton, Bishop Auckland, with Alzheimer's 
I am fluent in French and Italian, and have reasonable German. I attend an informal Italian conversation class on a regular basis. I wish to not lose my language skills and to acquire new ones. 
My alertness has improved and I feel more involved in the community – Alzheimer's can be very isolating.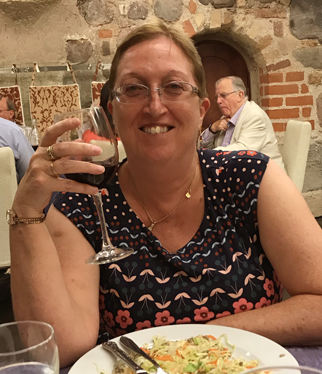 ​
Jeannette Meyers, 66, Kent 
I started learning Spanish from scratch. I meet weekly with a group of retired friends and a native speaker, and I'm about to embark on intensive study in the country. I have also started British Sign Language classes – a challenge I took on as I lost my upper register hearing. 
I am a carer for my mother-in-law, who is living with dementia. I arrange replacement care for her when needed, and live-in care when I'm traveling.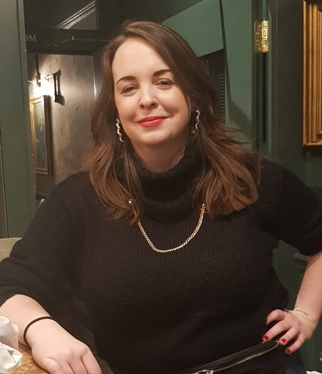 ​
Laura Onslow, 29, London 
I attend weekly Irish classes and practise on Duolingo while commuting. A friend of mine is from Cork but living in Sydney and we sometimes WhatsApp in Irish. 
I started learning because of my family connections. My grandfather sacrificed a lot in coming to England – remembering that keeps me motivated when I'm struggling. 
My mental health has definitely improved. I wasn't keeping my mind active and was sick of losing concentration and not doing anything after work. It's great to make new friends who have shared interests and cultural connections. 
My relationship with my mum has also benefitted, as she talks about her dad and family in Ireland a lot more.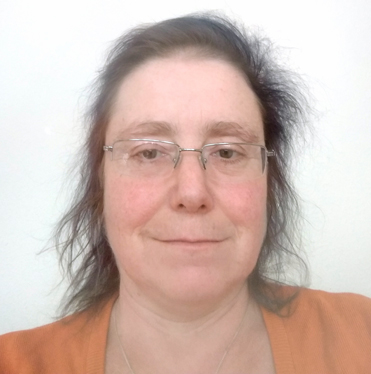 ​
Shaun Steiner-Goldberg, 49, Brighton 
I use an app to brush up on the Dutch that I started learning a long time ago, but couldn't continue due to lack of classes. I do five to 10 minutes' practice a day, sometimes more, either when I'm alone at home or if I'm travelling. 
It makes me concentrate and focus, especially when I'm having to remember verb endings. As it's on my phone, I can do it whenever I have a few minutes spare.
Stay well 
Some things, like your age and genes, affect your chance of developing dementia but you can't change them. Things you can change? Keep your mind and body active, enjoy healthier food, don't smoke, drink less alcohol, stay in touch with people, and deal with any health problems. 
If you already have dementia, the same things can help you to stay healthy and well – see our inspiration and tips to get active in ways that suit you.
NHS Live Well has health and wellbeing advice for everyone.
Dementia together magazine: Apr/May 20
Dementia together magazine is for everyone in the dementia movement and anyone affected by the condition.
Subscribe now
Dementia together magazine is for everyone in the dementia movement and anyone affected by the condition.
Subscribe now