From the April/May 2017 issue of our magazine, Michael Geraghty, editor, tells us how hearing real-life experiences helped us to update our publications.
How your experience and insight improves our publications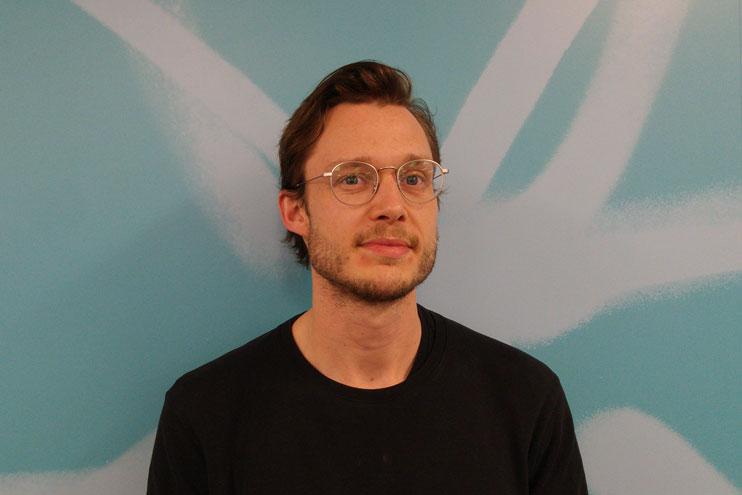 Since joining the Society in 2015, I've learnt a lot about dementia in writing and editing our publications. However, without direct experience, it's hard to appreciate what it's actually like to live with it. This is what has made the past few months so valuable for me.
'It was so positive to hear the enthusiasm for the Society's new look and feel.'
With the new brand on the horizon, we spent much of last year redesigning our publications. This was a great opportunity for us to talk to the people we're writing for about how to improve our information. We went all over the country, meeting many people with dementia and carers.
It was so positive to hear the enthusiasm for the Society's new look and feel. We got a lot of helpful feedback, which we've taken on board in producing new versions of our factsheets, The dementia guide, This is me and more.
On a personal level, getting out of the office and meeting people affected by dementia has been enlightening, informative and enjoyable. It brings the issues to life and reminds me of why we do what we do, and the difference that getting it right it can make.
Hearing first-hand about struggles to get a diagnosis and everyday difficulties really brought home the impact of dementia. Seeing people laugh and joke together despite these challenges also reminded me that there are still good times to be had.
Next steps