Dementia together magazine's 'Ask an expert' column looks at how being diagnosed with dementia affects your travel insurance.
Do I need to tell my insurer about my diagnosis?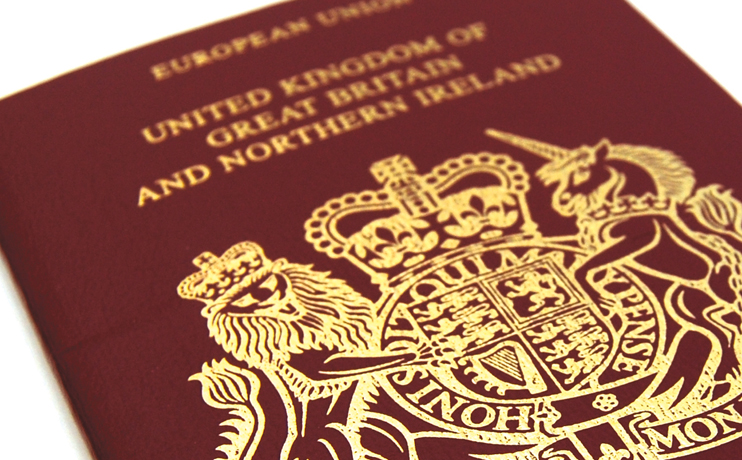 'I've got an annual travel insurance policy and was recently diagnosed with mixed dementia. I'm going away next month – do I need to tell my insurer my diagnosis?'
Travel insurance
Changes in your health can affect whether you're still covered by your policy. It's important to tell your insurer about a dementia diagnosis, and you should do this as soon as possible.
Check the wording of your policy to see what you need to do. If you can't find a copy of the policy, it will usually be available on the insurer's website.
If you contact them directly, they will be able to say whether the policy will cover someone with a dementia diagnosis.
Act now
The insurer will probably ask you to complete medical screening. This usually involves answering a series of questions about your health. They will then decide whether they can insure you, the situations this would cover and how much this will cost you.
They may also want to confirm that you're not travelling against the advice of your GP or consultant.
Some insurers will not provide cover for a person with dementia, or they might increase the premium you need to pay to remain insured. Others may provide insurance, but without covering you for any treatment on holiday that is due to your dementia.
Shop around
If your insurer refuses to cover you, look for a policy from another company. You can also shop around for a better price if you're asked to pay more for your existing policy.
There are insurers who cover people with dementia, though you might find that the cost is higher than you expected.
When you're looking for travel insurance providers who cover people with pre-existing medical conditions, a good place to start is Tourism for All. They offer information about accessible tourism, including insurers who provide accessible services.
Alternatively, you may want to ring around different insurers, use a comparison site or speak to a broker.
EHIC
If you're travelling within the EU or to Iceland, Liechtenstein, Norway or Switzerland, don't forget your European Health Insurance Card (EHIC).
This isn't a replacement for travel insurance, but it entitles you to receive treatment on the same basis as a resident of the country. It will be valid while the UK is still part of the EU – we don't yet know whether it will provide any benefit after that.
Dementia together magazine: June/July 17
Dementia together magazine is for everyone in the dementia movement and anyone affected by the condition.
Subscribe now
More from Dementia together magazine: June/July 17:
Dementia together magazine is for everyone in the dementia movement and anyone affected by the condition.
Subscribe now