Dementia was in the news for all kinds of reasons in 2017. We look at the dementia news stories that mattered most.
From the dementia tax to celebrities and others speaking out about their experiences, awareness of dementia is at an all-time high.
This can only be a good thing. As we continue to work towards putting dementia on the agenda and ultimately finding a cure, the more people that understand the condition the better.
Below we take a look at some of the biggest dementia news stories that made the headlines this year.
10 dementia stories that defined the year
1. Dementia tax is the election's big story
Coined during the general election campaign, the 'dementia tax' describes how people with dementia are forced to spend hundreds of thousands on care – unlike those with other serious conditions. This is because a large proportion of care that you receive when you have dementia is social care, which is means-tested.
Through our petition and presence during the election, we were able to acquire 40,000 new supporters. All of you had a part to play in influencing a revision of the government's manifesto commitment, which would have made a broken system even worse.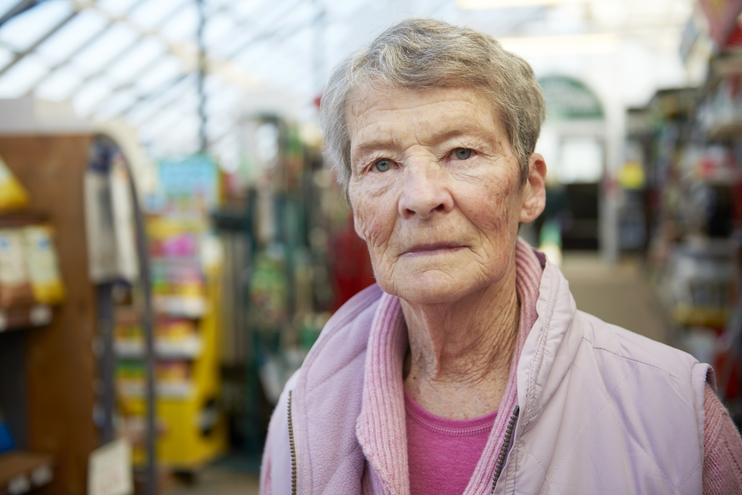 ​
2. Huge new investments in research
In June we announced our biggest-ever single investment in dementia care research. £6 million was awarded to three 'Centres of Excellence', which focus on ways to measure and improve quality of life and care for people living with dementia.
We weren't the only ones investing in research in 2017. In November, Bill Gates announced he was making a $50 million investment into the Dementia Discovery Fund, motivated by his personal experience of Alzheimer's disease. We're excited to see how these investments can bring real and lasting change for all affected.
3. Dementia is still the leading cause of death
In October, it was revealed that dementia remains the leading cause of death in England and Wales for the second year running, according to the Office of National Statistics (ONS).
'It's a further wake-up call that the UK is woefully under-prepared to cope with the scale of the challenge,' said our Head of Policy and Campaigns Nicola O'Brien. 'Dementia is both a terminal illness, and a condition that people can live with for many years, but our health and social care system is not in a position to cope.'
4. Emmerdale storyline changes perceptions
In November 2015 it was revealed that soap star vicar Ashley Thomas had been diagnosed with younger-onset vascular dementia. The storyline followed the progression of his dementia for over a year. This included a special episode in December 2016, shot from Ashley's perspective to represent what it can be like to live with dementia. The storyline drew to a close in April 2017 with Ashley's death as the community gathered around him.
We worked closely with the researcher, director and producers on Emmerdale to help them understand what dementia is really like. We've since heard from many people pleased to see their own experiences represented on screen.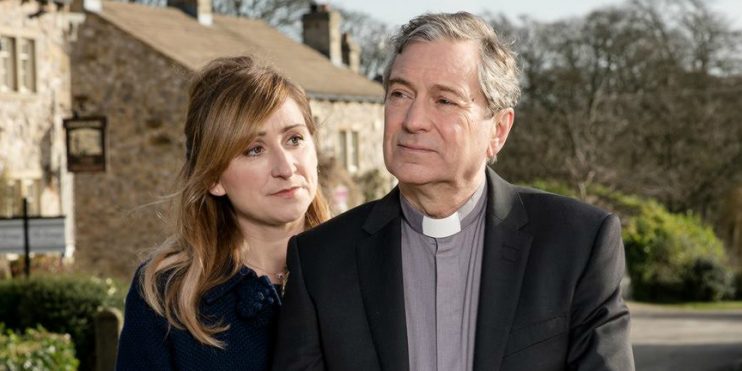 ​
5. Terry Jones and family speak out
Terry Jones was diagnosed with frontotemporal dementia (FTD) in September 2015. In April 2017 he, along with his family and close friend Michael Palin, talked about learning to live with the condition. They hope that by speaking out they can raise awareness of FTD and help others cope with it.
'The thing that struck me was how Terry reacted to his diagnosis," said Michael Palin. 'He was very matter of fact about it and would stop people in the street and tell them: 'I've got dementia, you know. My frontal brain lobe has absconded'.
6. Important progress in finding new treatments
Research published in April, partially funded by our Drug Discovery programme, made important progress in the search for new treatments for dementia.
The research, led by Professor Giovanna Mallucci, looked at whether two drugs that are already being used for other health conditions can also be useful in the treatment of dementia. Researchers found that both the drugs were also able to prevent the death of brain cells in mice.
'A clinical trial is now possible, to test whether the protective effects of the drug we see on brain cells in mice with neurodegeneration also applies to people in the early stages of Alzheimer's disease or other dementias," says Professor Mallucci. 'We could know in 2-3 years whether this approach can slow down disease progression, which would be a very exciting first step in treating these disorders.'
7. Change in the community
Towards the end of the year Sainsbury's made the news when they announced they had taken steps to make their toilets more accessible, including for people with dementia. Changes included installing signs to make the exit clearer.
Customer Angela Clayton-Turner commented, 'I have been talking about the difficulty my husband had finding his way out of public toilets for some years. I am absolutely over the moon that Sainsbury's have taken this problem on board. Hopefully where Sainsbury's leads other organisations will follow!'
8. Alan Shearer has brain tested for dementia documentary
The possible link between playing football and dementia has been in the news several times, but there was a particular focus this November. This was due to a TV documentary made by Alan Shearer examining the evidence.
While severe head injuries are a more firmly established risk factor, the link between milder head injuries and dementia is still much less clear. More research is required on the impacts that occur during sport, such as heading the ball in football. Watch this space for a research update in the new year.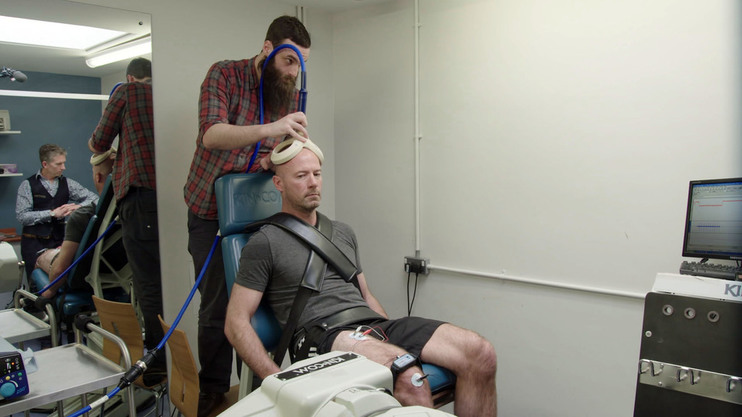 ​
9. Becky Barletta diagnosed at 31
Becky Barletta was diagnosed with frontotemporal dementia at just 31, making her one of the youngest people in the UK to ever be diagnosed with the disease.
'It is horrendous to watch and I miss her so much. I haven't seen a glimmer of the old Becky for ages now,' said Becky's sister, Sophie. 'You try and carry on as normal and then some days it just takes your breath away.'
10. Two million Dementia Friends (...and counting!)
In June we reached two million Dementia Friends, which means that one in every 30 people in England, Wales and Northern Ireland is now involved in the biggest ever social action movement to change perceptions of dementia.
Katie Harrison, whose mother lives with Alzheimer's disease, says 'as a family, through becoming Dementia Friends, we have all learned about the importance of patience, understanding and support needed to communicate properly with people living with dementia.'
Since June over 300,000 more people have become Dementia Friends, so we're on target to meet our aim of four million Dementia Friends by 2020! --
More about dementia news