Helpful books and guides if you're supporting a relative or friend who has dementia.
Updated guide
Our newly updated 188-page Caring for a person with dementia: A practical guide was reviewed by people with lived experience. They advised on what has and would have been most helpful to them in their own caring roles.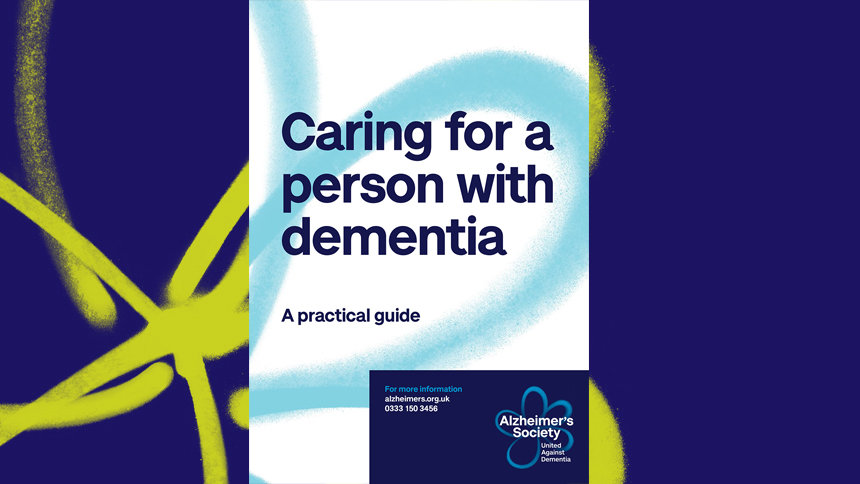 ​
How to help 
A handbook written by two psychologists that provides a useful, holistic and relationship-centred understanding of dementia for carers. 
How to Help Someone with Dementia: A practical handbook, by Michelle Hamill and Martina McCarthy (Welbeck 2022), 192 pages, £10.99, ISBN: 9781789563016. Also available as an ebook. 
​
The basics 
A clear, compassionate and accessible guide written by an academic, a person living with dementia and a family carer.
Dementia: The Basics, by Anthea Innes, Lesley Calvert and Gail Bowker (Routledge 2020), 180 pages, £16.99, ISBN 9781138897762. Also available as an ebook.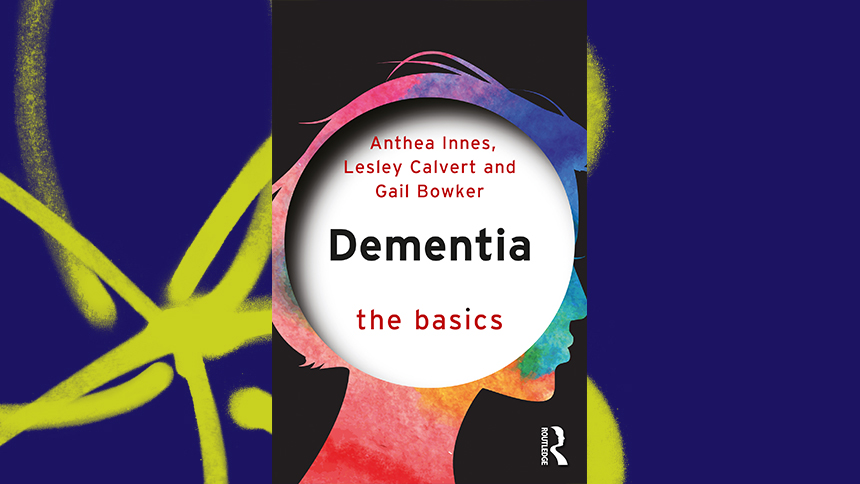 ​
Other helpful resources: