Morgan Griffin-David, Policy Officer, updates on Alzheimer's Society's role in the Welsh Government's plans for a national dementia strategy on our blog.
What's the saying? 'A week is a long time in politics…'?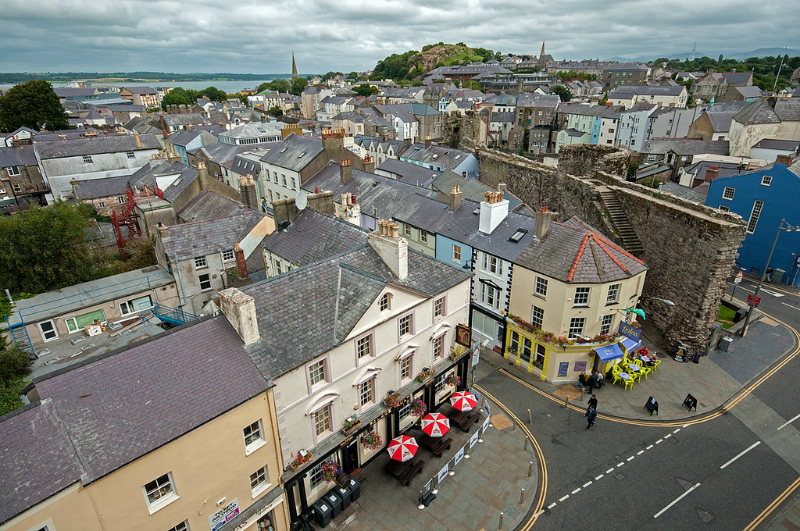 We had expected that the Welsh Government would have unveiled its plans for a national dementia strategy for consultation by now – however, this week's Cross Party Group on Dementia heard that the plans have been put back until the New Year.
In the meantime, Alzheimer's Society was amongst the 14 signatories to a joint letter to the Health Secretary flagging up some of the areas which we felt a good strategy ought to tackle.
The joint letter is one of many ways that Alzheimer's Society will seek to influence Welsh Government during the development of the strategy. Indeed, our most important submission is still to come, and will be based on the comments and ideas we have received from the real experts – people living with dementia and those who support them. We had a superb response to our online survey seeking people's views, and we have also heard a wide variety of opinions during the public consultation events that we have been running all across Wales in collaboration with DEEP, supported by the Welsh Government. We'll be holding further events in the New Year to inform our consultation response, based on what people affected by dementia tell us is their reaction to the draft strategy.
The joint letter allowed us, and the 13 other organisations who developed it, to identify some over-arching priorities that were shared by all. In particular, diagnosis, support and training were seen as critical issues for the strategy to address. We know that Wales needs to improve diagnosis rates, but early and timely diagnosis are equally important. It was also heartening that organisations representing nurses, psychiatrists, social workers, physiotherapists, physicians, speech & language therapists and more all agreed on the importance of training in their own professions. Likewise, we all agreed that the strategy needs to serve all of Wales' diverse communities, including Welsh language communities, BAME and LGBT+ communities, and also bridge the urban-rural divide in Welsh public services – we need a strategy for everyone affected by dementia in Wales.
We look forward to having more input from people affected by dementia in the New Year as we develop our response. We will also keep working with partner organisations as we push for an ambitious, achievable and well-resourced dementia strategy for Wales. We will continue to work with AMs and Welsh Government on the issue, and it was great to welcome the Health Secretary, Vaughan Gething AM, to one of our services in Barry this week and for him to listen directly to the views of people affected by dementia.
Lots of progress made so far, but much still left to do!
Image used under the Creative Commons license.