Want to know what research we're funding into vascular dementia? Take a look at the research projects we're currently supporting.
Despite there being many different types of dementia, Alzheimer's disease often nabs the dementia research spotlight. Alzheimer's Society research programme covers all forms of dementia.
And so over the next few weeks, our blogs will focus on research into some of the less common types. First up, we examine what research is happening in the field of vascular dementia.
What research are we funding into vascular dementia?
Vascular dementia is the second most common form of dementia after Alzheimer's disease. Affecting about 150,000 people in the UK, it's caused by problems with the blood supply to the brain and can often occur after a stroke.
A condition called cerebral small vessel disease is also thought to be one of the main causes of vascular dementia. The condition damages tiny blood vessels that supply vital oxygen and nutrients to brain cells.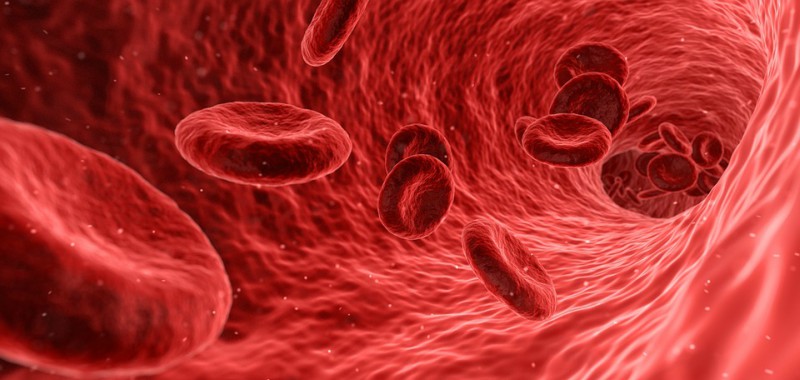 ​
Vascular dementia is caused by reduced blood supply to the brain due to diseased blood vessels.
Tackling the underlying causes
Currently there is no cure for vascular dementia. Many researchers believe the best way to tackle the condition is to prevent or treat the conditions that cause it.
As this type of dementia is often the result of a stroke or of diseased blood vessels, it stands to reason that preventing strokes or problems with blood vessels could reduce the risk of vascular dementia.
Several projects funded by Alzheimer's Society are focusing on whether treatment for conditions relating to the blood and heart could reduce risk of vascular dementia. One project is being run by Dr Atticus Hainsworth at St George's University, London.
Dr Hainsworth is running a drug trial to see if an existing drug called tadalafil can increase blood flow to areas of the brain that are vulnerable to the condition. This increased blood flow may help to reduce damage to brain cells and lower the risk of developing vascular dementia.
Tadalafil works by blocking an enzyme known as PDE5 and this approach has other uses too – tadalafil is currently used in a similar way to Viagra! Professor Allison Halliday and her team at the University of Oxford are approaching the problem from a different angle.
They're investigating whether people who underwent a surgical procedure to reduce the chances of a stroke are now less likely to develop vascular dementia. This procedure involved widening the carotid artery, which supplies blood to the brain.
The participants underwent the surgery between 1993 and 2003. This project is now following up some of those patients to understand whether the procedure has had any effect on the risk of developing the condition.
Read the project summary for more information.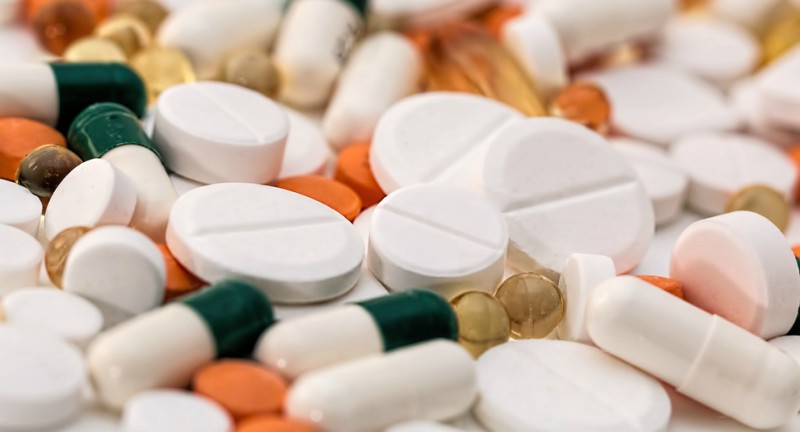 ​
Boosting research in this area
Even though it is the second most common form of dementia, research into vascular dementia lags behind other conditions. Recognising this, Alzheimer's Society partnered with the British Heart Foundation and the Stroke Association to create a £2.2 million funding boost for research into the condition. Three projects were funded as part of this partnership.
One, run by Professor Karen Horsburgh at the University of Edinburgh, is understanding more about how to treat small vessel disease.
In another project, Professor Roxana Carare at the University of Southampton is investigating whether problems draining fluid from the brain could be a cause of vascular dementia. Not everyone who has a stroke develops memory problems, and Professor Joanna Wardlaw at the University of Edinburgh is using her project to understand more about why this is the case.
Professor Wardlaw is also running a trial, funded by Alzheimer's Society, to understand whether drugs to treat stroke and heart disease can prevent small vessel disease and therefore potentially vascular dementia as well.
'Vascular dementia affects many people across the UK and worldwide, yet we still don't know much about it.' says Professor Wardlaw.
'We hope that through in depth investigation, more funding and increased collaboration between researchers and clinicians, we can begin to shed some light on the causes of vascular dementia and importantly, find ways to treat it.'
Healthy living
Risk of vascular dementia is linked closely to our lifestyle, although genetics and environment may also play a role. Smoking, high blood pressure and diabetes are all thought to increase the likelihood of developing the condition.
Therefore, the best thing you can do to reduce your risk of vascular dementia is to make changes that address these lifestyle factors, especially in midlife.
Find out more about available treatments and support for people currently living with vascular dementia.