When the countdown to Christmas starts, it's important to remember Alzheimer's Society still needs your help. Here are 8 things you can do to help us provide vital support for people affected by dementia during the festive season.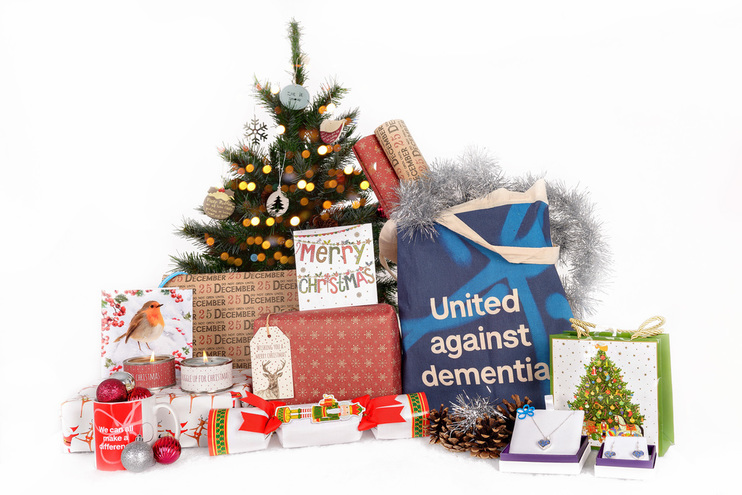 ​
Fill your stockings at our Christmas shop and 100% of profits go back into our work
The countdown to Christmas is officially on, which means mistletoe, mulled wine and as many mince pies as you can muster. But the festive season can also be a difficult time for families affected by dementia.
Christmas traditions can stir up painful memories, while family members may feel the shock of visiting a loved one whose dementia has progressed. That's why we need your help to provide vital support this December.
Whether you're able to give your time, money or help us to raise awareness, here are some fun and easy ways you can help.
How to support Alzheimer's Society this Christmas
1. Become a Dementia Friend
Join millions of people who have become Dementia Friends and help transform how the nation thinks, acts and talks about dementia. It takes only five minutes to join and you'll learn more about dementia and how you can help those affected.
Your support helps to reduce stigma, challenge misconceptions and create communities in which people with dementia feel included and understood.
Still need convincing? Here are 6 more great reasons to become a Dementia Friend.
2. Donate to our appeal
Christmas is great for bringing families together, but for those affected by dementia it can also be a challenging time.
We received desperate calls from families like Joshua's over the Christmas period. Please support our Coronavirus Recovery Appeal.
3. Sing-along to your favourite carols
Oh come all ye faithful, and mark the start of the festive season at one of our magical Carols at Christmas concerts!
Find your nearest concert and buy a ticket.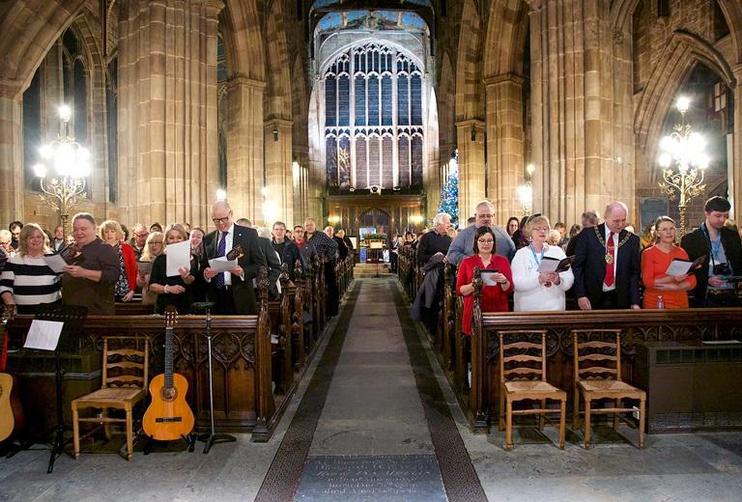 ​
Expect musical performances, heart-warming readings and some very special guests
4. Play our Big Win Weekly Lottery to beat dementia
Not only is Alzheimer's Society's Weekly Lottery a great way to support people living with dementia, you could win some amazing cash prizes too!
It's only £1/week to enter, and every week there are 77 cash prizes up for grabs worth over £1,000! And that's not all – four times a year you'll be in with a chance to win £8,000 in our Big Win Super Draws. So it really is a win-win situation.
5. Christmas shop with us
Get all your Christmas shopping done on our online shop. Whether you're looking for cards, decorations to jazz up the tree or wrapping, we have something for you.
You can also find the perfect gifts for your family and friends and helpful products to make life easier for people living with dementia.
100% of our profits go straight back into our work, supporting people affected by dementia and ultimately finding a cure.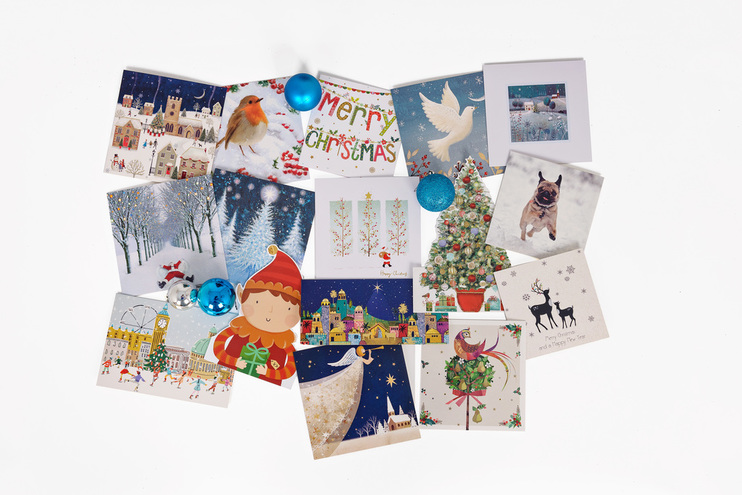 ​
A range of Christmas cards are available from Alzheimer's Society's online shop
6. Join London's largest Santa run
We'll be getting in the festive mood this Sunday at the Do it for Charity Santa Run. This fantastically festive event has something for everyone, from free costumes to Santa's Grotto and a children's run. Santas can run, jog or walk the 5k or 10k, and we'll be there to give you a big Christmassy cheer and offer refreshments.
You can register on the day, so it's not too late to come along and kick start your Christmas!
7. Give something different this Christmas…your time!
Looking to give a different kind of Christmas gift? You can help us reduce social isolation and loneliness this December by giving your time as a volunteer.
There are many other exciting ways in which you can give your time, so why not see how you can get involved.
8. Express yoursElf on Elf Day or Elf Walks
Ready to unleash your inner elf? December 8 is officially Elf Day, so it's time to pop on a pointy hat and embrace all things red and green in support of people affected by dementia.
Whether you go full elf or bake some elfy treats for your colleagues, there's no limit to the fun you can have. Sign up for your free fundraising kit today and get inspired.
But that's not all. This year we're also organising our first ever Elf Walks in London, Birmingham and Newcastle. We're hoping to raise life-changing funds for people affected by dementia, so pull on your elf boots and unite with us.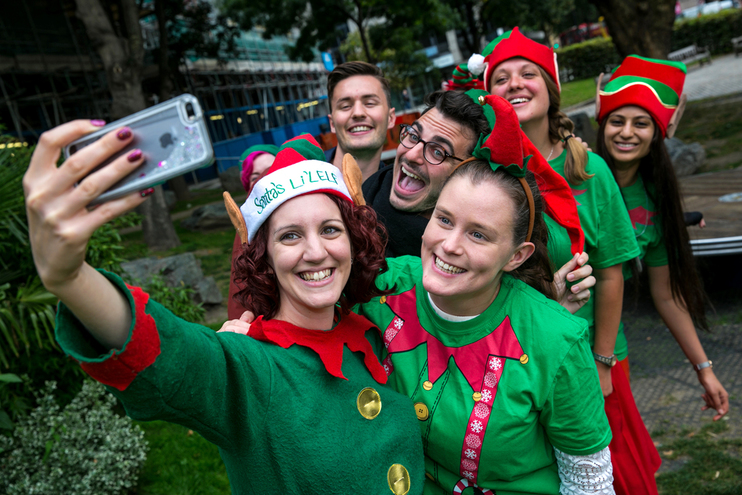 Don't forget to send us your Elfie Selfie if you're taking part on 8 December
Looking for support this Christmas?
This post was originally published in 2017 and was most recently updated in 2021.