Worried about your memory or dementia?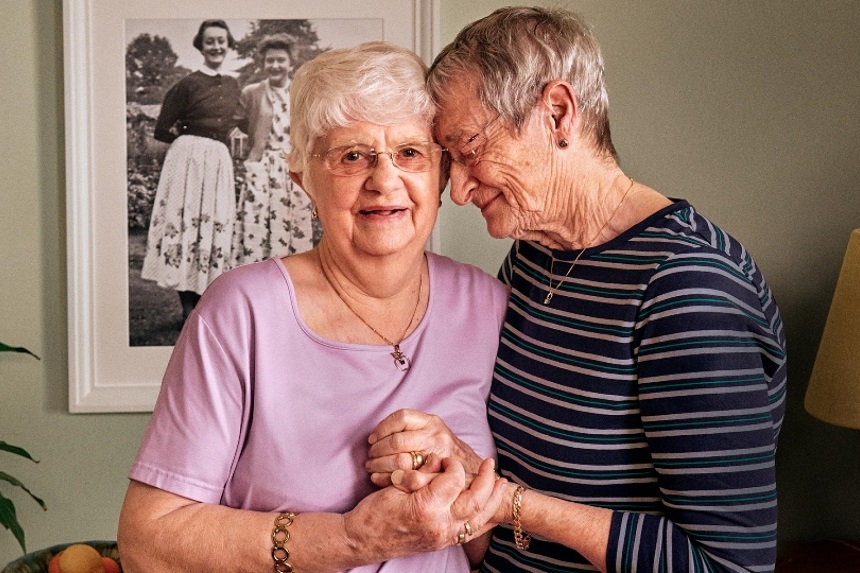 Complete the symptoms checklist
If you're worried about yourself or someone close to you, complete our symptoms checklist and show it to a GP or health professional. You can fill in the checklist online or print it out and complete it offline.
Complete online
Print a copy
Memory loss and forgetfulness
Need immediate support?
If you need support right now, call our dementia support line. Our dementia advisers are here to answer your questions about diagnosis and next steps.