The right information at the right time could make a huge difference to someone affected by dementia. Take a look at our selection of dementia publications.
Our publications and resources cover a wide range of topics to provide advice and support whatever your personal situation.
Reviewed by experts and people affected by dementia, you can be sure our information is always clear, accurate and up to date.
Take a look at this selection of our most popular titles and get the information you need to live well or support someone else with dementia.
Our top publications about dementia
1. The dementia guide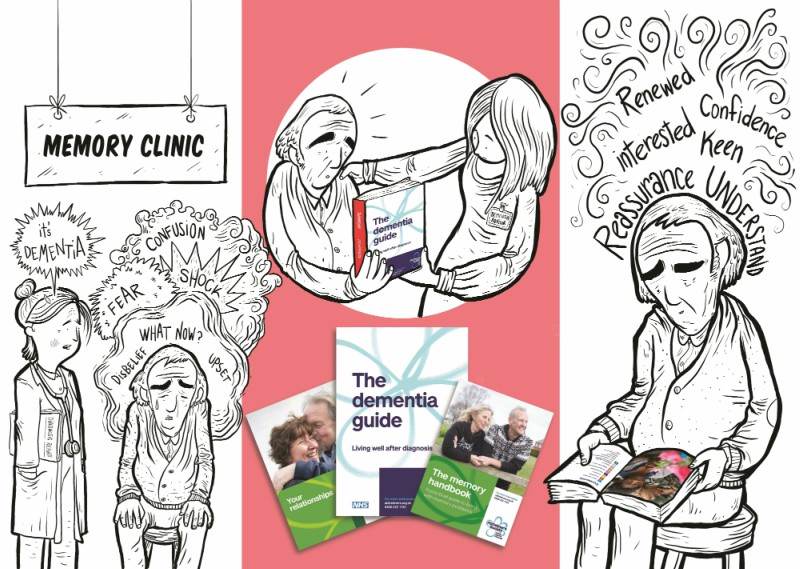 ​
Have you recently been diagnosed with dementia? If yes, then The dementia guide is for you. A comprehensive overview of information about how to live well with dementia, it can help you make plans for the future. At a time of uncertainty, this practical guide provides vital reassurance.
Download or order The dementia guide now.
2. This is me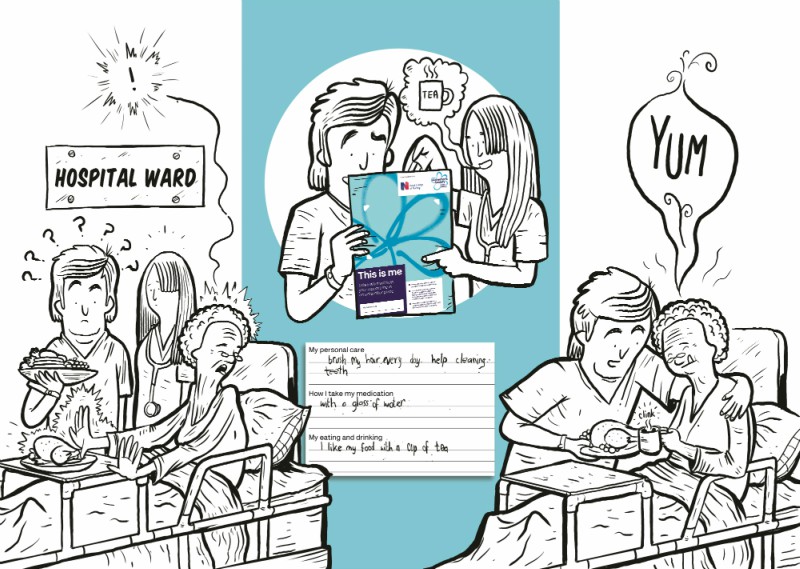 ​
This is me is a simple form that can be used in any setting where a person with dementia is receiving professional care. It can provide an accurate individual profile of someone who has difficulty communicating.
Knowing about someone's preferences, routines, background and personality can make a huge difference. It ensures that care is truly person-centred.
Individual copies can be downloaded or ordered online.
3. Factsheets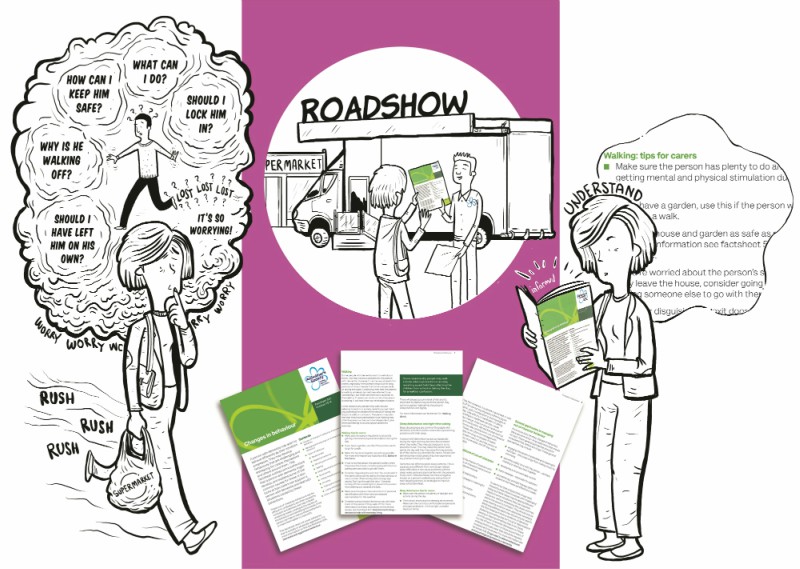 ​
Our factsheets provide detailed information and advice on a wide range of issues that can affect anyone dealing with or living with dementia. From practical tips on coping to financial and legal planning, we have over 70 titles that could help you day-to-day and long-term.
Take a look at our full list of factsheets.
4. Living with dementia magazine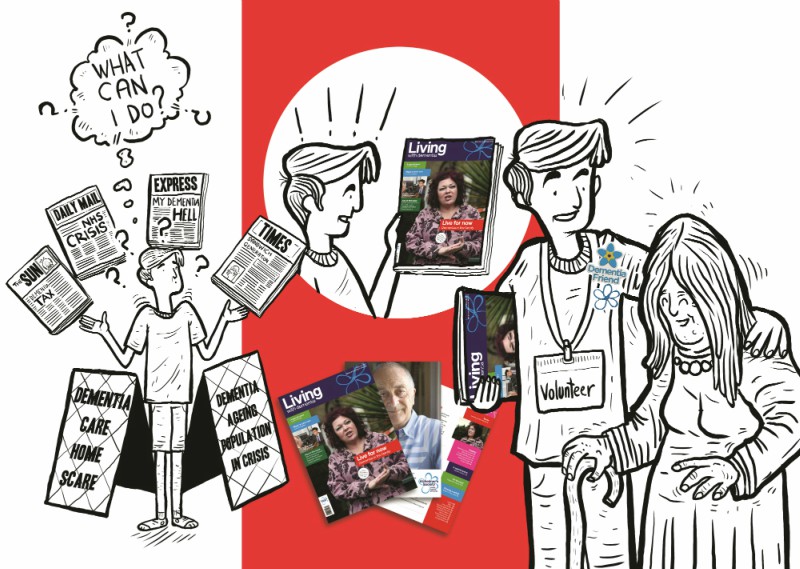 ​
Living with dementia magazine is for anyone affected by dementia or who supports the growing dementia movement. Along with stories from people who deal with dementia every day, it showcases practical ways to get involved in a wide spectrum of activities across the Society and beyond. Many of these contribute to making life better for everyone who is affected by this condition.
Sign up for the magazine to deliver them to your door every two months.
5. Translated materials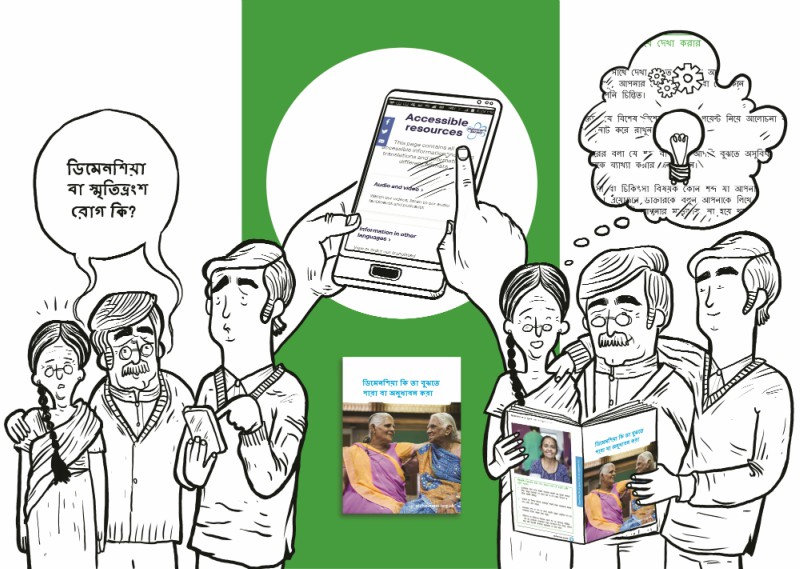 ​
Are you looking for dementia information in a different language? Or perhaps in an alternative format? If so, check out the range of translations and formats we have available. Audios, podcasts and British Sign Language are to name but a few.
If you would prefer to discuss this information over the phone, please contact our National Helpline team. They're available on 0300 222 11 22.