The dementia guide, our booklet for anyone who has just received a diagnosis of dementia, is available in Braille.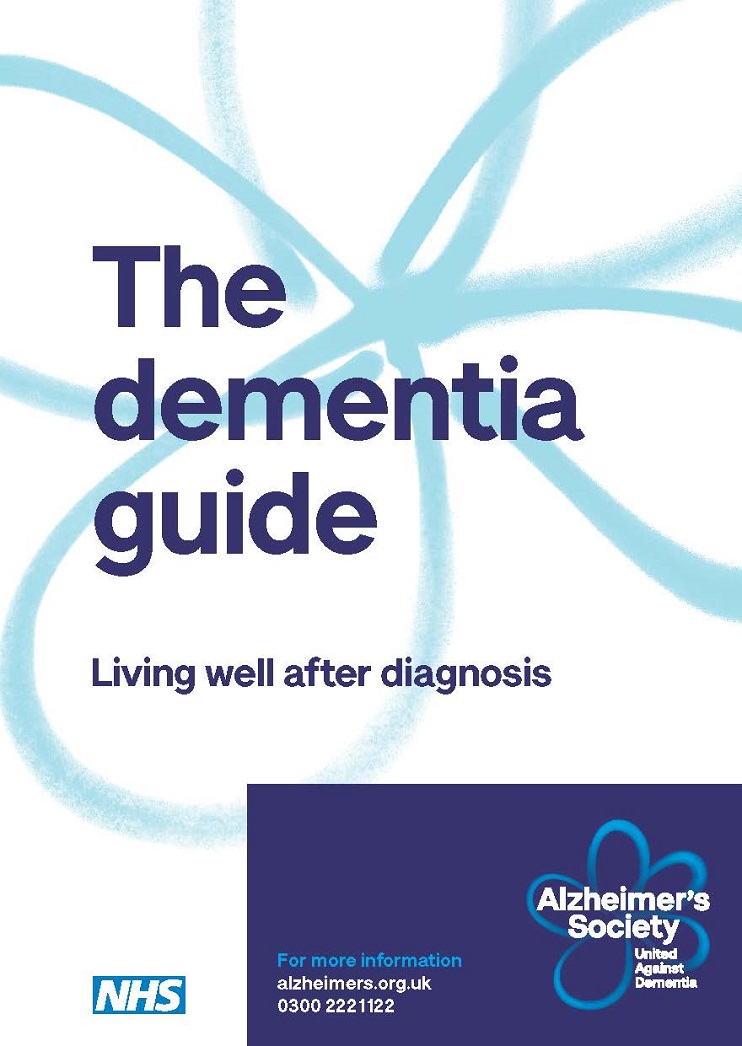 It will help you understand more about dementia and the treatments, support and services that are available. It includes information about how you can live as well as possible with dementia and about making plans for the future. It also contains helpful information for anyone taking on a caring role.
Because of how costly this is to produce, and to preserve stock, copies are only available on request. If you want to order a copy, email [email protected] and we will get a copy sent out to you.