Rachel Hutchings, Policy Officer, responds to news from the Office of National Statistics that dementia is the leading cause of death in the UK.
You may have heard that dementia and Alzheimer's disease are now the leading cause of death in England and Wales. This means that for the first time, more people are dying of dementia than heart disease – in 2015, 1 in 9 people died of dementia.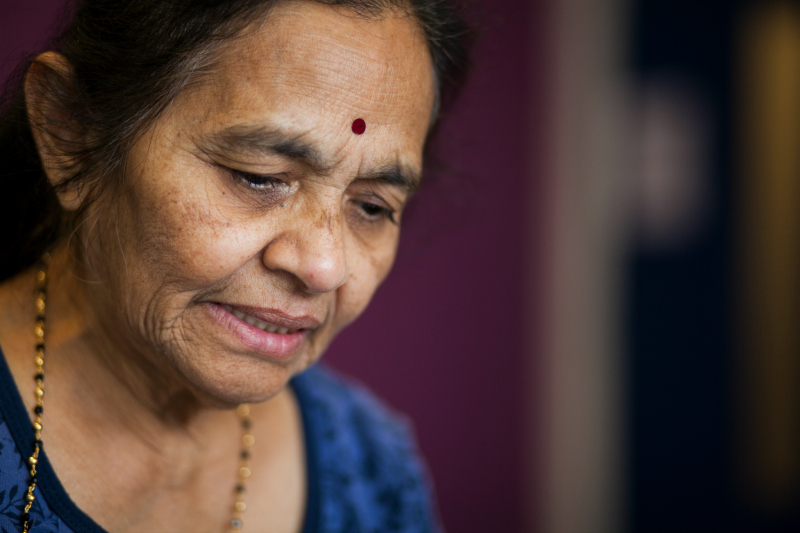 ​
There are a few reasons why these numbers have gone up:
More people are receiving a diagnosis of dementia than ever before – about two thirds of people now get a formal diagnosis
Doctors are more aware of dementia and have a better understanding of what happens when a person with dementia approaches the end of life
Age is the biggest risk factor for dementia and our ageing population means that more people are living for longer and spending more years in ill health
Changes to the way cause of death is recorded have also meant more people have dementia recorded on their death certificate
But, the figures also reflect that there are more people living with dementia and that, sadly, there is still no cure.
This news highlights just how important it is for us to make sure that there's the best possible care for people with dementia today, and research into new treatments or a cure for tomorrow.
What we will do
My team makes the Government, NHS and other health and social care organisations think about how their work will affect people with dementia, and make improvements. In my job, I focus on making sure that people with dementia are able to get the best possible care towards the end of their lives, and their family and carers are equally supported, too. The number of people with dementia, and sadly dying with dementia, are going to continue to rise – it is our responsibility to make sure that dementia remains a priority in end of life care services.
Specifically, we want people to:
Be supported to plan ahead for their future care and treatment
Have care that's based on their wants and needs, and at the right time
Have bereavement support and easily accessible information
Now that dementia is the biggest killer, it is essential that it remains a top priority in this country and we will be working hard on these issues over the next few months in our campaigning work.
As well as this, we need to make sure that research into finding effective treatment and eventually a cure remains high on the agenda. A lot of progress has been made in finding treatments that alleviate and sometimes cure other conditions but this is not the case for dementia – we need to make sure this happens.
You can find out more about the research we fund.
What you can do
There are many things you can change in your everyday life to reduce your risk of developing dementia. We know that what's good for your heart is good for your head and many of the risk factors for dementia are also the same for heart disease. Exercising regularly, getting a balanced diet and not smoking all help to lower your chances of developing the condition.
You can find out more about reducing your risk of dementia.
Everyone who develops dementia will sadly have the condition when they die. This news has given us another big reason to campaign for people with dementia to get the possible care right up until the end of life, and for research that takes us closer to a cure in the future.