Sir Malcolm Walker, founder, chairman and chief executive of Iceland Foods Ltd, is proud to be an Alzheimer's Society ambassador. Here he shares his hopes for the future in the store-wide fight against dementia.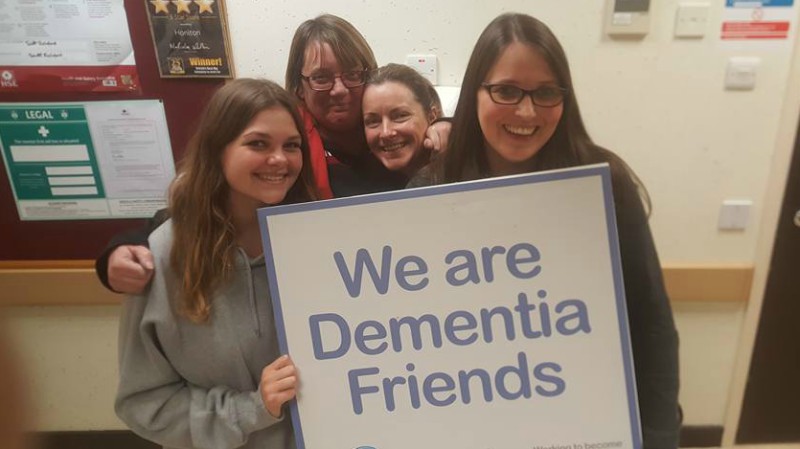 ​
Like many people, I didn't pay too much attention to dementia until it affected my own family directly. From the moment it did, in 2010, I have been passionate about supporting dementia awareness and research.
When I decided to get Iceland involved, I thought it would be a hard sell but in fact it wasn't: quite the reverse. I quickly discovered that almost every colleague and customer knows someone affected by dementia now, or has been in the past.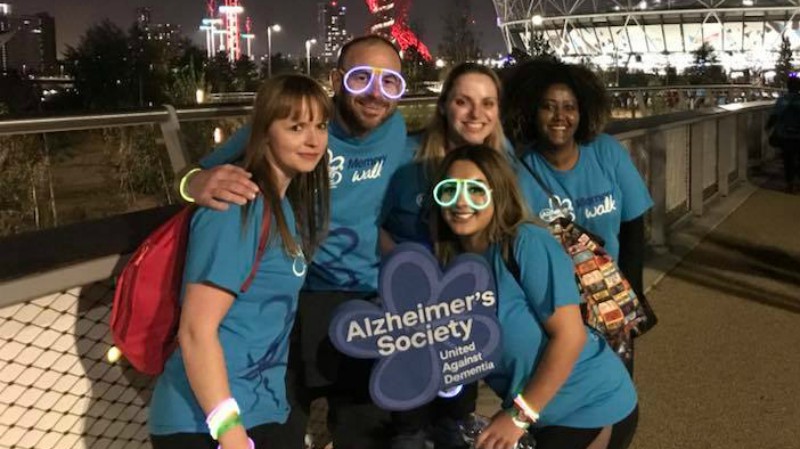 ​
Raising awareness
I am delighted that we were able to support the Memory Walks across the UK last autumn. The Dementia Research Retail Partnership we created is on course to raise £20 million from the sale of 5p carrier bags. This will go towards supporting the new UK Dementia Research Institute.
But it's not just about money. By raising the profile of dementia in our stores and on our carrier bags, we have helped to improve awareness and understanding of the condition across the country.
I am thrilled and proud to become the first food retailer in the UK to roll out the Dementia Friends programme to all 23,000 of our store colleagues.
Understanding how someone living with dementia sees the world has been a real eye-opener for so many of our colleagues. It has helped to make dementia part of our everyday conversations.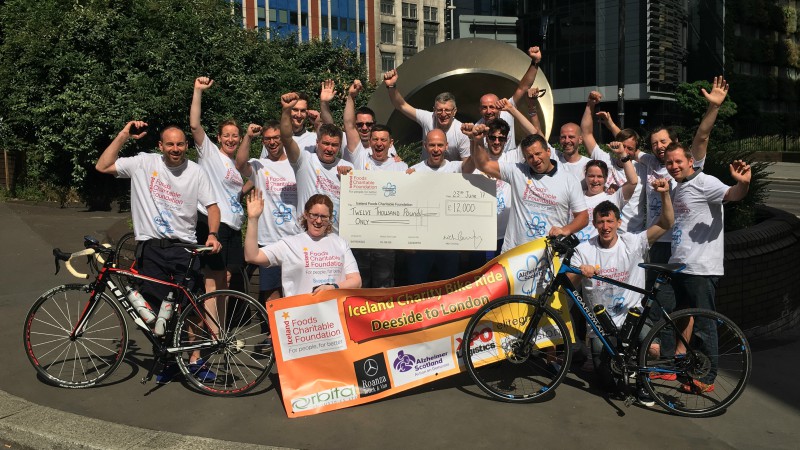 ​
United against dementia
I want Iceland to be recognised as the UK's number one dementia-friendly retailer.
Being part of the Dementia Friends programme will ensure we consider the needs of people living with the condition. Our commitment to Dementia Friends has expanded beyond stores into our head office.
Whether it's our store colleagues in the aisles, cashiers at the tills, home delivery drivers, store managers or contact centre call-handlers, we are well on our way to ensuring that there is a Dementia Friend at every stage of our customers' shopping experience.
Our vision is that our entire workforce will understand more about dementia and how to help people living with the condition.
I am very proud to be an ambassador for Alzheimer's Society. My hope is that with our fundraising, and by joining Dementia Friends, Iceland will help to make life a little easier for those affected by dementia.
Next steps