Last week, thousands came together in support of Alzheimer's Society for Elf Day and Elf Walks. Here's a recap featuring our favourite outfits from the day.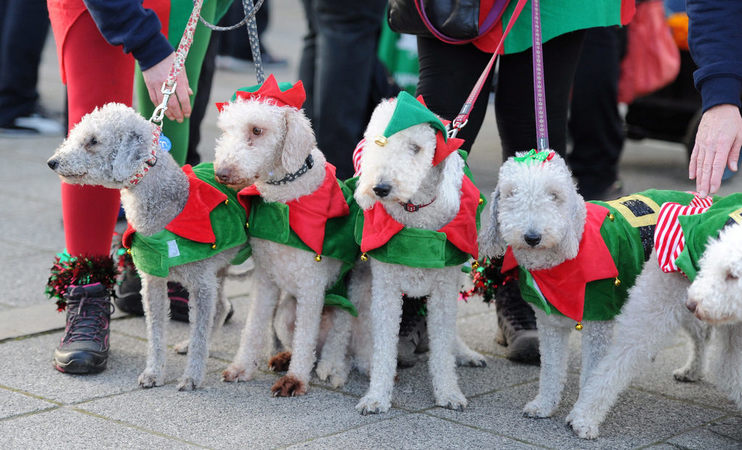 ​
Who needs reindeers with this pack of festive pooches?
This year was the biggest Elf Day ever, raising vital funds in support of people affected by dementia.
Whether you went full elf, wore an elf hat to work or simply donated, we want to say a big thanks to everyone who took part.
Remind your 'elf of the year's events with this festive verse and some of our favourite photos from the day.
It was an early start on Elf Day for Santa's little helpers...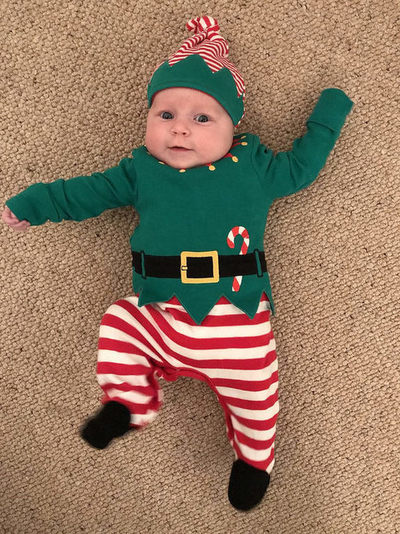 ​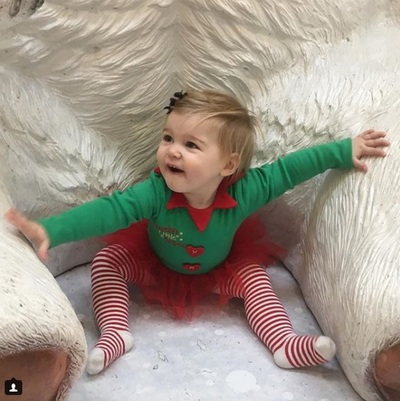 ​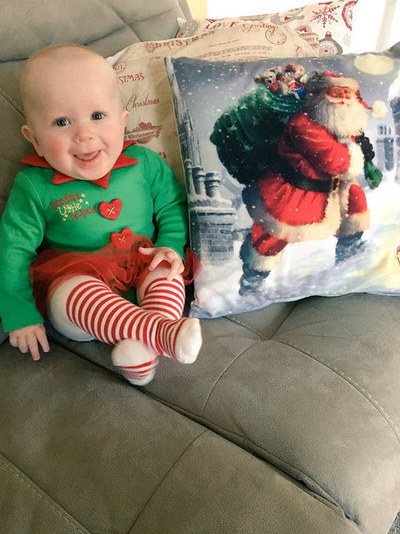 ​
...but though they looked the part, it was off to work for elfish elders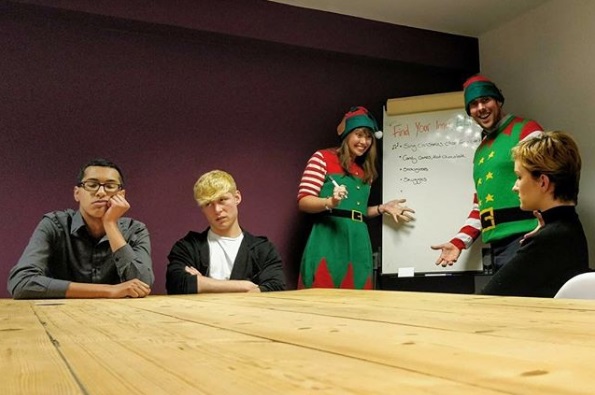 ​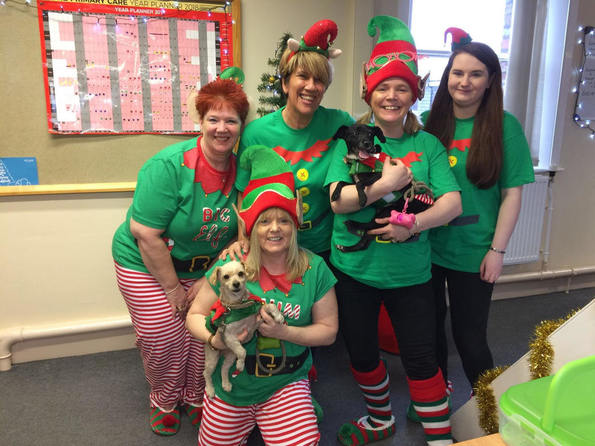 ​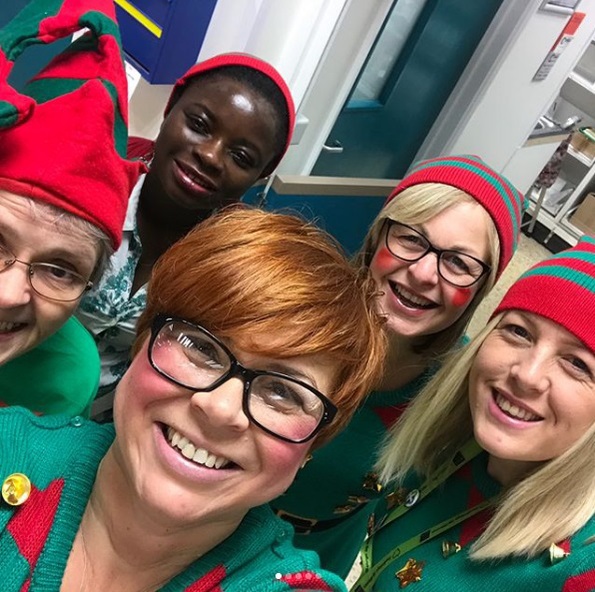 ​
Dogs in stripes and elf hats were all dressed to impress...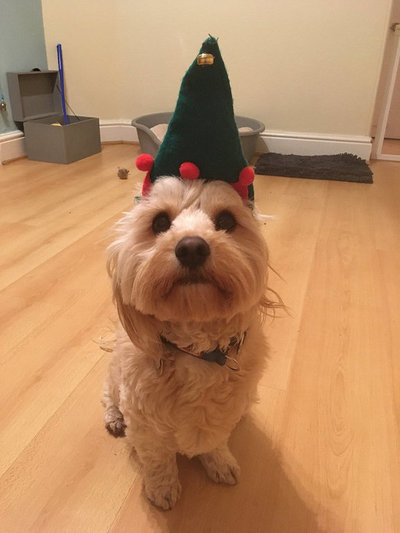 ​
​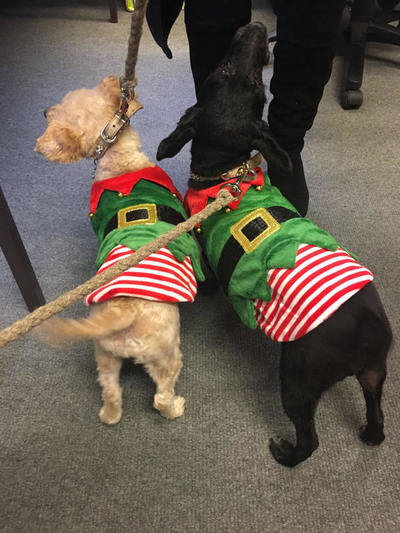 ​
...and everyone in red and green looked their very best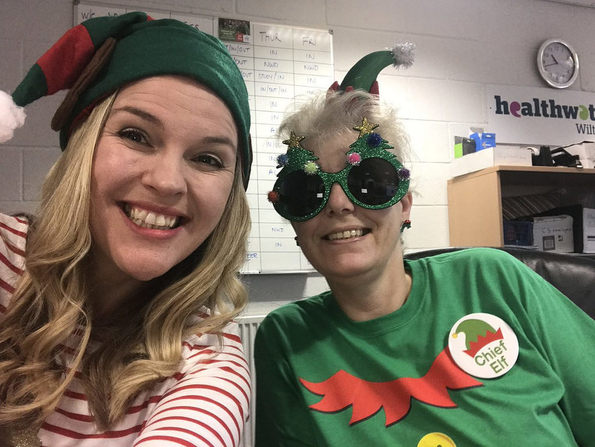 ​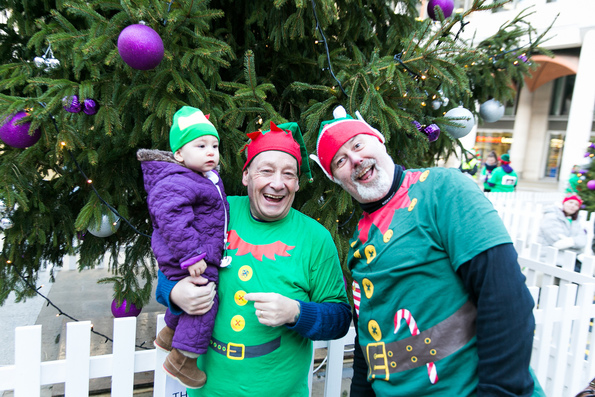 ​
Finally came an elf parade to take over the streets...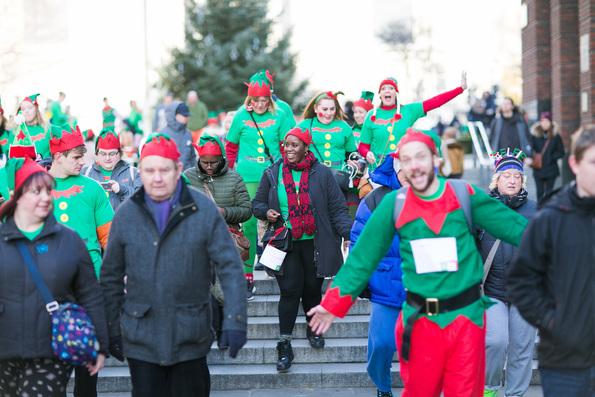 ​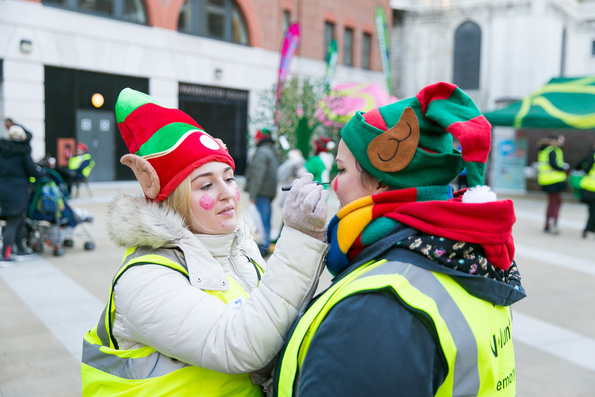 ​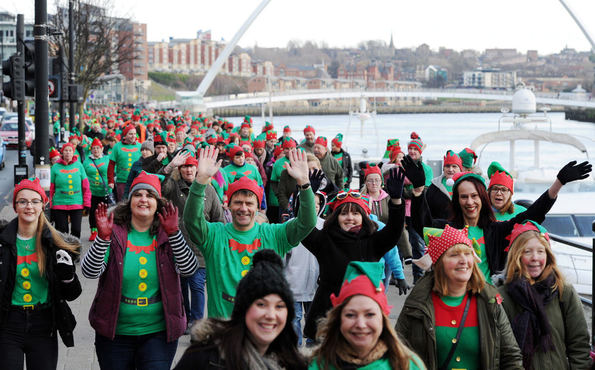 ​
...then all back home to munch and feast on homemade elfie treats!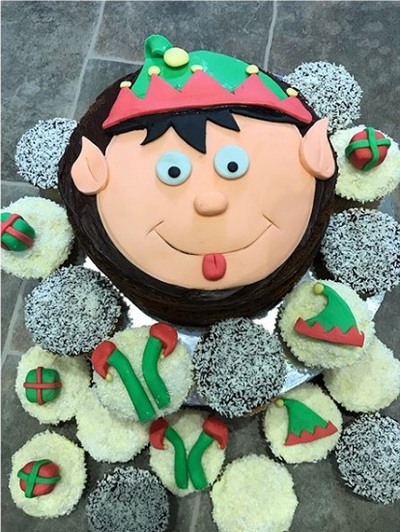 ​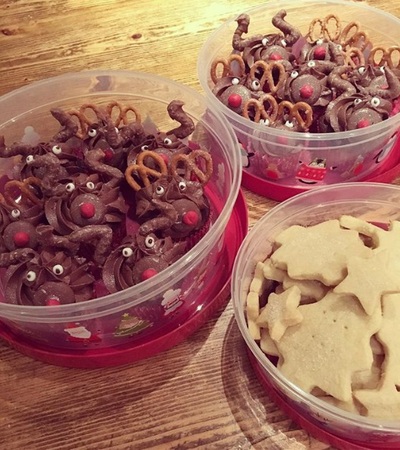 ​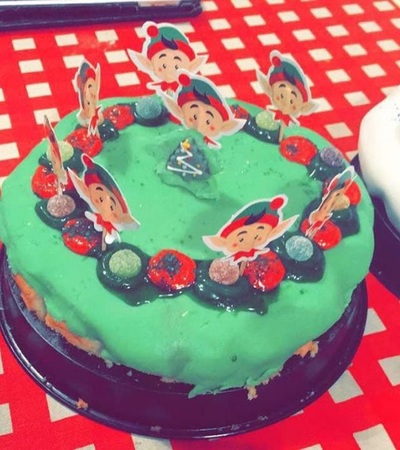 ​
Thanks for taking part in Elf Day!