Peer Support – share experiences in a safe and supportive environment
Our Peer Support groups offer a reassuring, confidential and safe place to talk to others about how dementia affects your life.
'The support group has been a lifeline for me, allowing me to learn how to cope from others.' - Simon, who has dementia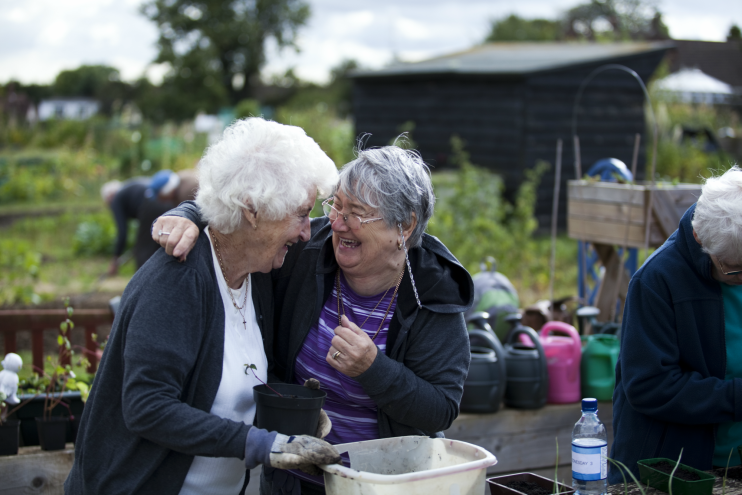 Caring for someone with dementia can be extremely difficult.
So having emotional support and practical advice from someone who understands what you're going through might be life changing.
Come along to:
make new friends, share experiences and be honest, without fear or embarrassment
get tips from group members on how to support someone with dementia, as well as how to keep looking after yourself
have your questions answered by highly skilled, compassionate and experienced staff who run the sessions.
100% of people who go along to a Peer Support group feel able to share their experiences there

More practical and emotional support near you