We are launching Spotlight on Dementia, a research photography competition for Alzheimer's Society funded researchers, which calls for captivating images and videos to show dementia research can be beautiful.
Update in April 2022
This competition is now closed. Thank you to all of our entrants!
Calling all Alzheimer's Society funded researchers
It's time to find the beauty in your dementia research
Spotlight on Dementia is a research image competition launched by Alzheimer's Society in 2021.
This competition is for our funded researchers to submit images and videos of their research to one of four categories. If your entry is shortlisted, your submission will be judged by a stellar panel (to be announced).
What's in it for you?
For all entrants:
Have the chance of seeing your entry and a description of your research across Alzheimer's Society's website, social media and magazine. 
Your entry could also be featured across the media, spreading the word about your research to your peers and to the public.
For shortlisted entries:
Have your entry judged by an independent panel including journalists, people affected by dementia and potentially some special names.
You could see your entry showcased at events in 2022, involving Alzheimer's Society's biggest and most influential supporters and researchers. 
For winners:
A trophy will be presented to each of the four winners from the categories, as well as the overall winner.
The winner of the overall competition will also get to take home an EcoTank ET-8500 photo printer from Epson, worth £650. This is a cartridge-free, six-colour photo printer that allows you to print up to 2,300 high-quality photos with one set of ink bottles.
Entry criteria
You must be associated with an Alzheimer's Society research grant that was active as of 22 November 2021.
Images must be at least 300 DPI and in JPEG or PNG file formats. Videos must be a maximum of one minute.
Please make sure your entries are as high resolution as possible – we may be in touch with you to ask for a file transfer through another platform if required. 
Please make sure you have read our Spotlight on Dementia 2021-2022 competition terms and conditions (PDF) prior to entering.
How to enter
First, complete the online form to let us know your details and the name and description of your entry. You will need to complete the online form once per image/video.

You will receive an email from [email protected] confirming your entry details. Please respond to the automated email with your image or video. And if you experience any troubles with sending your file, please get in touch with our team.
Competition deadline
23:59 on Friday 1 April 2022.
Enter Spotlight on Dementia
Photo image categories
Under the lens
What can you see down the microscope that you can't see normally? Can this be beautiful?
We're looking for entries that show biomedical research can be artistic and beautiful – does a picture look more like a constellation of stars than cells on a petri dish? Does colour help to show the intricacy of the processes in the brain? The more abstract and creative, the better!
Pictures taken with a camera or computer-generated images are both welcome for this category.
Research in motion
Can you capture a concept more easily through movement?
Is video the best way of showing us your research?
For this category, please send us a gif or video of any type of research (maximum one minute). Examples could be videos capturing machinery at work in cells or moments in group sessions during care research.
The unexpected
Have you seen something in your research that was unexpected?
Have you made a beautiful or useful mistake?
We chose this category based on the Isaac Asimov quote: 'The most exciting phrase to hear in science, the one that heralds new discoveries, is not "Eureka!" but "that's funny"…'
Please send us pictures of something you saw in any type of research which was unexpected or surprising – or even something that looked a bit strange.
In the description of your image tell us why it was unexpected, and what it led you to do – did it inspire future research?
Detective work
Can a photo show how your research will help people diagnosed with dementia now or in the future?
Is there a way of showing the impact of your research?
Did your research find a missing puzzle piece?
Send us photos of any type of research with an explanation for how this research will help people diagnosed with dementia now or in the future. This could be a new biomarker test, a different way of looking at a brain scan or research that has led to something new being implemented in care homes.
Good luck, everyone!
If you are unsure whether you are eligible to enter, which category to submit to, or any general questions about the competition, please contact our team at [email protected]
Send an email
With thanks to our friends at Epson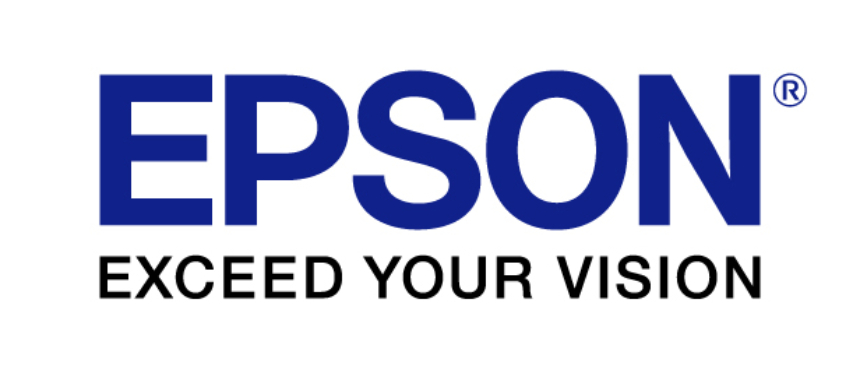 ​