Not sure what to buy for somebody who is living with dementia? Read our guide to the best Christmas gifts in our online shop.
When you buy a Christmas gift from our online shop, you're helping to make a difference to the lives of people living with dementia.
100% of profits from our online shop go towards our work supporting people affected by dementia. So, whether you're buying for somebody living with the condition or other family and friends, your purchase can support all those who need our help.
Read our top present ideas below, and buy a gift with a difference this Christmas.
Visit our online shop for more Christmas gift ideas
Top gifts for people living with dementia
We ask people with dementia to test the products sold in our online shop. This way we can offer you the best products that make the perfect gift.
1. Relish Radio and Music Player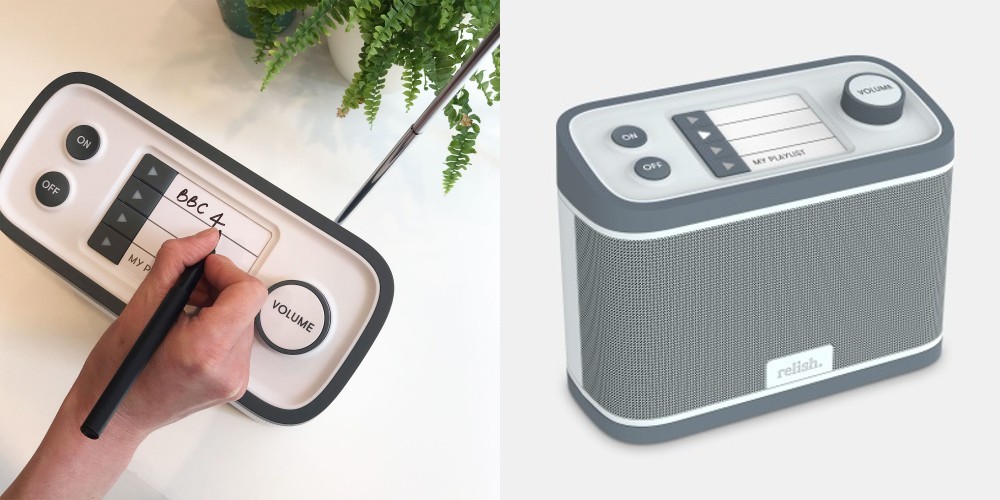 ​
Our number one gift for people living with dementia is this Relish Radio and Music Player – it's guaranteed to get the feet tapping and hands clapping this Christmas!
The new Relish radio has been designed to enable people living with dementia to listen to the music that they want independently. With three buttons to pre-set to your favourite stations, and a fourth for your own music and playlists.
Music can have an amazing impact on people living with dementia, and this easy music player helps make sure people living with dementia can continue to listen to their favourite tunes at Christmas and all year round. 
2. Doro 780X Mobile Phone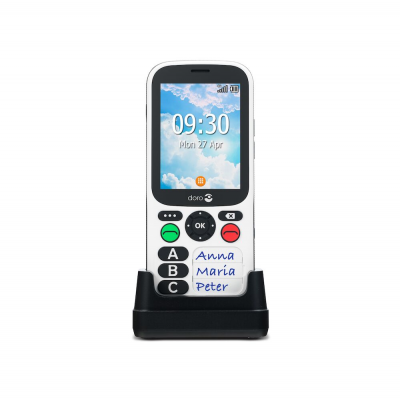 ​
The Doro 780X replaces the bestselling Doro 580 as the most simple, easy to use mobile phone for people living with dementia.
Program key contacts with three easy speed dial buttons, as well as an assistance button which sends an alarm should the person need support.
3. Precious Petzzz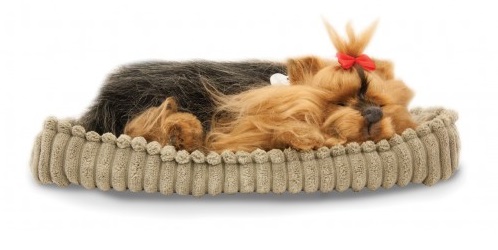 ​
Here's one for animal lovers! These 'breathing pets' can provide loving comfort and are a therapeutic tool for nurturing and play. Made of 100% synthetic fur – we have cats and a variety of dog breeds available.
4. Rosebud reminder clock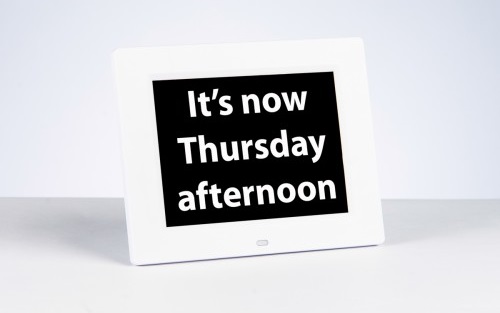 ​
Developed around feedback from people living with dementia and their carers, the Rosebud Reminder Clock is a simple prompt for people living with dementia.
With four display screen options and 17 in-built alarms, the clock can be programmed to remind the person about regular tasks that happen each day. It helps relieve stress and anxiety that builds up for some when unknown events occur.
5. Aquapaints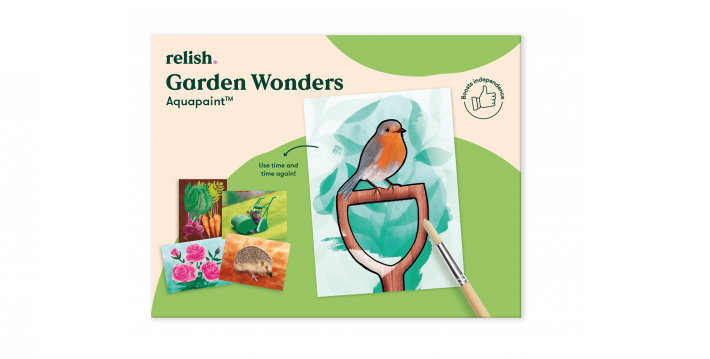 Aquapaints give a lovely balance of creative touch, sense of achievement and pure joy for people with dementia. Simply brush the 'white' sheets of paper with water and watch as the beautiful pictures magically appear. Once finished, leave the sheets to dry to use them time and time again.
Explore your creative side with Aquapaints from £14.99
Top stocking fillers (under £10) 
1. 2022 diary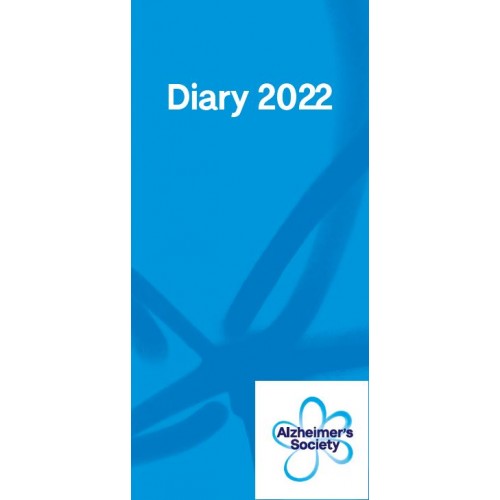 ​Prepare for the new year with an Alzheimer's Society pocket diary. This week-to-view hardback diary also includes maps and planning pages.
2. Cheesy jokes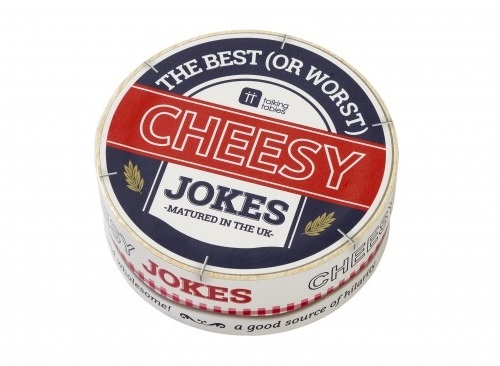 ​
A box of the finest selection of cheesy jokes; they are really 'gouda'. 64 brie-lliant cheesy jokes perfect for friends and family; sure to get everyone laughing!
3. Hobbies conversation game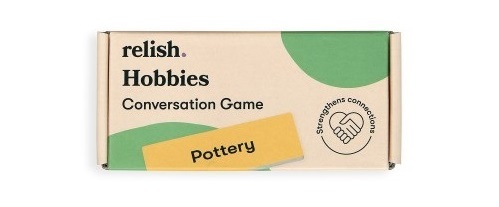 The conversation game is a cognitive stimulation activity, designed to spark lively conversation and debate around the topic of hobbies or jobs. Designed and researched alongside people in the early to mid-stages of dementia.
Top gifts for somebody special
1. Forget-me-not bauble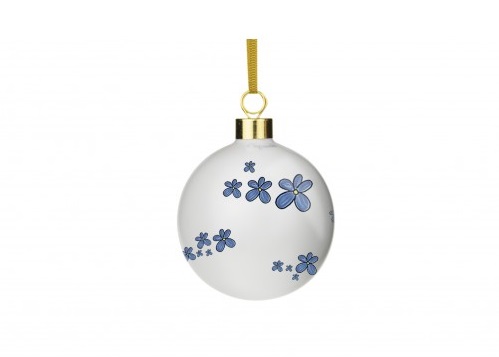 ​
People with dementia may experience memory loss, among other symptoms. This makes the forget-me-not the perfect flower to represent our cause.
Add the forget-me-not to your tree with our lovely ceramic bauble, or give to someone as a gift.
2. Forget-me-not silver heart charm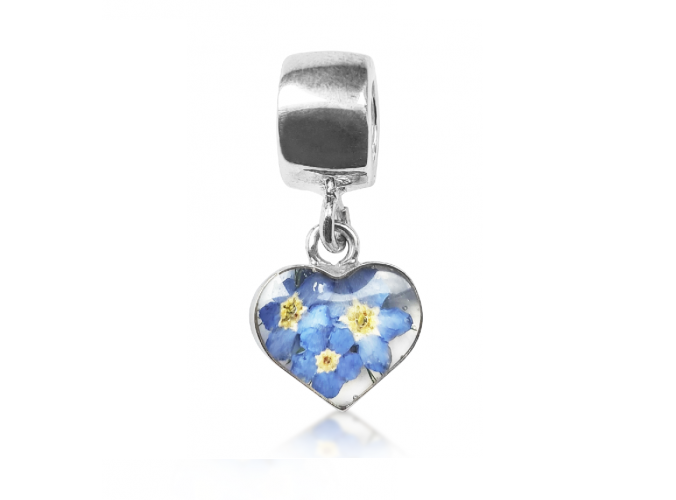 Specially designed for Alzheimer's Society, this charm features real forget-me-nots set in a sterling silver heart. The forget-me-not flowers have been expertly cultivated, briefly dried and set in resin and sterling silver to be cherished for years to come.
3. Forget-me-not cufflinks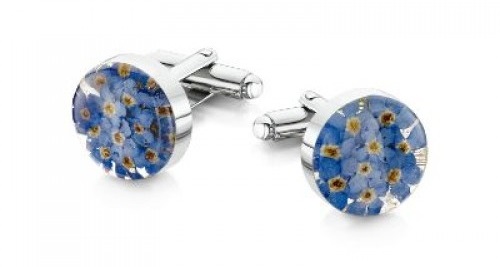 ​
These Silver forget-me-not cufflinks are a stylish way to support our cause! The blue flower is a symbol for anyone who wants to unite against dementia, raise awareness and support people affected by the condition.
4. Talking watches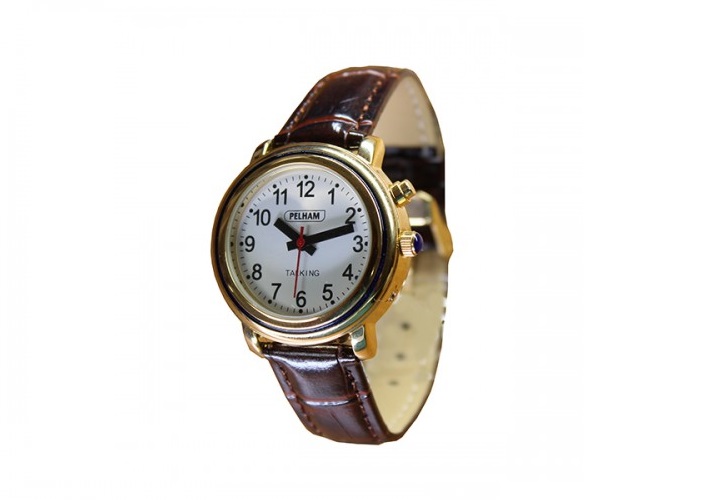 Your loved one will never be without the time with this handy talking watch with gold face. The watch comes in both women's and men's designs. 
Cards, wrapping paper and Christmas essentials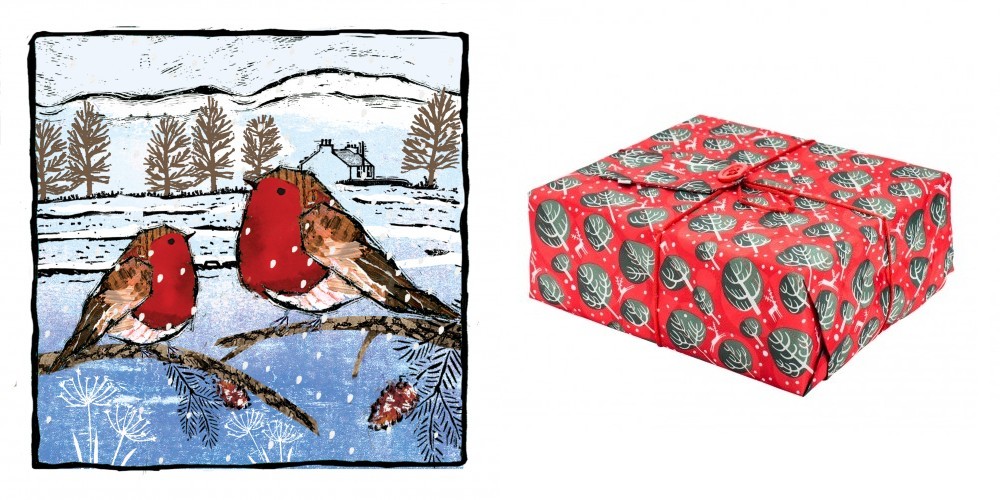 As well as gifts galore, our online shop is packed with all your Christmas essentials. From gift-wrap and tags, to Christmas crackers, cards and more. 
Check out what's for sale in our Christmas shop:

Our gift guide was updated in November 2021. All prices correct at the time of publishing.
See more gift ideas and suggestions in our shop
From Christmas cards to gifting you will be sure to find something for all of the family, including gifts specially designed for people with dementia.
Visit the shop