Not sure what to buy for somebody who is living with dementia? Or maybe you're looking for a gift that will make a difference? Read our guide to the best Christmas gifts in our online shop.
When you buy a Christmas gift from our online shop, you're helping to make a difference to the lives of people living with dementia.
100% of profits from our online shop go towards our work supporting people affected by dementia. So, whether you're buying for somebody living with the condition or other family and friends, your purchase can support all those who need our help.
Read our top present suggestions below, and buy a gift with a difference this Christmas.
Visit our online shop for more Christmas gift ideas
Top gifts for people living with dementia
We ask people with dementia to test the products sold in our online shop. This way we can offer you the best products that make the perfect gift.
1. Simple MP3 music player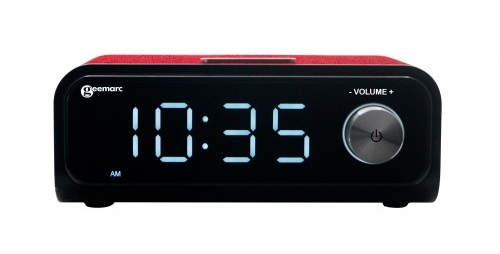 ​
Our number one gift for people living with dementia is this simple MP3 music player – it's guaranteed to get the feet tapping and hands clapping this Christmas!
Music can have an amazing impact on people living with dementia, and this easy music player helps make sure people living with dementia can continue to listen to their favourite tunes at Christmas and all year round. 
2) Talking watches
Your loved one will never be without the time with this handy talking watch with gold face. The watch comes in both women's and men's designs. 
3) Precious Petzz
One for the animal lovers! Precious Petzz are breathing pets who can provide a sense of comfort and security for people with dementia - we have both cats and dog.
Top stocking fillers (under £10) 
1) 2021 diary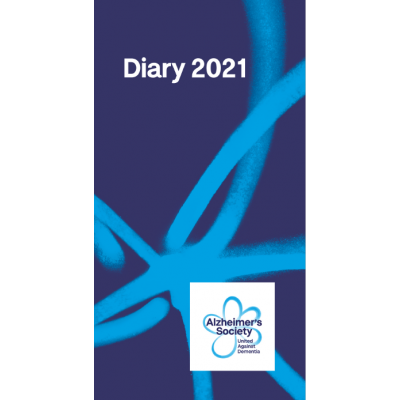 ​
Prepare for the new year with an Alzheimer's Society hardback pocket diary. Includes maps and planning pages.
2) Coffee Break puzzles
Set someone a Christmas challenge with these coffee break puzzles. Test yourself with 200 classic logic and brain-boosting puzzles to enjoy with your coffee, all contained within an environmentally friendly, reusable bamboo coffee cup with lid and sleeve.
3) Chocolate box after dinner quiz
The chocolate box after dinner quiz is a perfect accompaniment to any dinner party or family get-together.
Top gifts for somebody special
1) Keith Oliver note pad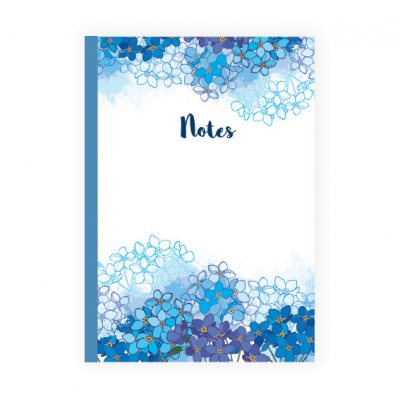 ​
This is a note book with a story! The beautiful note book uses the same illustrations as Keith Oliver's design on his book 'Dear Alzheimer's'.  
Keith's book captures his journey from diagnosis to the present day, combining reflective diary entries and retrospective pieces. This gives a unique insight into his life living with dementia – and with the accompanying notebook, anyone can follow his path.
For an extra special present why not buy all three: the book, note pad  and magnetic memo pad.  
2) Forget-me-not pendant
This dazzling forget-me-not heart necklace comes in both 23k gold plate and sterling silver. 
3) Forget-me-not cufflinks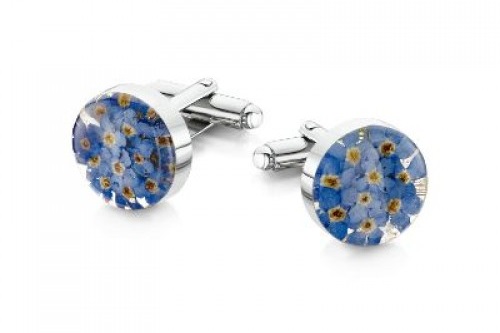 ​
People with dementia may experience memory loss, among other symptoms. This makes the forget-me-not the perfect flower to represent our cause.
The blue flower is a symbol for anyone who wants to unite against dementia, raise awareness and support people affected by the condition. These Silver forget-me-not cufflinks are a stylish way to support our cause!
4) Cupcake Day apron
Do you know someone who loves to bake? This pop art style Cupcake Day apron will be a perfect addition to their kitchen collection. 
5) Reusable coffee cup
For the coffee addict in your life, this reusable Alzheimer's Society coffee cup is the perfect gift for them! 
--
Our gift guide was updated in December 2020
See more gift ideas and suggestions in our shop
From Christmas cards to gifting you will be sure to find something for all of the family, including gifts specially designed for people with dementia.
Visit the shop