Learn how researchers are benefitting from our knowledge exchange fellowships with Alzheimer Nederland.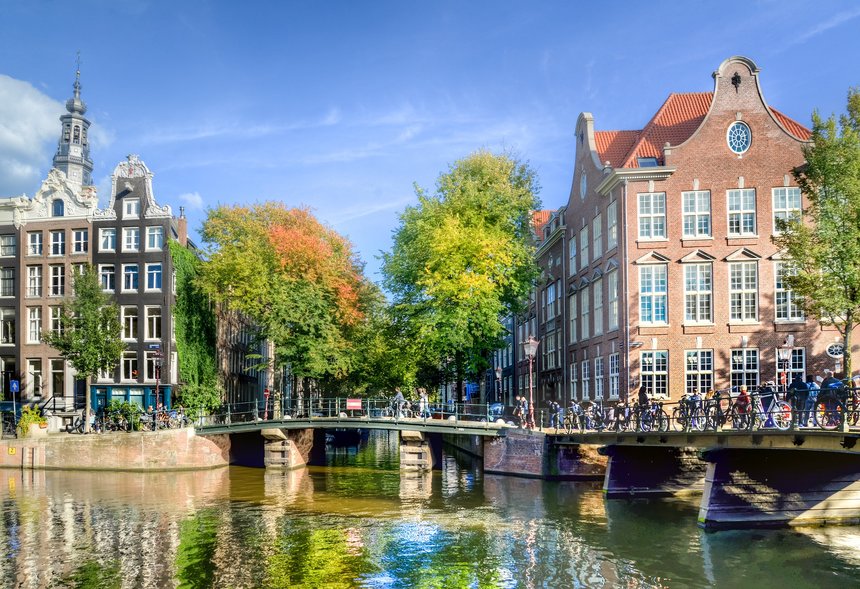 Alzheimer Nederland is the largest care and research charity in the Netherlands, as Alzheimer's Society is in the UK.
Both organisations know that major advancements in dementia research and care wouldn't be possible without teamwork. With this in mind, we united to launch our first round of knowledge exchange fellowships in 2015.
Knowledge Exchange Fellowships
The Knowledge Exchange Fellowships are a set of grants from Alzheimer's Society that aim to enable collaboration between researchers in different countries.
Discover more
This programme enables researchers to learn new techniques from experts in their field, so they can take their research to the next level. It also builds and strengthens vital relationships between researchers that will spark new ideas and collaboration in the future.
'At the Netherlands lab, I learned a new technique for looking at the behaviour of brain cells in the living brain. I was able to bring this technique back to my home university and share it with my colleagues and in training new researchers.'
- Dementia researcher
In the first round, seven fellowships meant that care and biomedical researchers in the UK and Netherlands could spend up to a year in the other country. In December 2017, we brought these researchers together in Amsterdam to talk about the programme's impact on their work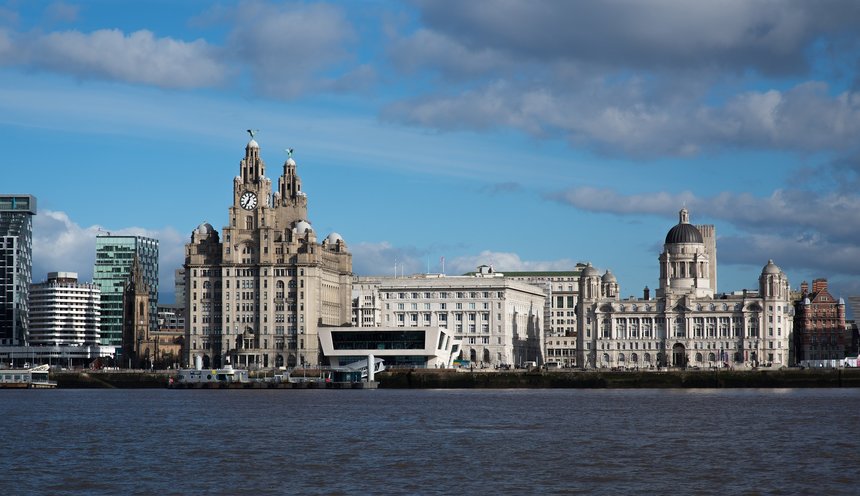 'We took the opportunity to compare dementia services in the UK and Netherlands, which gave us the chance to share culture and good ideas with our fellow researchers.'
- Dementia researcher
The researchers' feedback was overwhelmingly positive, and we decided to go ahead with another round of fellowships that have just been awarded.
Strathclyde and Amsterdam
Dr Kieren Egan from the University of Strathclyde will spend time with Professor Anne Margriet Pot at Vrije University Amsterdam to investigate ways to empower people with dementia who live alone.
Maintaining a social life is an important element of living well with dementia, but this is a challenge when up to one-third of people with the condition live on their own.
Liverpool and Maastricht
Dr Clarissa Giebel from the University of Liverpool will join Dr Hilde Verbeek at Maastricht University to see what prevents people with dementia from using care services.
Clarissa hopes to use this evidence to support people to live independently for longer
Leiden and Edinburgh
From Leiden University Medical Centre, Dr Boyd Kenkhuis will visit the University of Edinburgh to work with Professor Josef Priller.
Boyd will learn how to grow stem cells, taken from people with Alzheimer's, into immune cells. He'll also investigate whether iron might be involved in triggering inflammation within the brain.
Amsterdam and Worcester
Finally, Marleen Prins from the Netherlands Institute of Mental Health and Addiction will visit Professor Dawn Brooker at the University of Worcester. Their research will focus on ways to improve support for family carers of people with dementia.
We look forward to updating you on the outcomes of these research projects.
Care and cure magazine: Spring 19
Care and cure is the research magazine of Alzheimer's Society is for anyone interested in dementia research.
Subscribe now
More from Care and cure magazine: Spring 19:
Care and cure is the research magazine of Alzheimer's Society is for anyone interested in dementia research.
Subscribe now