How our corporate partners work with us
From raising vital funds and awareness to making real change within businesses for people with dementia, Alzheimer's Society's corporate partners are crucial in helping us achieve our vision of a world without dementia.
Alzheimer's Society proudly partners with companies from a range of sectors. Below are some examples of how we work together.
TestRAMP and Alzheimer's Society

​
TestRAMP and Alzheimer's Society formed a charity partnership in 2020. TestRAMP, a not-for-profit organisation was set up to try to help during the coronavirus (COVID-19) pandemic.
TestRAMP is a marketplace for laboratory COVID-19 PCR testing. They connect the businesses that carry out COVID-19 testing, enabling them to buy and sell laboratory testing capacity to and from each other. They also help the overall PCR testing lab market. If labs experience unexpected demand, or have technical problems, TestRAMP find a partner lab to assist them. This helps make the overall testing market more resilient.
By providing these services, TestRAMP generate the revenue that enables them to make charitable donations. 
What we will achieve together
TestRAMP is '100% Commercial, 100% Philanthropic'.
They operate as a business but donate almost all their revenue to charities including Alzheimer's Society and ZSL. TestRAMP has already donated £500,000 to Alzheimer's Society, and we understand their total donations for the period October 2020 to 31 August 2021 will exceed £1.3 million, with more to follow in coming months.
Mike Hudson, Founder of TestRAMP said:

'We chose to support Alzheimer's Society partly for personal reasons. But more than that, it seems to us that Covid-19 has been particularly cruel to older people with dementia, particularly those in care homes, many of whom were unable to understand why they had been isolated from their families.
'Alzheimer's is a horrible disease to live through and Covid-19 has made that experience worse.'
Alzheimer's Society does a wonderful job, and we are proud to be able to support them to help fund research for treatment, and to improve the lives of people living with dementia.
wilko and Alzheimer's Society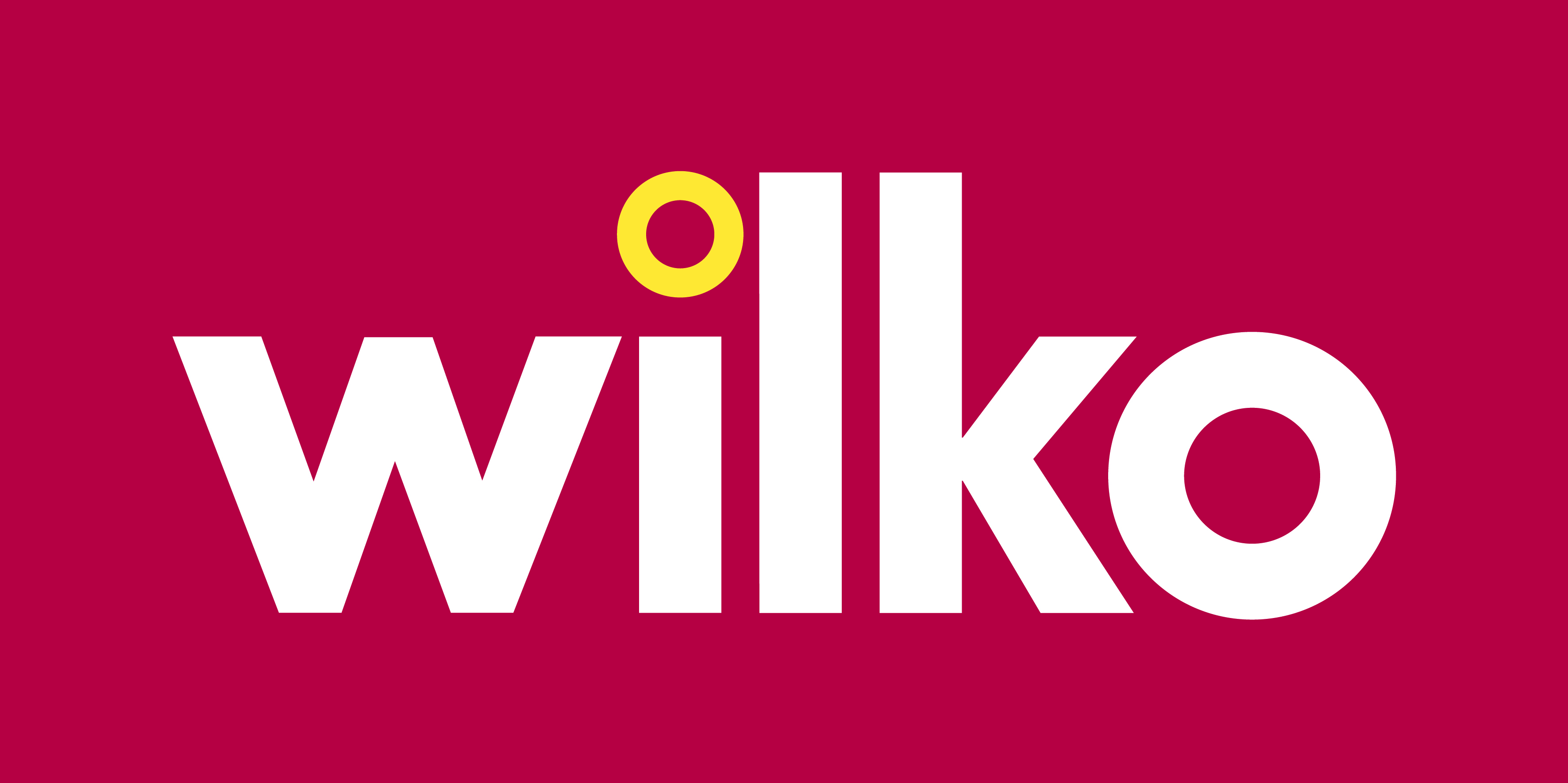 ​
In March 2018, wilko launched their charity partnership Together for Families, in support of Alzheimer's Society, Save The Children and Teenage Cancer Trust. The programme was designed to support families across the UK when they need it most and to tackle some of the key social issues often faced by hard-working families in their everyday lives.
Through the partnership, wilko Team Members have taken part in a range of fun fundraising activities, from dressing up and sponsored walks to bake-offs and body waxing. Together, their Team Members and customers have raised over £2million, that is over £660,000 for families affected by dementia, as well as undertaking Dementia Friends sessions and volunteering as Companion Callers.
What we are achieving so far
Fundraising to support families affected by dementia
Encouraging Team Members and customers to learn more about dementia by becoming Dementia Friends
Team Members have volunteered as companion callers to support isolated people affected by dementia
Raising awareness of dementia via the wilko blog
For Christmas 2021, wilko is running a national competition to thank frontline workers and Alzheimer's Society will be helping to find them.
Jerome Saint-Marc, CEO at wilko, comments:
'At wilko, we've always supported good causes that are close to the hearts of our team members and the communities we serve - it's our family values and we love to get involved.
'We believe that lots of little wins make the world of difference, and that's why we created our Together for Families programme in 2018, with three UK national charities; Alzheimer's Society, Save the Children and Teenage Cancer Trust.
'The programme is designed to support families when they need it most and to tackle the key social issues often faced by hard-working families in their everyday lives.'
" With team member fundraising, together with customer support, we've raised over an amazing £2 million so far. All funds raised are equally shared by our partners, with Alzheimer's Society receiving over £600k to date, which has helped fund approximately 27 Dementia Advisers for an entire year. "
NatWest Group and Alzheimer's Society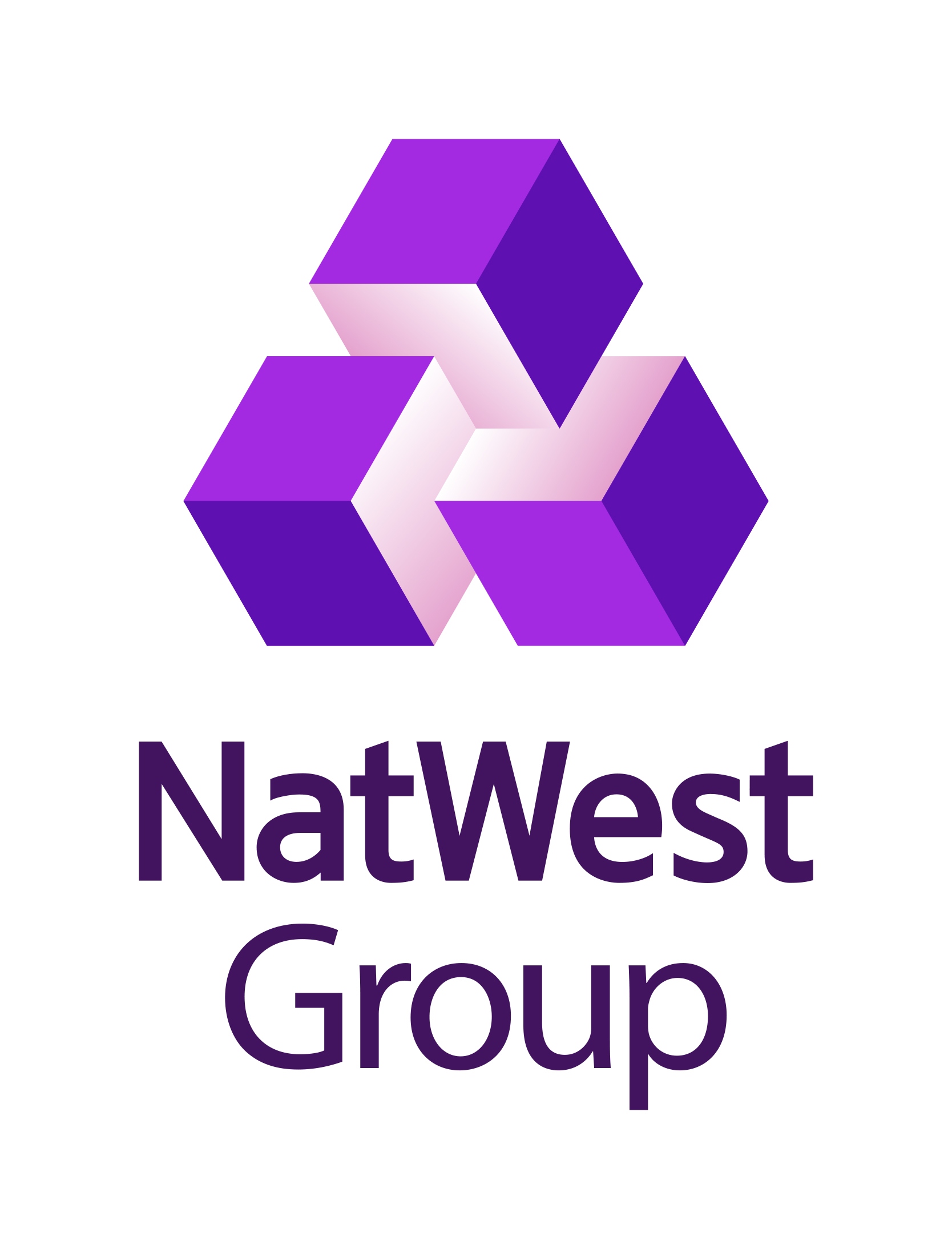 ​
Alzheimer's Society and NatWest Group have been working together since the end of 2016.   
NatWest Group support the Society through their MyRewards Scheme, as part of this initiative customers can exchange their MyReward points for a charity donation. There are currently eleven charities to choose from, with Alzheimer's Society being one of them. 
NatWest Group employees also support the Society through various fundraising events and challenges and they can also choose to support via Payroll Giving too. 

As part of the MyRewards scheme, NatWest Group support the #GivingTuesday social media campaign organised by Charities Aid Foundation (CAF) in the UK. #GivingTuesday happens on an annual basis, usually falling in December each year - the campaign encourages people to give their voice, time, or money to charity. To celebrate #GivingTuesday 2020, NatWest Group kindly offered to match donations made my customers and employees (up to a certain amount) to boost fundraising efforts for the eleven charities that they generously support. 

In 2020, NatWest Group donated £350,000 to charities with their employees' and customers' support, with the wonderful customers and employees at NatWest Group raising over £44,000 for Alzheimer's Society – what an incredible amount.

A huge thank you to everyone at NatWest Group, both employees and customers, for their continued support for Alzheimer's Society, we are so incredibly grateful to each one of you for helping us continue to be there for people affected by dementia. 
What we are achieving together
Alongside fundraising, NatWest Group have taken steps to become more dementia friendly.
NatWest Group continue to encourage staff to become Dementia Friends to ensure that they can learn more about combatting the stigma and fear that often surrounds dementia.
NatWest Group and Alzheimer's Society have worked closely throughout the coronavirus pandemic to ensure that the NatWest Group coronavirus strategy for vulnerable customers was in line with ours.
Alzheimer's Society have also supported NatWest Group by helping them to create their Plan Ahead initiative.
Michael Duncan, Head of Giving Strategy and Programmes at NatWest Group, said:
'We are delighted that Alzheimer's Society is a beneficiary of our Reward account with customers donating £103,170 last year, which includes matching that we offered as part of our #GivingTuesday campaign. But it's not just our customers who love to support the charity, our colleagues do too through payroll giving and other fundraising.'
" The pandemic has made it a challenging time for charities, but it's great that NatWest Group has been able to play a small part in supporting Alzheimer's Society in its valuable work. "
Principality and Alzheimer's Society

​
​In January 2019, Principality Building Society launched a three year charity partnership with Alzheimer's Society with the vision of providing an enhanced quality of service for their customers affected by dementia. 

With 69 branches and agencies, Principality's presence on the heart of the Welsh high street will help Alzheimer's Society reach more people in communities across Wales.

Every day, their branch and call centre teams interact with people who are living with dementia, have a relative with the condition or care for someone with it.
What we are achieving together
To date, more than half of Principality colleagues have become Dementia Friends.

Principality has raised £156,000 to date which will directly support Alzheimer's Society's Dementia Connect service in Wales, providing expert advice, support and guidance to families affected by dementia.

This year, Principality will launch the Dementia Connect referral scheme, allowing teams to refer patients directly to dementia support services via Alzheimer's Society.
A bright future ahead
Over the coming months, Principality are working on a plan to rollout a Dementia Connect referral service to all branch staff, continuing to raise funds through a number of different virtual events, and provide Dementia Friends session for all colleagues.
James Harper, CSR Manager at Principality said:
'Putting our patients first is a business priority and our partnership with Alzheimer's Society fits entirely with our vision to make a difference to healthcare in the UK and improve patients' lives.'
" As a partner of the charity, we have learnt so much about the work they are doing, and how by increasing our own knowledge of dementia we can help patients and customers every day. "
Compass and Alzheimer's Society

​
Compass Group UK and Ireland's Healthcare Retail sector and Alzheimer's Society have been working in partnership since 2015 and have raised more than £390,000 over the last six years.

They have fully funded a pioneering research project at the University of Bradford, which aims to understand the eating and drinking difficulties that people with dementia who are living in care homes face, and how specially trained Speech and Language Therapists can help them overcome these.
Compass' Healthcare Retail team now fund our frontline Dementia Advisers who provide vital support to people affected by dementia in local communities across the UK.     
What we are achieving together
Every year Compass' Healthcare Retail colleagues throw themselves into their flagship fundraiser, 'Elf Week,' with staff based in hospitals across the UK dressing up and embracing their inner elves. Despite very difficult circumstances, they still managed to raise nearly £20,000 over December 2020.
Their staff also love to support colleagues who are taking on a challenge with the company helping one employee raise £35,000 for their London to Paris cycle in 2019.
Compass has offered further money-saving support to the charity through gifts in kind, such as donating 13,000 teabags for Alzheimer's Society's annual Cupcake Day in 2018.
A bright future ahead
After a very difficult year, we have planned an engaging calendar of activities for 2021 and are excited to trial some new fundraising events.
Once again, the company will be throwing their support behind a colleague taking on a big challenge – this time the Virgin Money London Marathon! The dedicated Compass team will continue to fund our Dementia Advisers who have been a lifeline to people affected by dementia during the pandemic.
Nicci Lauder, General Manager and Retail Charity Champion at Compass, said:
'We felt compelled to support Alzheimer's Society because we understand the gravity of dementia as a health crisis. We know that dementia touches everyone, not only those living with the condition but also those who care for them, and that includes our staff and customers.
'We've been proud to partner with the charity over the last six years and fund the brilliant work they are doing in our local communities. We look forward to another year of inspiring fundraising activities in 2021.'
'We're proud to work with such an important charity and support their vital work. Our teams love getting behind our fundraising initiatives and we hope this money goes some way to helping those living with dementia in their lives.'
- Andrew Jones, MD, Compass Group UK & Ireland, Healthcare Retail and Instore.
Get in touch with our team