We take a look at past and potential achievements of PREVENT, a landmark study to discover new biomarkers for dementia.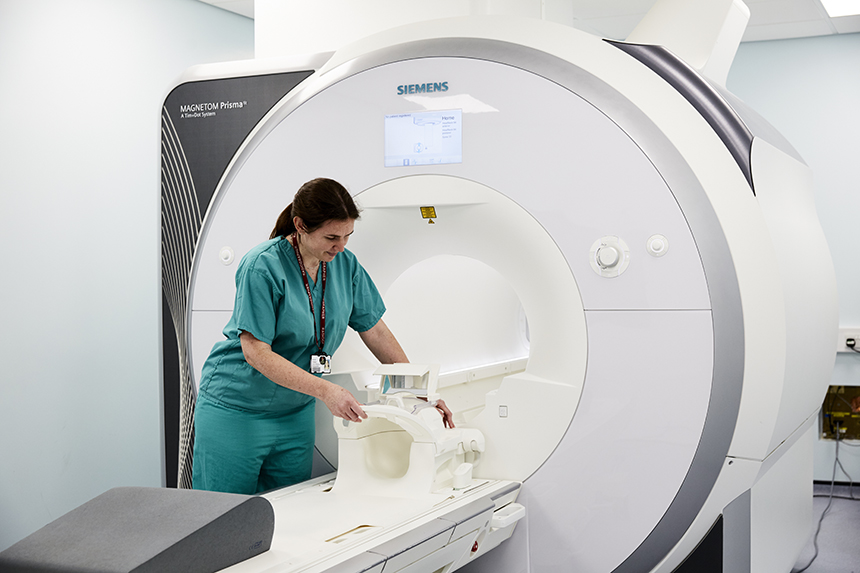 PREVENT is a UK and Ireland research project that is testing healthy people aged 40–59 regularly to discover new biological and psychological factors that could affect their risk of developing dementia later on.
On the 25 February, PREVENT celebrated five years since recruiting its first study participant. In that time, it has grown from a single research centre to five sites across the UK and Ireland, at the universities of Edinburgh, Oxford, Cambridge, Imperial College London and Trinity College Dublin.
Over 550 people have signed up to take part in PREVENT, and the researchers plan to have recruited a total of 700 by the end of the summer.
What does the study involve?
New PREVENT participants are invited to one of the five research centres to take part in a range of physical and mental tests. A range of tests measure their heart and lung health and general fitness, and samples are taken of their blood, saliva and often spinal fluid.
Participants are asked to complete memory and thinking tasks, while brain scans look at brain structure and functioning. Lifestyle questionnaires also cover diet, medical and psychological history, sleep and personality.
This first round of tests acts as a baseline, so that when the researchers run the same tests with people two years later and in years to come, they can compare them to identify any subtle changes that might predict the development of dementia.
PREVENT will follow participants for many years and collect an enormous amount of information about risk and the early detection of dementia.
Treatments based on this knowledge may one day be used to delay or even stop the onset of dementia symptoms in people who are at risk of developing them.
What has PREVENT achieved so far?
PREVENT is already making an impact, with the researchers sharing their experiences and recommendations on effective ways to involve people in research.
They have provided evidence that some early changes in small blood vessels in the brain might increase the risk of Alzheimer's disease in older people who carry a particular gene.
They have also suggested that changes in how people use language during conversations could be an early indicator of the first cognitive changes that are associated with dementia.
Interested in taking part?
Visit the PREVENT website and complete the contact form.
I'm interested
Care and cure magazine: Summer 19
Care and cure is the research magazine of Alzheimer's Society is for anyone interested in dementia research.
Subscribe now
More from Care and cure magazine: Summer 19:
Care and cure is the research magazine of Alzheimer's Society is for anyone interested in dementia research.
Subscribe now