How we produce our information about dementia
We produce a wide range of information for various audiences and in a range of formats. Find out about the aim of our information and how we produce it.
The aim of our information is to support and inform people with dementia and their family, friends and carers.
How we produce our information
We are committed to producing information that is:
clearly written - we want our information to be understood by everyone who reads it
accurate and up to date - all of our information will be updated every three years, and is reviewed by our Specialist Review Panel of dementia experts and our Reader Panel of people affected by dementia
reliable - our writers use the best available sources of evidence (eg guidelines from NICE, SCIE, Cochrane Collaboration or the Royal Colleges)
balanced and independent - our policies and principles help keep our content free from bias or undue external influence
accessible - we offer our information in a range of formats
relevant - content is tailored to the needs of people living with dementia, carers and anyone else affected by dementia.
In recognition of the high quality of the process we use to develop information, Alzheimer's Society has been certified with the Department of Health's Information Standard. This quality assurance standard helps people to identify information that has been produced through highly credible and reliable systems.
Alzheimer's Society is grateful to all the dementia specialists and people affected by dementia who generously give their time to help us develop our publications.
Read our guide to Positive language
Our guide to positive language explains the main rules and principles when talking about dementia, and why they matter.
Read the guide
The Information Standard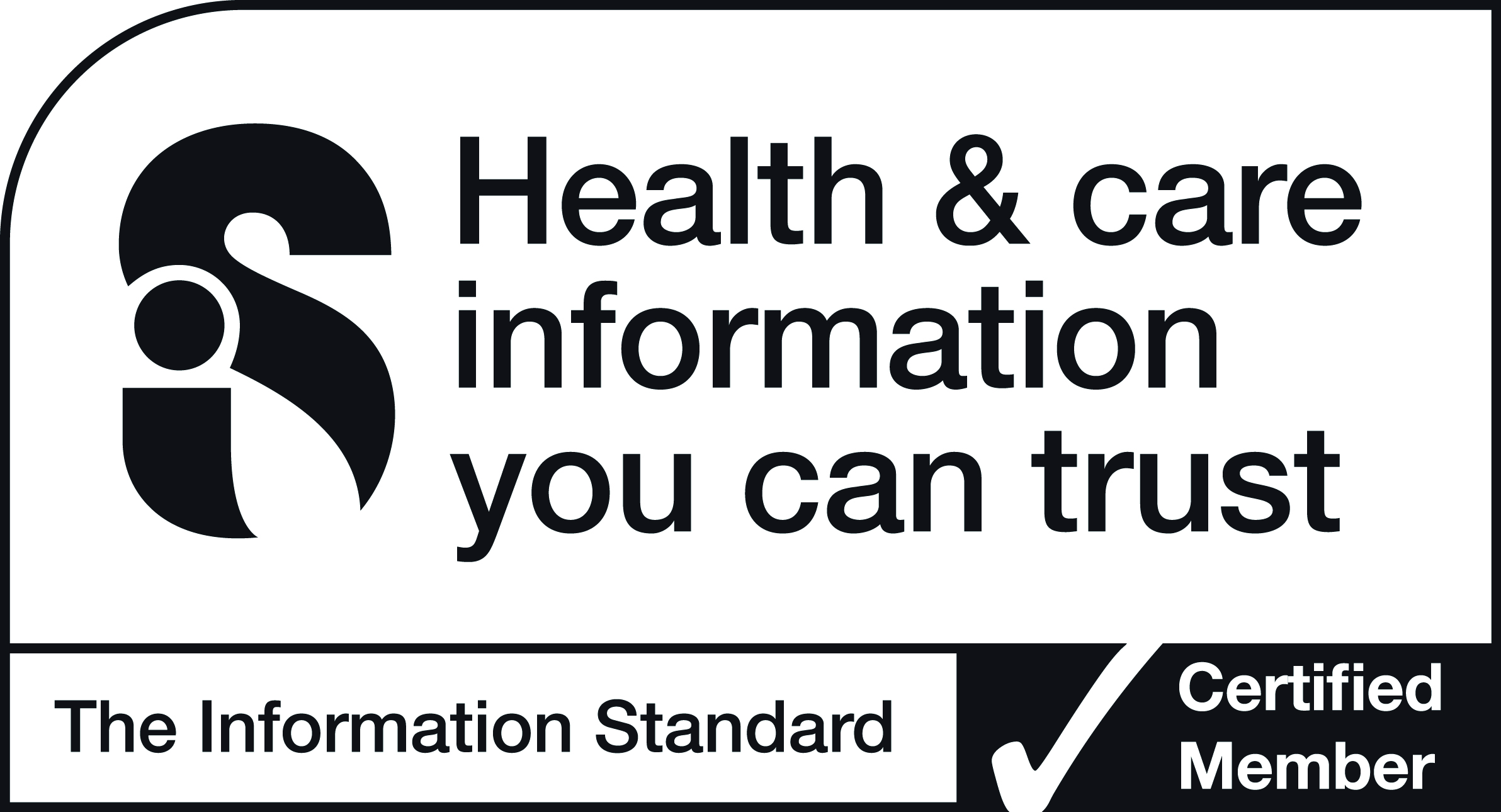 In May 2011, Alzheimer's Society was accredited under the Department of Health's Information Standard, which recognises trustworthy producers of health and social care information.
The Information Standard is a rigorous set of criteria that we use to ensure that the way we produce information is of a high quality. It includes reviews by experts and people with experience of dementia. You can be sure that that information we produce is reliable, relevant, up to date and accurate.
We will be placing the Information Standard quality mark on our publications and on dementia related information on our website so that you can be assured that our information is of a high standard.
The Information Standard quality mark
Alzheimer's Society shall hold responsibility for the accuracy of the information we publish and neither the scheme operator nor the scheme owner shall have any responsibility whatsoever for costs, losses or direct or indirect damages or costs arising from inaccuracy of information or omissions in information published on the website on behalf of Alzheimer's Society.
The Information Standard quality mark does not apply to the user-generated content on this website (such as personal experience pages).
Copyright and permissions requests
If you wish to request permission to re-use content from any or part of Alzheimer's Society's publications or website in any media, please complete the form on this page.