Researchers taking leave: policies and resources
Discover an explanation of Alzheimer's Society policies on maternity, paternity adoption and sick leave pay with a list of useful resources for researchers.
You are here: Researchers taking leave: policies and resources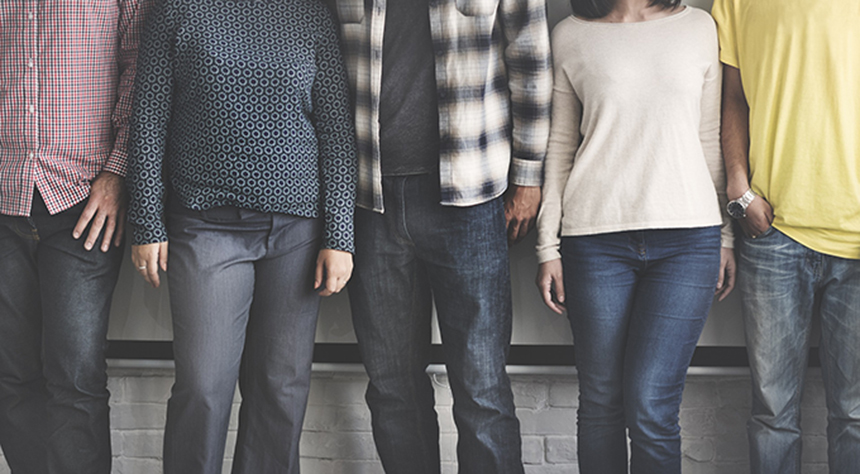 Alzheimer's Society has a long track record of supporting dementia researchers. We've been funding research fellows for over 25 years and we established our Dementia Research Leaders Programme in 2014 to reaffirm our commitment to supporting the careers of dementia researchers through funding and development opportunities.
One of the key principles of our Dementia Research Leaders programme is inclusivity - ensuring our funding opportunities are accessible to a wide range of applicants.
We know that it can be challenging to balance a research career with a home life. Juggling new additions to your family or issues such as long term illness can sometimes seem like obstacles to success. This can be particularly the case for Ph.D. students who often lack employee rights.
With this is mind, the Society has launched new policies of family and sick leave and pay to support our funded Ph.D students.
We also discovered how difficult it is to get clear information and guidance on leave and pay at any stage of a research career.
We have pulled together a wide set of resources from a step by step guide to requesting leave to options for returning to research after a career break.
Previous Section
Previous
You are on the first page