Whether you need support with shopping, cooking or a morning routine, our skilled, compassionate and experienced Home Care team will support you.
'That knock on the door can be just what they need to carry on doing what they are doing, and means that the person with dementia is able to stay at home a lot longer.'
- Judy, from our Home Care team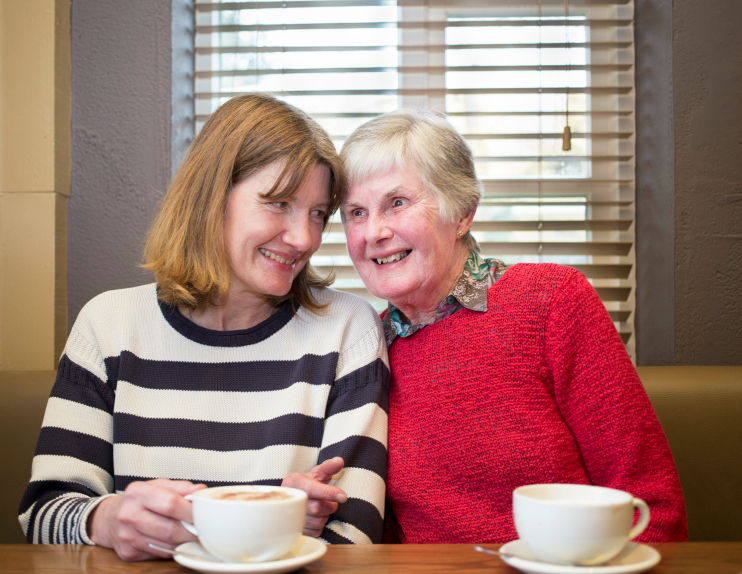 Helping you or a loved one stay independent in their own home for longer
Do you want extra help at home?
Find out if there's a dedicated Home Care team near you.
They will:
assess your needs and then agree with you what tailored one-to-one support they can provide for you to stay independent in your own home for longer
provide as little or as much help as you need with everyday tasks that are becoming more difficult, or support to continue with hobbies and interests
help you to increase your confidence, keep active and stay healthy for as long as possible.
100% of people with dementia who use our Home Care service say it's reliable.

More practical and emotional support near you