Activity groups – for people with dementia and their carers
From arts and crafts to other activities like walking and yoga, we have an activity group to suit everyone.
'The activity group I go to is a safe place to relax while my husband plays dominoes. It's lovely to share experiences with others.' - Susan, whose husband has dementia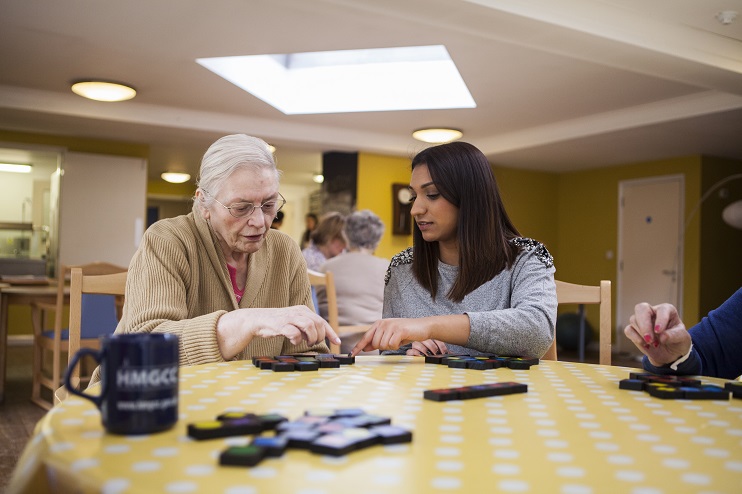 Socialise with other people affected by dementia
Come along to your local activity group to;
improve your confidence and feel motivated by doing something fun
chat with others in a similar situation
get advice from our highly skilled, compassionate and experienced staff who are on hand to support you with anything you need.
100% of people who go along to our Activity Groups feel that they are able to socialise there.

More practical and emotional support near you