The memory handbook is for people with mild memory problems. It contains information about memory problems and practical strategies on how to live well with them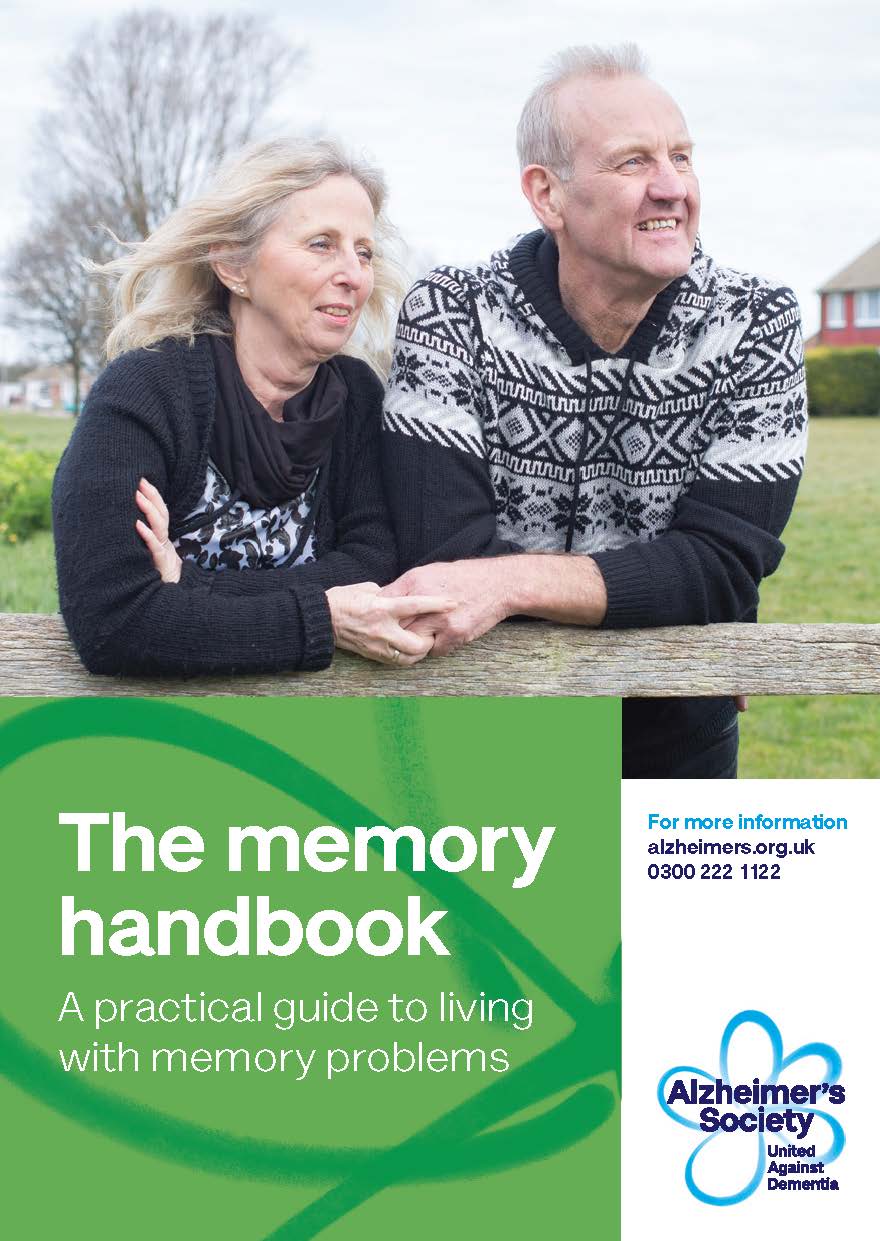 Many of the ideas in the memory handbook are suggestions from people who have problems with their memory. Others come from family carers or are based on research.
Memory loss can be difficult to cope with and frustrating. However, there are ways of managing the problems you're facing. This handbook should give you some ideas to use or adapt. People have their own ways of helping their memory. What works for one person does not always work for another. Use the suggestions in this booklet to find what works for you. You may want to discuss some of the suggestions with friends and family.
The memory handbook includes the following sections:
Understanding your memory
Coping with memory problems
Memory aids and tools
Memory strategies
Staying healthy
Services and support
Code 1540
2017
Get your copy of The memory handbook