Recycling for Alzheimer's Society
We recycle a wide range of items – from foreign coins and old jewellery to technology, stamps, cameras and cars. This page explains what you can donate and how to do it.
Last update September 2020
Recycling is a great way to raise funds for Alzheimer's Society. Coronavirus restrictions are lifting and we are now able to receive old jewellery recycling envelopes. If you've had a clear out during lockdown, fill your envelopes and pop them in the post.
Have something to recycle? Donate your old or unwanted items to Alzheimer's Society and you'll be raising vital funds to support people affected by dementia.
Your kind donations of old jewellery have raised over £1.7 million! With our new recycling initiatives there's a lot more you can recycle too.
What can I recycle?
Old jewellery - we welcome jewellery of any kind, including broken and unwanted items.
Foreign coins - all coins and notes accepted, including obsolete currency.
Cameras -old film, digital and video
Stamps - loose stamps, albums, first day covers, presentation packs, collections, postcard collections
Technology - sat-navs, iPods, MP3 players, DVD players, games consoles, laptops, tablets, iPads and more
Cars - Unwanted vehicles can be recycled via the Give A Car scheme (call 020 7736 4242 or visit the website)
How to recycle with us:
Our Old Jewellery Appeal welcomes jewellery of any kind - whether it's an odd cufflink or earring, or a bracelet or necklace that you no longer wear.
Making a donation couldn't be simpler;
Request a free jiffy bag by completing our short online form
Add your jewellery to the bag along with your name and contact details
Post the jiffy bag and it will come straight to us via the freepost address!
Please note, due to a very high interest in this appeal, it may take up to 3 weeks for your envelope to arrive.
Please do not include any other items except jewellery in the freepost envelopes.
Alternatively, you can recycle your jewellery via the below address. Please include your name and contact details when sending your donation, so that we can ensure it reaches us safely.
Freepost RTYR-ZUUZ-AULL
Alzheimer's Society (OJ)
c/o Partridges
3 Eagle Avenue
Magnetic Park Desborough
NN14 2WD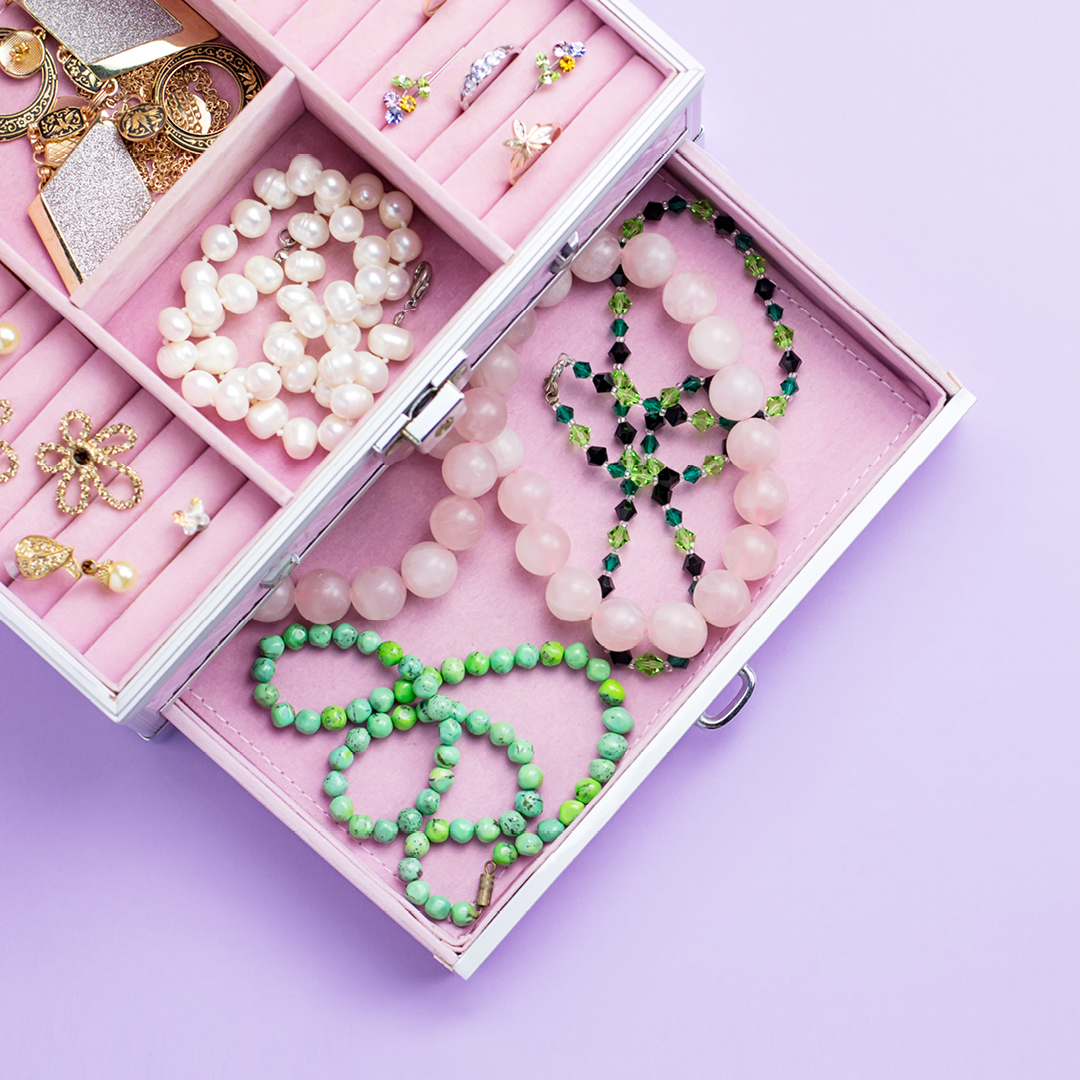 Whether you're recycling loose holiday change or old technology, your donation helps us to support people affected by dementia.
To donate your old or unwanted items, follow these easy steps:
Find your nearest drop-off point by searching your postcode on our map
Double check the opening times. Most of our drop-off points are open Monday to Friday (9am to 5pm), however times do vary and are subject to change. Give your drop-off point a call to confirm their opening hours
Pay a visit to drop off your donation
Please note: Due to the current crisis, unfortunately many of our offices remain closed. If you can't find a drop-off point near you, please call our Customer Care team on 0330 333 0804 or email [email protected].
We do not have any drop off points in Scotland as Alzheimer's Society operates in England, Wales and Northern Ireland only.
If you have a question about recycling with Alzheimer's Society, you can call us on 0330 333 0804 or email us.
You can also find answers to some frequently asked questions below:
Do you accept obsolete and pre-Euro currency?
Yes! All coins and notes are accepted.
Will my data be wiped off my donated device?
Yes. Although we recommend that all phones, tablets and other devices are wiped before donation they are split into 3 groups.
Working/ Faulty (but powering) smartphones – tested and wiped.
Physically good condition feature phones – tested and wiped (mainly Nokia and Samsung).
Poor condition, faulty and incomplete feature and smartphones – destroyed and base materials recycled
Can I donate my old car?
Yes! Old and unwanted cars can be recycled via the Give A Car scheme. Call 020 7736 4242 or visit the website and nominate Alzheimer's Society as your chosen charity.
Can I recycle at my workplace?
Yes! You can either register your workplace as a drop-off point or your staff can collect internally. For further details, please email us.
Raise funds with recycling