Receive trusted Will writing advice and ensure your loved ones are protected.
Request your Will to Remember pack, including our free guides to Will writing and the executor's role, a list of local participating solicitors and your voucher for £150 off the cost of making or updating your Will.
Get your Will to Remember pack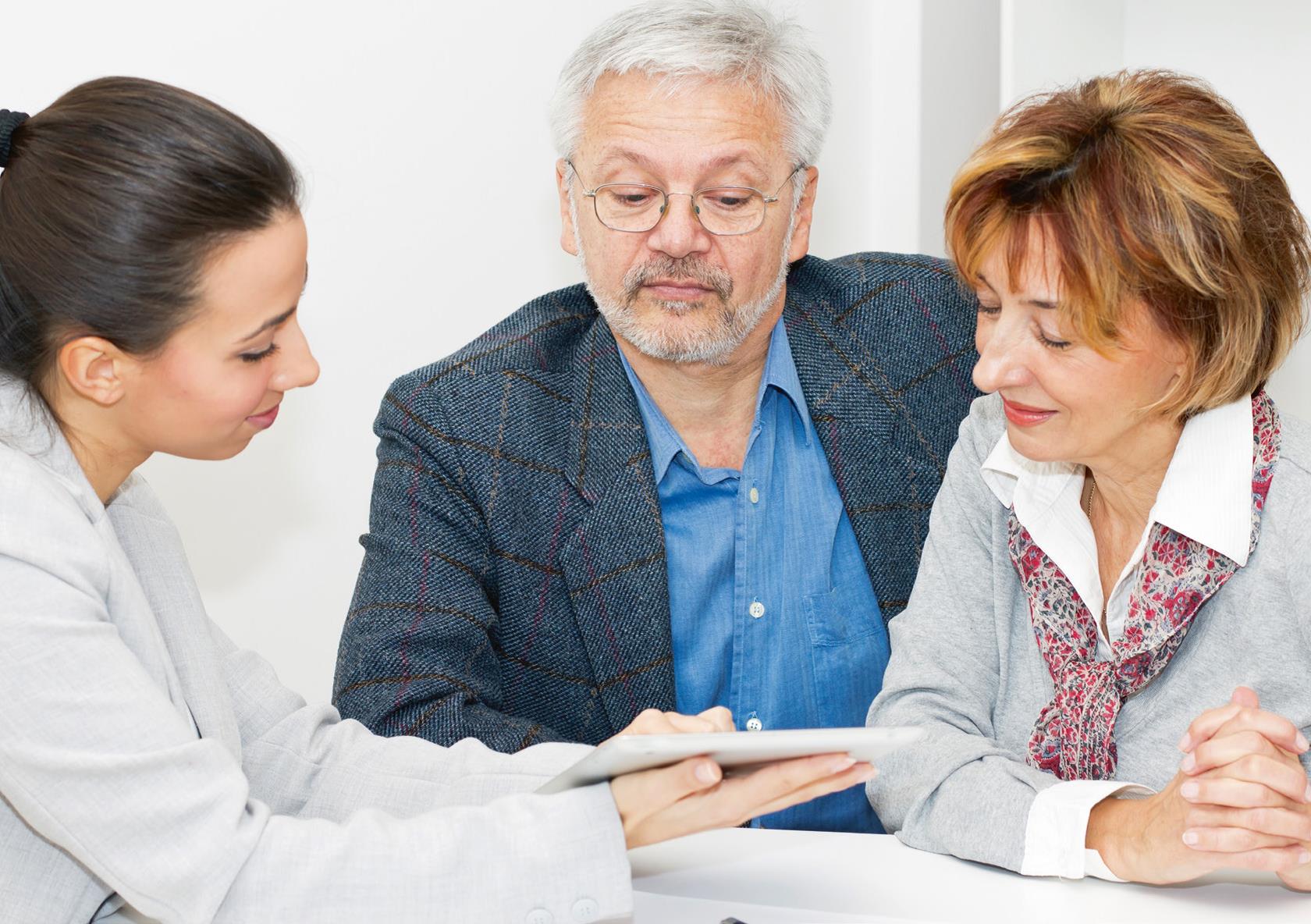 Writing or updating your Will with the right legal advice does not need to be difficult. We have created Will to Remember so everyone can seek advice and support from a local participating solicitor they can trust. You will also receive up to £150 off the cost of your Will, funded by your chosen solicitor.
If you don't have a valid Will there is no guarantee that your wishes will be fulfilled. This may leave loved ones in uncertain or complicated circumstances. 61% of adults in the UK do not have a valid Will. With Will to Remember, Alzheimer's Society can help you in making and updating your Will.