Will to Remember Solicitors Network
As a legal professional, you'll know that for many people selecting a solicitor and making decisions about writing a Will can seem a daunting task.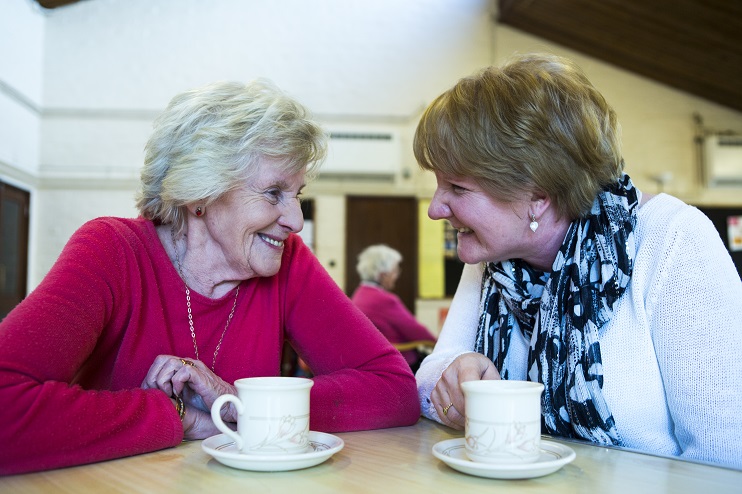 Will to Remember ensures everyone has the opportunity to seek advice and guidance from a network of solicitors they can trust.
We want decision making to be made easier for anyone considering writing their Will, providing confidence that the solicitor they appoint will deal with their affairs in a supportive and dementia friendly way.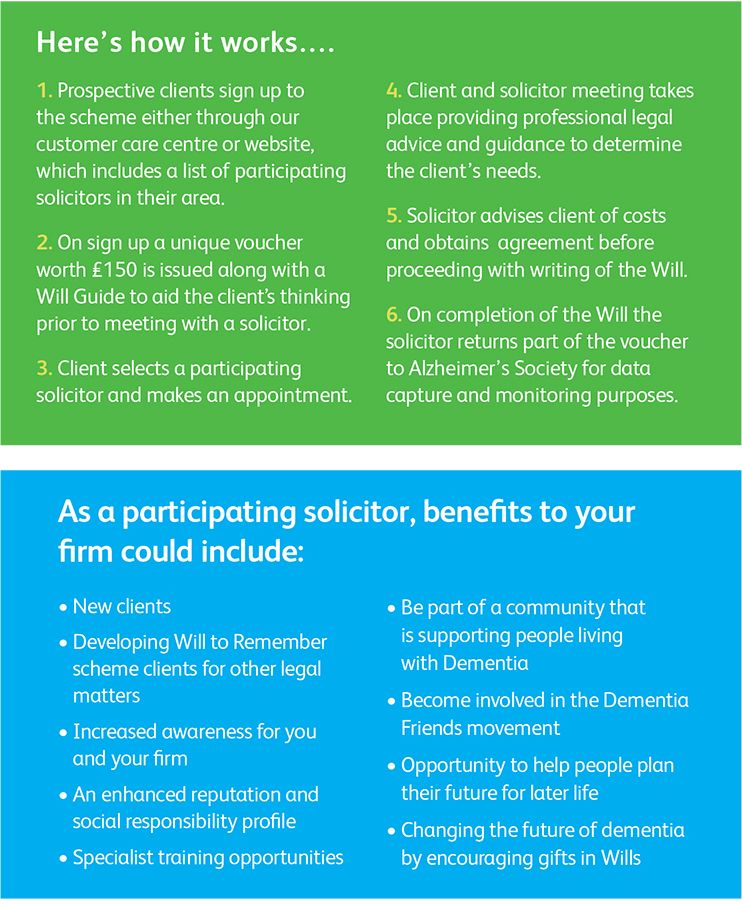 What are solicitors saying about Will to Remember?
If you wish to find out more information and sign up to Will to Remember, please contact one of the Will to Remember team using the details below. Alternatively, you can search for a Will to Remember solicitor engagement event near you where you can meet the team and find out more.
Get in touch, get involved.