Our Ask an expert column looks at safeguarding and what you can do if you're concerned about someone else.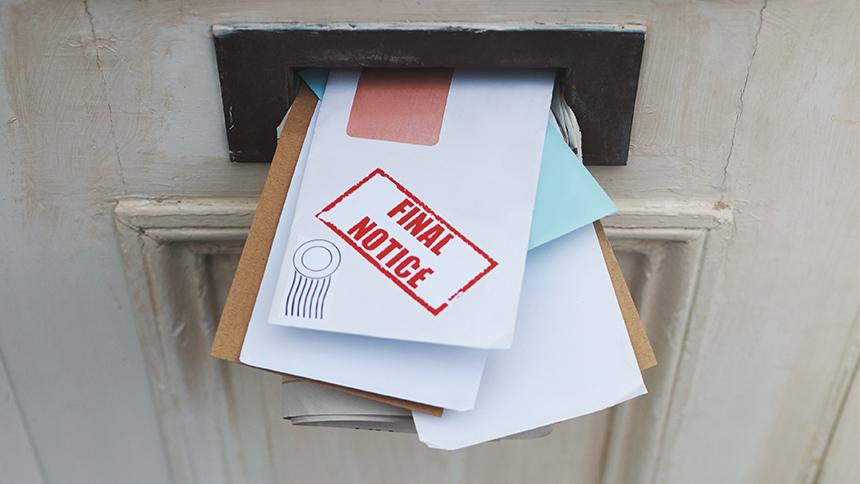 'My neighbour has dementia and lives alone. She's lost weight and isn't changing her clothes or going out. She says all is fine, but I'm worried – what can I do?'
Safeguarding concerns
It's hard to know what to do if you're concerned about someone's wellbeing, yet they tell you everything is fine. This could be the case whether or not they have dementia, though you might have particular worries if they do.
If your neighbour has any family or friends who visit her, perhaps find out if they know what is happening and whether they could help. If this isn't possible, you can share your concerns with local social services.
Making decisions and managing difficult situations
Find out about mental capacity and get advice on how to approach decision-making for someone with dementia.
Find out more
Self-neglect
Self-neglect – where a person isn't looking after themselves as well as they should be – can get worse and lead to many problems.
If you raise a safeguarding concern about your neighbour with social services, they have the power to look into it and work out how best to help her. They could find out what she needs to stay healthy and well at home.
Going to social services might seem like an extreme thing to do. However, if your neighbour is telling you that everything is fine and you feel that it really isn't, then it's important she gets the support she needs. Contacting social services – who can find the right solutions with her involvement – could be a vital step in helping her.
Other concerns
As well as self-neglect, there are a number of other signs of possible abuse or neglect that could be a reason to raise a safeguarding concern with social services.
Noticing signs of financial abuse – for example, the person lacks money for basics like heating or for other things they'd usually spend it on, they're befriended by someone new who may be taking advantage of them, or they're repeatedly buying items from sales callers.
Spotting bruising, cuts, burns or other marks on the person.
Witnessing or hearing arguments that appear more severe than you'd expect, for example they may include verbal or physical abuse.
Not seeing someone for a long time – especially if you'd usually expect to see them, or if they miss something they regularly go to. You might notice their bins not being put out or post not being picked up.
If you believe that someone is in any immediate danger, then you should call 999 – that is what the emergency services are there for. In other cases, a call to social services could lead to them finding out what can be done to help.
Next steps
Dementia together magazine: Aug/Sept 18
Dementia together magazine is for everyone in the dementia movement and anyone affected by the condition.
Subscribe now
More from Dementia together magazine: Aug/Sept 18:
Dementia together magazine is for everyone in the dementia movement and anyone affected by the condition.
Subscribe now