We received 120 dementia poems across the three categories – Change, Share and Celebrate. Read the winning works here.
Thank you to everyone who submitted their work to our 2019 poetry competition, featured in our magazine Dementia together.
Your dementia poems were judged by our shortlisting panel, which included winners from our 2017 competition.
We're proud to publish the three winning poems below.
Category one: Change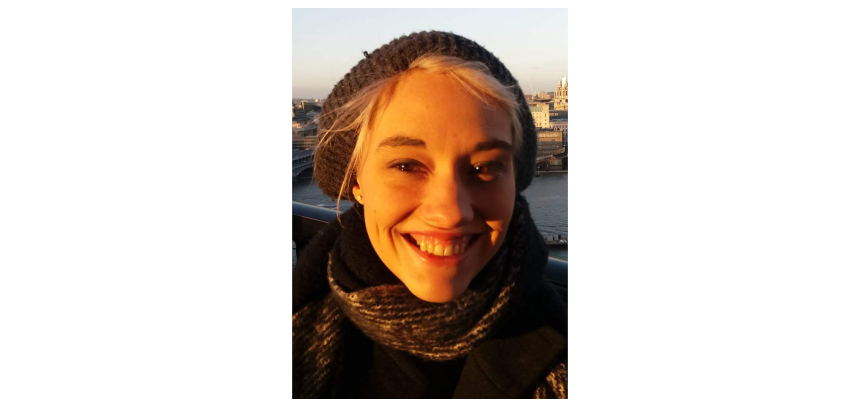 'Tenderly' by Miranda Overett
She does not brush the crumbs
tenderly
from her father's suit,
she does not speak
reverently,
in fact,
she offers him a biscuit
and takes one herself.
She ties his shoelaces
quickly, with an eye
on the state of his socks
and does not tread gently
across the dozing room
or hold back the day –
allows the light to break in,
cheerful, uncompromising.
She does not refrain
from telling him
what he has forgotten,
but listens
to every song he sings
and learns the words
so that their voices rise
together.
Category two: Share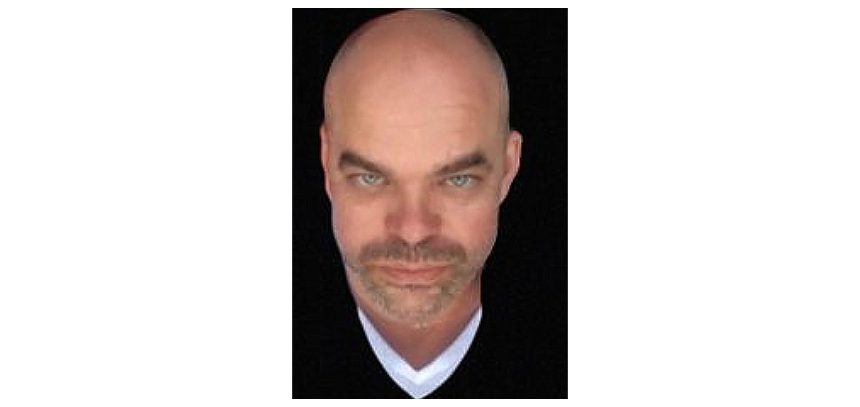 'Rice Paper' by Damon Young
When I was about seven, my mum and I discovered
the novelty of biting through rice paper and letting
it snowflake on our tongues. It was our exotic secret,
pasted fish-skin thin onto a pulpy, seed-ridged fruit bar.
My nan joined us once and we formed a street coven to
sample these strange, freshly bought treats. Mum and I
mischievously withheld our knowledge of the miraculous
edible wrapper and nan's wise, steel-sprung fingers padded
ineffectively at the vacuum-shrunk white
cover. Her face peering at their failure.
My delight at being the bearer of a hidden truth gave way
to the bodily buzz of loss. Those life-coarsened fingers that
seemed to have ripped a place in the world for me, were now
diligent but outfoxed; reduced to the cluelessness of childhood.
Her last days, decades later, seemed a slow erosion back
to the earth from which she was shaped. There was a wildness
beneath her tumbleweed hair and feeding, soothing
and tending became dependant on the hands of others.
A lovebeam of a greeting was late to disappear, but eventually
gave way to a frown of alarm, as my shape in the doorway
became unfamiliar to her. Her fingers, stripped of certainty,
became swollen and her gold wedding band began to bite.
Pliers held with surgical care snipped it in two, in
order to relieve its unsustainable pressure. As I looked
at the waxy white circle of newly uncovered skin where
the ring had been, I felt rice paper sadness once more.
Category three: Celebrate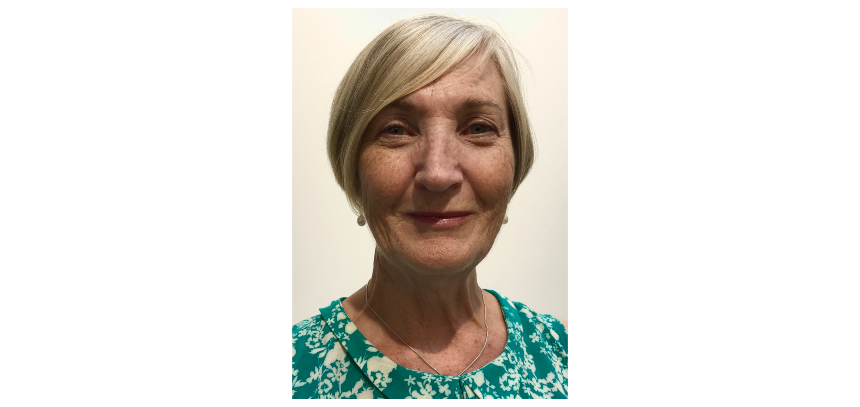 'Bobby's girl' by Ruth Foy
When she sang her eyes
lost vacant look and
life returned to when she stood
before the crowd
in smoky room and
wished she was Bobby's girl
Each word remembered
perfect chord, breathing
out memories of evenings
when it was warm and
she in summer dress
wished she was Bobby's girl
We play the song, see
sparks that set a
Spanish bar alight, as
she with arms outstretched
to grasp the past
wished she was Bobby's girl
For more poetry and other stories from people affected by dementia, subscribe to Dementia together magazine.
Subscribe today