We received 120 dementia poems across the three categories – Change, Share and Celebrate. Read three entries that received a special commendation from our judges.
Thank you to everyone who submitted their work to our 2019 poetry competition, featured in our magazine Dementia together.
Your dementia poems were judged by our shortlisting panel, which included winners from our 2017 competition.
We're delighted to publish below three poems that received special commendations from the judges.
Category one: Change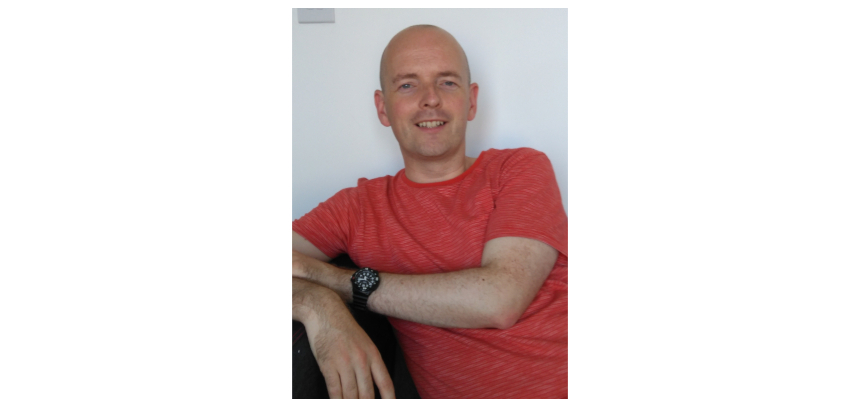 'Time of sands' by Mark Cowan
Forgetting but not forgotten.
1945 is a fresh memory.
The crazy paving memory tendrils
Connect past to present.
There's Mother's freshly baked bread
With her bun in the oven.
I'm at her knee, tugging at her skirt.
Her hem,
Hemmed in remembrance.
Pulling, pulling
At the memory chords of the kitchen blind.
Blind to the present.
Birthday presents.
I'm six.
I'm eighty.
The Birthday candles flicker.
Victoria sandwich,
Queen Victoria.
The reign has ended
But the rain on the window
Rolls, streaks, mists the glass of time.
My hour glass is topsy turvy.
Mother, sister, child, Grandma;
A west end stage show
Where I play every part.
Not an act,
All a life drama.
Time traveller.
I need a Doctor Who
Can understand.
The time, the sands,
The sands of time.
Who am I tomorrow?
The same person I was yesterday,
I'm a golden oldie,
A Fibonacci sequence.
The ripples in my pool are in reverse.
Category two: Share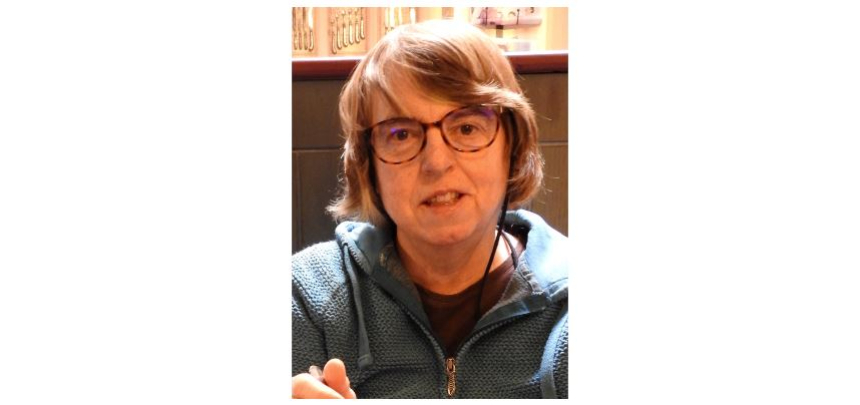 'Beautiful full moon' by Jan Smithies
Look at that beautiful full moon shining in my window
You beamed, wafting your fragile hand pane-ward
To make sure I didn't miss sharing your lunar loveliness
And indeed, there was a bright silver circle shimmering there
Mum, it's just the room light reflecting back I said
Immediately regretting taking away your joyful vision
For who am I to bring such stark reality
Into your shrinking world, an eight foot square room
In which you lie in your six foot by two foot bed
Housing your withering body, your retreating mind
Now the only realm where you still hold court
Five minutes later you exclaim again
Look at that beautiful full moon shining in my window
Yes Mum, I enthuse, it's really lovely, shimmering there
Moments where we share joy are rare and precious
To be part of, to share in your reality today
Our mutual love of beauty, of each other,
Cemented as a memory I will treasure for us both
Category three: Celebrate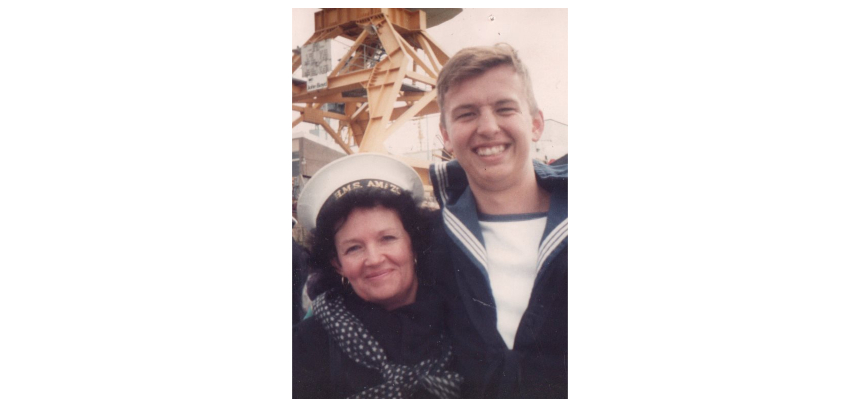 'My big little mum' by Christian Oliver
My mum was a little sparkler,
Tiny, bright and fierce.
She had a cheeky 100 watt grin,
And a trenchant wit.
Five foot nothing in her nurse's clogs but,
When they poured in the love and the life,
She forgot to say "when."
She bubbled over,
She effervesced.
She had so much love and life,
It took a while to drain away.
Drop by drop.
Inch by inch.
I had to watch as Alzheimer's hollowed her out,
I had to watch as it ate her brain.
She died by inches.
The 100 watt dimmed.
The sparkle went out.
My lovely little mum died,
Quite a while before her body did.
For more poetry and other stories from people affected by dementia, subscribe to Dementia together magazine.
Subscribe today