We received 101 dementia poems this year across three categories – Change, Share and Celebrate – and we're proud to publish the winners here.
We're proud to publish the winners of our 2017 poetry competition, featured in our magazine Living with dementia.
You sent us 101 dementia poems this year across three categories – Change, Share and Celebrate – which were judged by our shortlisting panel.
Each of the dementia poems we received offered powerful insight into what dementia can mean, often based on personal experience, and we thank everyone who took part. Read below for this year's winners.
Category one: Change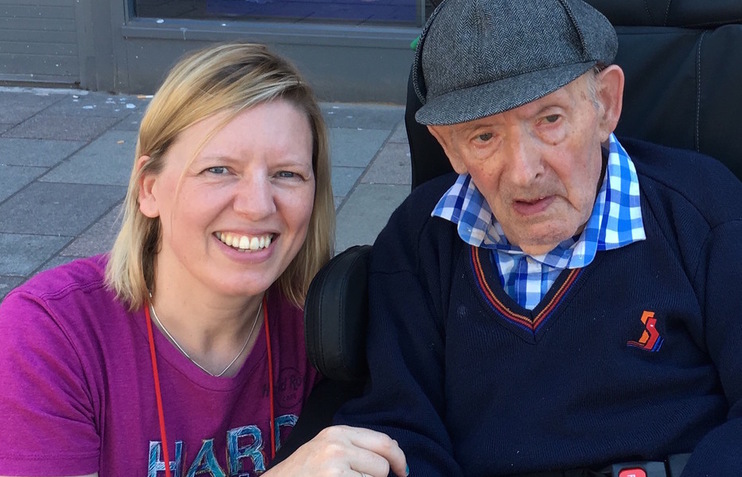 'Dementia didn't steal my dad', by Karen Riddick
'Has the snow stopped yet?' My father asked one warm day in July.
Then ushered to the doctors, so that tests could tell us why
A whispered diagnosis and 'Dementia' by his name.
I didn't know it then but Dad would never be the same
We used to catch up once a week, it went to thrice a day.
But everything about my dad began to slip away.
Night and day were all the same, conversations gone
He searched the house for nothing; and the grill would be left on
I made him all his favourite foods, but if I looked away,
He'd eat the napkins, chew the plates and overturn the tray
Naked in the kitchen, but fully dressed in bed.
He didn't live in my world so I moved to his instead.
Now there's babies in the kitchen drawer, a cart horse in the hall.
His long dead mother in the porch, and birds behind the wall.
He thinks they're all inside this home but who am I to say
That none of them exist because, for him they're here to stay.
I help him in the shower but there's one thing we have learned
It's hard to help him have a scrub when both our backs are turned!
We laugh; we cry; we find our way, we keep each other close.
He tells me all about his life; and things I didn't know.
When he talks about the old days we head out for merry jaunts
To see his friends, to reminisce and visit favourite haunts.
TV shows and photographs, whatever we can find
To thank our blessings; raise a smile; and keep it all in mind
We've walked this road together; but for me, it's funny how
It gifted us with closeness that we've never had 'til now
Even though I know there's only one ending ahead.
Dementia didn't steal my dad; it brought him back instead.
Runners-up
Fiona Ritchie Walker, '2pm, sing-along with Kirsten – community lounge' (Special commendation)
Kevin Lunn, 'No fear and loving Las Vegas' (Shortlisted)
Sarah Veness, 'The caged bird sings' (Shortlisted)
Category two: Share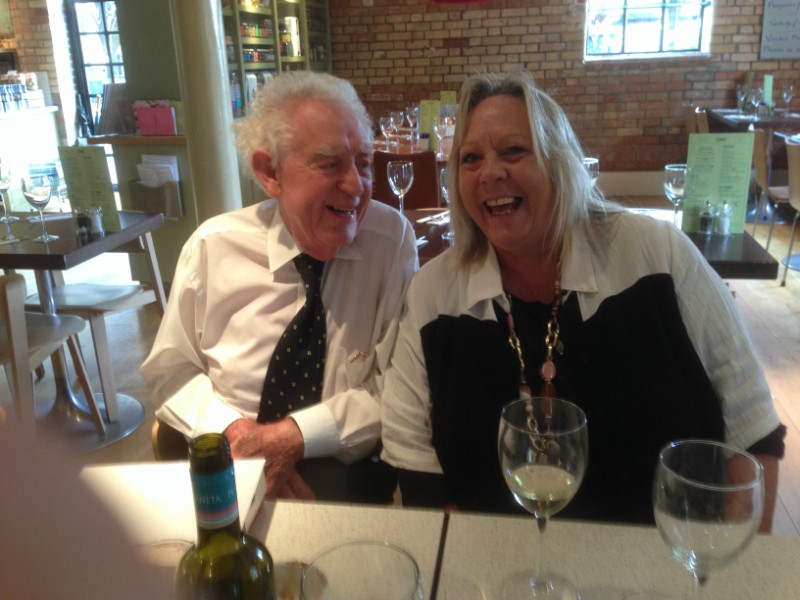 'The unravelling', by Vivienne Anne Mackenzie Ward
Alzheimer's is a cruel disease.
Like a much loved jumper.
One that you have had forever, a security blanket.
Then one day, you notice that it's beginning to get holes, that the buttons are falling off.
It doesn't worry you at first because you expect it.
Then the loose threads appear, slowly at first, then gradually faster.
And even if you try and re-stitch them, you realise that your beloved jumper is Actually unravelling faster than you can repair it, that it is losing its shape, its form and eventually its purpose.
That all you have left is a pile of yarn – and you can't find the beginning or the end.
Yet you know it is in there, somewhere...
Together, but apart.
Runners-up
Sue Hansard, 'Tulips' (Special commendation)
Charlotte Bourne, 'Why am I here?' (Shortlisted)
Christine Luddington, 'What do you see?' (Shortlisted)
Category three: Celebrate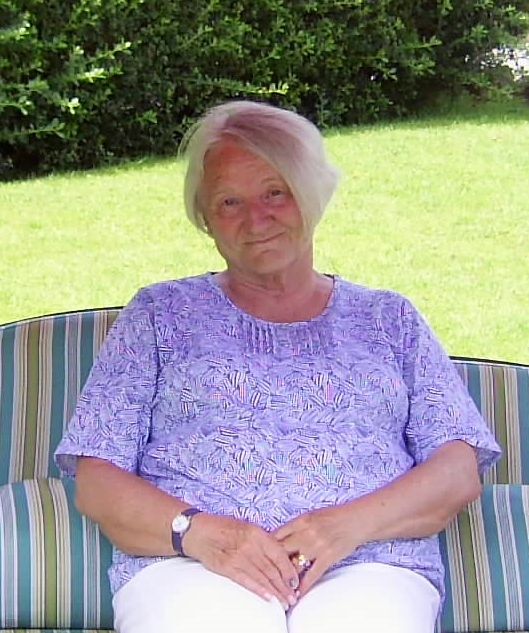 'Parachute nylon wedding dress', by Susan Benton
Maybe you don't dig Harry Styles or Bruno Mars
But you're word perfect with 'Knees up Mother Brown';
Light up to 'White cliffs of Dover', though you've never been.
Maybe you can't decipher E-numbers or calories
But you can lick your lips at rations of 3oz of sweets
A week; fish and chips for a tanner.
Non-iron, drip-dry, crease-free, designer?
You stroke soft hands in memory of
Parachute nylon scrimped as wedding dress.
Itchy arms tell you of woolen combinations,
Fustian trousers, unforgiving corsets,
Eking out couponed soap to wash them with.
'Austerity' not new to you since
6d a jug of beer, Woodbines a shilling for twenty,
3d back stalls in the Gaumont.
Days, names, birthdays, addresses you forget,
But every detail focused, sharp as a knife,
Is film-like, fairytale, in your amazing Life.
Runners-up
Kirsten Ritchie Walker, 'My father's hands' (Shortlisted)
Alun Robert, 'Polyglot cosmopolité' (Shortlisted)
Subscribe for more
For more poetry and other stories from people affected by dementia, subscribe to Living with dementia magazine.