Alzheimer's Society and Santander win six partnership awards
Thursday 16 December 2021
Our work with Santander UK has been celebrated with six awards, recognising our partnership and tireless efforts to create policies, schemes and initiatives that help Santander become a dementia-friendly organisation.
The partnership between Santander UK and Alzheimer's Society continues to provide cause for celebration. To date, Santander's incredible employees have fundraised over £2 million. We are also proud to announce the six awards won by our partnership:
Winner
Charity Times Award for Corporate National Partnership Award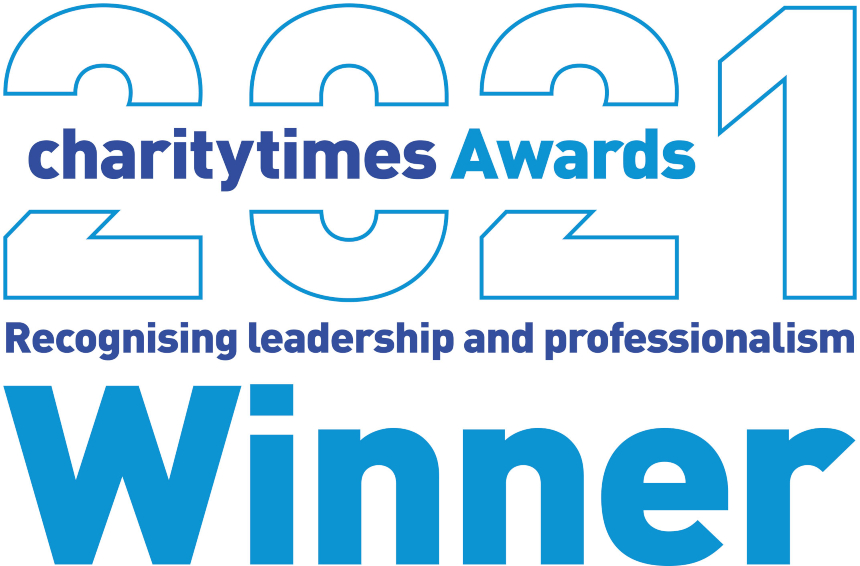 Winner
Financial Times' Diversity in Finance Awards for Championing Disability Inclusion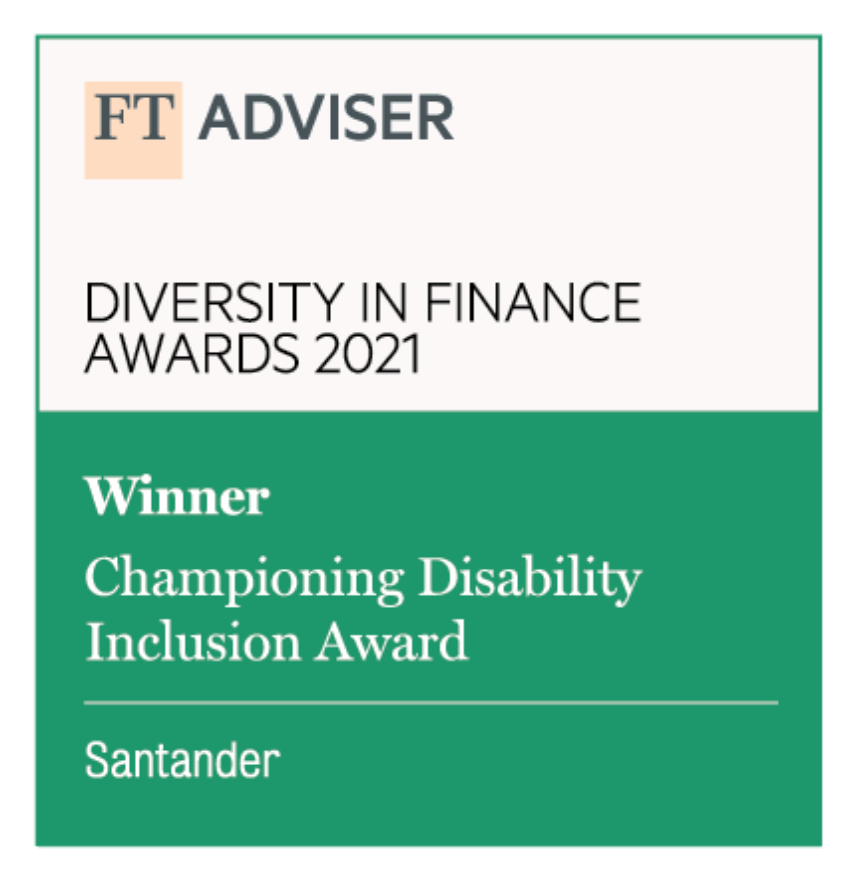 Winner
Dementia Hero Award for Best Dementia Friendly Organisation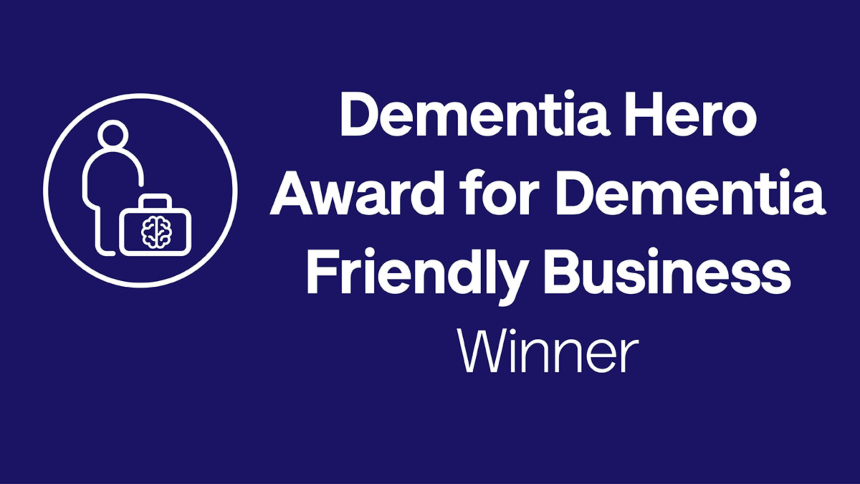 ​
Winner - silver
Corporate Engagement Award for Best charity, NGO or NFP programme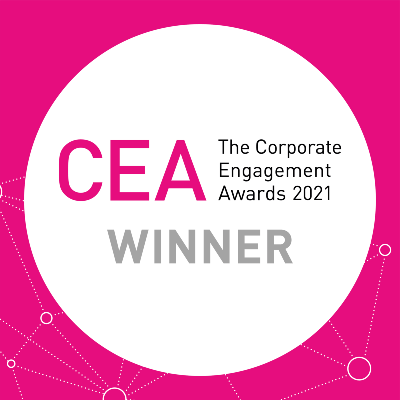 ​
Highly Commended
Business Charity Awards Best Charity Partnership with a Financial Institution
 

Winner
Better Society Award for Best Partnership with a Health Charity

These awards recognise the best initiatives, campaigns and success stories over the past 12 months when it comes to corporate and charity partners. By winning these awards we have been recognised for our tireless efforts to create policies, schemes and initiatives that help Santander become a dementia-friendly organisation.
Some examples of our successes include:
Over 50% of Santander employees became Dementia Friends through their e-learning system – that's nearly 12000 colleagues.
129 colleagues received specialist Dementia Ambassadors training and can now support people affected by dementia across the UK.
96% of Santander employees feel better equipped to support people affected by dementia as a result of the training – a staggering statistic achieved against the backdrop of a pandemic.
We worked with Santander to launch a portfolio of dementia-friendly products and services, such as a Carer's Card, the Santander Dementia Guide, and a campaign encouraging Santander customers to let the bank know if they are living with dementia so they can get the right support.
One unique element of the partnership is our Santander Dementia Steering Group, made up of lived experts including people affected by dementia, and both Santander and Alzheimer's Society colleagues.
Together this group has influenced and improved 16 Santander products and services in the last year, including creating the Dementia Guide, making ATM journeys more dementia friendly and providing regular insight for new supported banking options.
One of our group commented:
'...the alliance between Alzheimer's Society and Santander is powerful… A corporation wishing to learn and model their policy on my expert knowledge is rare and visionary.'
Santander also worked with us during the coronavirus crisis. With the launch of the QuaranTea campaign, over 300 Santander employees became Companion Callers, making befriending calls for people affected by dementia, providing more than 7,500 friendly and vital chats.
One person with dementia told us:
'The volunteer has been…a real lifeline. If it wasn't for his phone calls, I wouldn't have been able to get through lockdown mentally.'
Learn more about corporate partnerships