Hollywood star Ian McShane unites with Alzheimer's Society
Hollywood actor Ian McShane has united with Alzheimer's Society to help families affected by dementia – in memory of his Manchester United hero dad.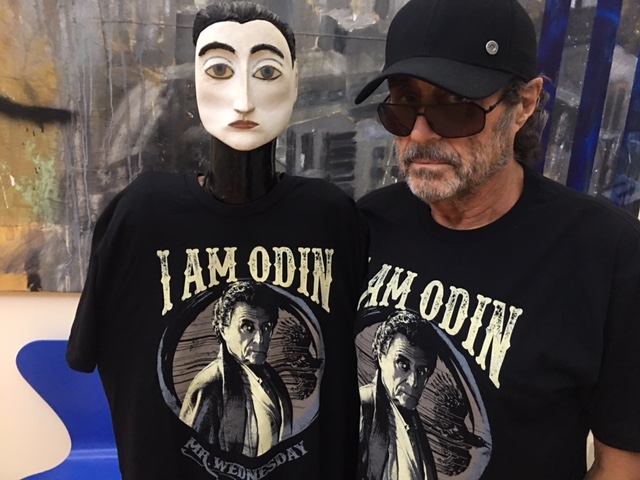 The American Gods star has thrown his weight behind Alzheimer's Society in tribute to former Red Devils player Harry McShane, who carved out his own niche in United's history books when he helped the Old Trafford club win the Football League.
Harry was signed by the legendary manager Sir Matt Busby and repaid his faith by helping United reach the summit of English football in 1952. After retiring from football, he returned to the club as the stadium's public address announcer and disc jockey.
He also remained on United's payroll as a talent-spotter and discovered the likes of Wes Brown, Nicky Butt, Gary Walsh and Andy Ritchie, while he's also said to have played a role in bringing the Neville brothers and Paul Scholes to the Theatre of Dreams.
Harry was described as a 'dashing, hard-working winger with no pretensions to artistry' by respected football journalist Ivan Ponting in an obituary for the Independent newspaper.
Scottish-born Harry, who also played for Huddersfield Town, Blackburn, Bolton and Oldham, developed dementia and died with Alzheimer's in 2012 at the age of 92.
Donations from Harry's funeral were sent to Alzheimer's Society and it's Ian's personal experience which has inspired him to join the fight against dementia.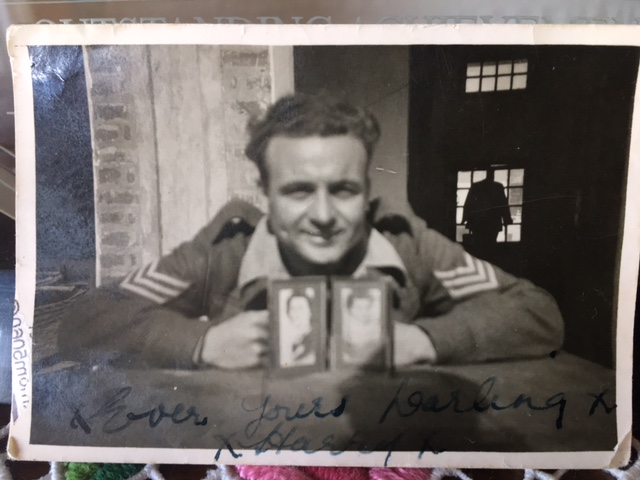 Ian described his father, who served with the RAF during the war, as his hero in an interview with the Daily Telegragh.
"I didn't feel in his shadow, because we were friends. He had an easy personality. Wasn't bitter. He had Alzheimer's at the end," Ian said.
"He'd say to me: 'Who are you playing for these days?' and I'd say 'Dad, you're the footballer, I'm the actor.' And he said 'Oh. Would I have seen you in anything?'"
"That's a great line, isn't it? I sometimes wonder whether he was setting me up for it."
Now Ian, who is currently starring in the new Amazon Prime hit TV show, American Gods, has chosen Alzheimer's Society to benefit from a percentage of the show's t-shirt sales featuring his character, Mr Wednesday.
To buy one of Ian's charity t-shirts, visit the webstore now.
Michael Dent, Alzheimer's Society Director of Fundraising, said:
"We're delighted that Ian has chosen to unite with us in the fight against dementia.
"Every pound raised will help Alzheimer's Society provide information and support, improve care, fund research and create lasting change for people affected by dementia."