Support us on your birthday
If you want to do something different for your birthday, why not support Alzheimer's Society as part of your day?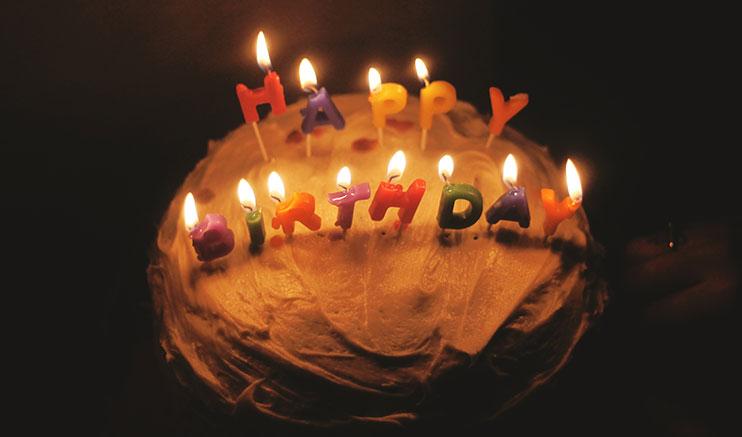 Instead of receiving gifts, you may like to ask family and friends to donate to charity instead. 
Donations can be made through our online donation form, or you could set up a dedicated collection page to honour the occasion.
How to support us on your birthday
If you are having a party, you can request our stylish collection boxes and envelopes, which allow you to collect donations easily and post them back to us free of charge.
Contact our friendly Customer Care team on 0330 333 0804 or email [email protected] to order.
Table cards from our online shop let your guests know you are supporting Alzheimer's Society as part of your celebration.
Donations can also be sent to Alzheimer's Society, Scott Lodge, Scott Road, Plymouth PL2 3DU, or made by phone on 0330 333 0804.
Your support means a great deal to us, and including us on your special day you will help make a big difference in the fight against dementia. Thank you.