We ask about the different ways people keep healthy and well, whether they have dementia or not. This time, we hear how games and puzzles help six readers.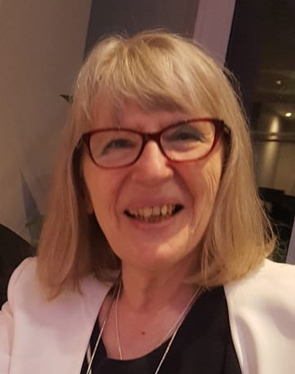 ​
Belinda Ratcliffe, 70, Morecambe 
I play online solitaire and 'June's Journey' – a game on Facebook with hidden objects – and do jigsaw puzzles. I also do crosswords and sudoku in Puzzler collection magazine and daily newspapers. 
My sister, who has advanced Alzheimer's, and I used to do puzzles together when she was well. I find it keeps my brain alert, and the hidden objects game is a memory challenge. 
Sue Pope 
I play board games with my partner at least once a week, and more rarely with friends and family. We don't have a TV and I have always enjoyed playing games. It is fun and I have become more skilful at them. 
Barney Thompson, 66, County Antrim, with dementia with Lewy bodies 
I play games like Assassin's Creed on the PS4. The way the game progresses, I could play it today, pick it up tomorrow and remember where I was – it triggers all the right buttons. If you do it in easy mode it guides you along. You can live life through what you're doing on screen, and you're in full control.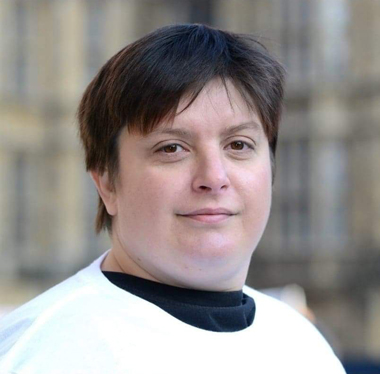 ​
Jemma James, 39, Durham 
I enjoy PC games, role-playing games and LARPing (live action role-playing) two or more times a week. They're fun, they exercise my imagination, relieve stress and keep me fit.
I balance work, hobbies and recovery time carefully due to living with fibromyalgia and chronic fatigue syndrome. However, through gaming I've made lifelong friends, developed my creativity and improved my teamwork skills. 
Jeffrey Sutton, Bishop Auckland, with dementia 
I do cryptic crosswords in newspapers, and I play Scrabble and cribbage online. I do several hard crosswords and play Scrabble against an opponent every day. 
I do it to keep my brain active and train my memory, and to stave off dementia for as long as possible. My mobility is impaired and I live alone. It keeps my mind alert and the online conversations as I play are useful for social interaction.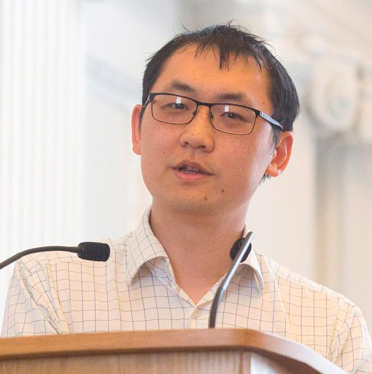 ​
Bo Ruan, 32, London 
I love role-playing video games where there is a deep story and I have to put myself into character to make decisions. It engages the brain and it forces you to be in the moment and forget your other daily worries. 
Since having children, I only play a couple of hours a week and mostly by myself now. I focus more on games I can play on the phone or for shorter amounts of time. Playing games that don't require the sound to be on helps to not disturb others! 
Tell us how any of these activities help your wellbeing for a future article – singing, learning or brushing up on a language, sleeping better and relaxation, enjoying good food, or dancing.
Tell us
Stay well
Some things, like your age and genes, affect your chance of developing dementia but you can't change them. Things you can change? Keep your mind and body active, enjoy healthier food, don't smoke, drink less alcohol, stay in touch with people, and deal with any health problems.
If you already have dementia, the same things can help you to stay healthy and well – see our inspiration and tips to get active in ways that suit you.
NHS Live Well has health and wellbeing advice for everyone.
Dementia together magazine: Feb/Mar 20
Dementia together magazine is for everyone in the dementia movement and anyone affected by the condition.
Subscribe now
Dementia together magazine is for everyone in the dementia movement and anyone affected by the condition.
Subscribe now