Alzheimer's Society External Training
We provide expert dementia training services across all sectors. Our training is available through online learning and live training delivered by specially-trained experts at an affordable price.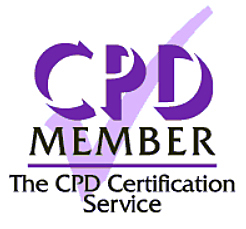 ​
I felt the training was very good and pitched at the right level for our purposes.
'It helped me understand a bit more about how a patient with dementia 'sees the world' and will help me explain this to family/carers. This will hopefully, in turn, help them deal better with the daily pressures of looking after someone with dementia.'

- Course attendee, from Buckinghamshire Clinical Commissioning Group (CCG)
Find out more about our trainers.
Get in touch through our enquiry form to find out more about Alzheimer's Society external training.
Make an enquiry