The link between football and dementia has been discussed for many years. Read about the latest research in the field.
The Drake Foundation is a not-for-profit organisation which aims to improve understanding of concussion injuries in sport and the impact they may have. Hannah Wilson, Programme Manager at the foundation, explains the latest research and what needs to happen next.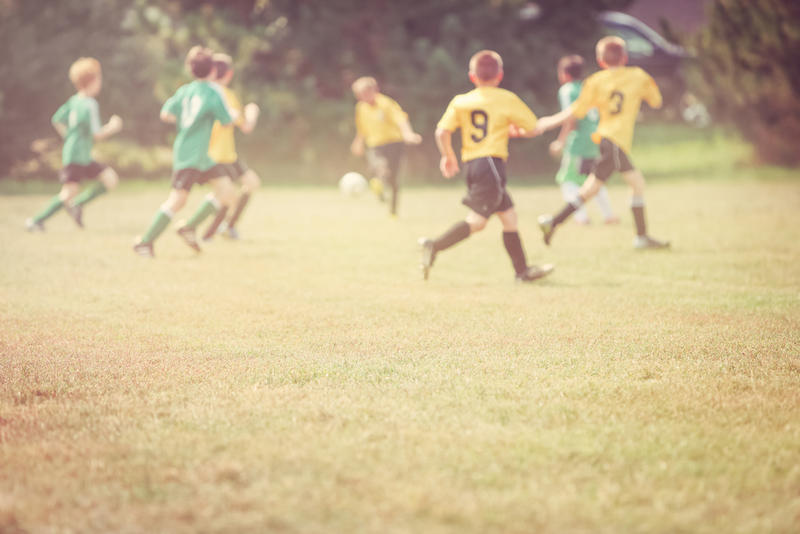 With the FIFA World Cup in full swing, memories of the glory of 1966 are once again forefront in the minds of the more nostalgic England fans. In recent years, several of that legendary team were diagnosed with dementia, leading some to draw links between their footballing careers and their brain health later in life.
Reading some media reports, you would be forgiven for thinking that there is a direct link between sport-related head impacts such as heading a football, and dementia, specifically chronic traumatic encephalopathy (CTE). Scientifically, the link is not so clear.
What do we know?
Much of the attention on this question to-date has focused on CTE. This is a form of brain degeneration that is currently only diagnosable after death. Some symptoms of CTE, such as memory loss, mood changes and confusion, are similar to those associated with other types of dementias including Alzheimer's disease.
The largest number of CTE cases so far has been diagnosed in former American footballers. But there is a small but growing number of cases now reported in former football players.
Research into CTE is complicated. This is because most of the brains studied for signs of the disease come from players who have chosen to donate their organs for research after death. Players who showed signs of the illness during life may be more likely to agree to donation, and so current statistics could be skewed. It is very difficult to estimate the true proportion of players who develop the disease. It's important, then, that we encourage brain donations from healthy former players and the general public.
What is needed?
To understand whether there is a serious link between heading a football and dementias later in life, such as CTE, far more research is needed. We need to encourage studies that follow players over a number of years and monitor changes in their brain function over time.
By following these players and any future dementia diagnoses, researchers could also shine a wider light on neurodegenerative conditions including Alzheimer's. The more we understand about the causes and early signs of different dementias, the closer we come to earlier diagnosis and potential treatments.
What is 'the Drake Foundation' doing?
The Drake Foundation is funding the BRAIN research study. In, this study, researchers will assess the brain health of a set of former rugby players now aged 50 and older. They will then compare this snapshot in time with data from the general population to study the effects of rugby and head impacts on brain health.
In the second half of 2018, we're hoping to extend our studies to current and retired professional footballers. Our mission is to grow the body of scientific evidence surrounding this much-discussed but under-researched area.
We're passionate sports fans at The Drake Foundation. We're also strong supporters of the mental and physical health benefits of participation in team sports at all levels. By bringing together the brightest minds in neuroscience and sport, we're working towards a future where football and other games can be enjoyed safely by all…. that's when we're not busy cheering on England's World Cup campaign!
Next steps