Alzheimer's Society and The FA partnership
We are The FA's official charity partner. Since 2021 we've been working together to help football fans living with dementia remain part of the game and connected to the sport they love.
This season we're continuing our work with The FA to highlight the benefits of receiving an early diagnosis of dementia.

Visit our Memory Hub if you notice a loved one experiencing memory loss or displaying other signs of dementia. There you'll find more information about dementia and how we can help you, as well as our symptoms checklist which can you can also complete below.
Raising funds and supporting football fans
The FA has raised over £500k, helping to support the thousands of football fans who have contacted us for help.
This season your donations are helping to fund research into early diagnosis, so that we can learn more about detecting dementia sooner.

Our current research includes looking for markers of Alzheimer's disease present in the blood decades before symptoms start to appear.

You might've heard more about Alzheimer's Society and our work to end the devastation caused by dementia at our dedicated international football matches.
Check out some of the highlights below.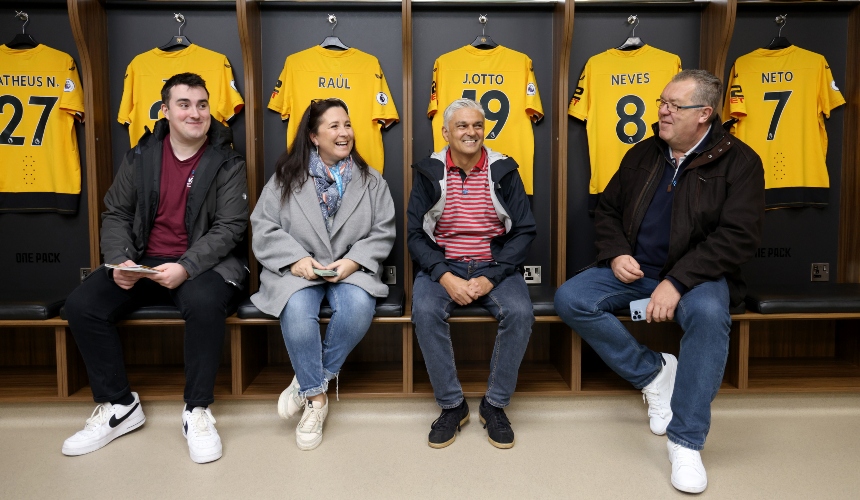 Support Alzheimer's Society and The FA
Help us make sure every fan and player affected by dementia can get the support they need. Donate online to Alzheimer's Society today.
You can also Text FOOTBALL to 70145 to donate £5.
Donate online