Rosemary Phillips shares her experiences as a Research Network volunteer.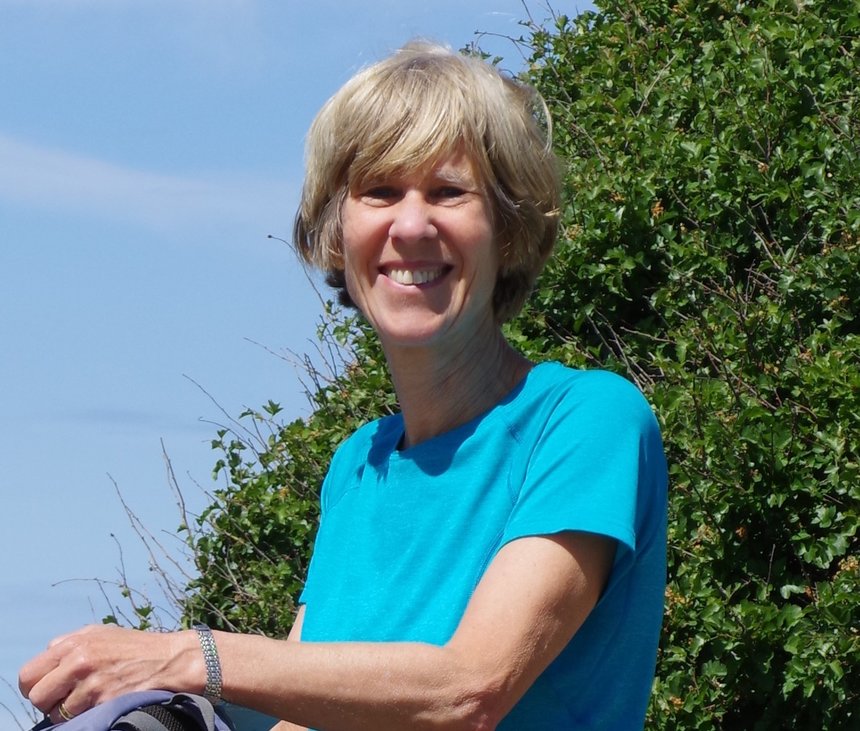 Joining the Research Network
I have been a member of Alzheimer's Society Research Network since 2012.
I first came across it on the Society's website, where I saw something about reviewing scientific and care grant applications.
I quite liked the idea of getting back into my research background, so I decided to apply and see what happened. I thought that I might have something to offer, it would do me some good and I might enjoy it.
I was a carer for both of my parents who were living with dementia up until they died, my mother four years ago and my father two years ago.
My mother had been diagnosed with Alzheimer's disease in her mid-nineties and my father with vascular dementia following a series of transient ischaemic attacks.
I supported them with house and hospital things, helping them to get about when they couldn't do it themselves.
They had both been active and independent so I wanted to support them in keeping as much independence as possible.
To me, being involved in the Research Network and other Alzheimer's Society activities is a luxury because I can do things that I really enjoy doing.
I feel that I am useful, I feel that I am making a difference and I am grateful to be able to do it because I know not everyone else can.
Learning the science can be challenging, as my background is in maths. I still find the biomedical side of dementia to be hard work but I am getting better. And I enjoy doing it.
What my role involves
A few years on and I am now very busy with the things that have come from Alzheimer's Society. It has filled the gap that was left after my parents died.
The Research Network led onto other things – I now sit on an advisory panel for lay people and we have a say on which grant applications should be funded.
I have joined panels to help in interviewing new Society staff members. I have also monitored a couple of projects, which involves going to visit the researchers every six months.
This gives the researchers a chance to explain where they're at, what they're doing and where it's going next. I then report back to the Society to report on progress and say if we have any concerns. It's really interesting.
Feedback from dementia researchers
One of the projects I monitored was that of Professor Claire Goodman's PhD student at the University of Hertfordshire.
The research involved investigating what makes a good dementia-friendly initiative in a healthcare setting. Three of us met up with her every six months and, by the end, we felt like we were part of it because we were so involved and so engaged.
'Working with Research Network volunteers was a valuable addition to the project. They acted as critical friends for the study. They contributed information and shared their personal experiences of accessing health care for relatives who have dementia. It has been useful to share the emerging findings with them to make sure that the findings have relevance for people with lived experience.'
- Professor Claire Goodman
Join the Research Network
If you have personal experience of dementia as a carer, former carer or person with dementia, you can help and support our research.
I'm interested