Our Ask an Expert column explores the subject of moving home after a diagnosis.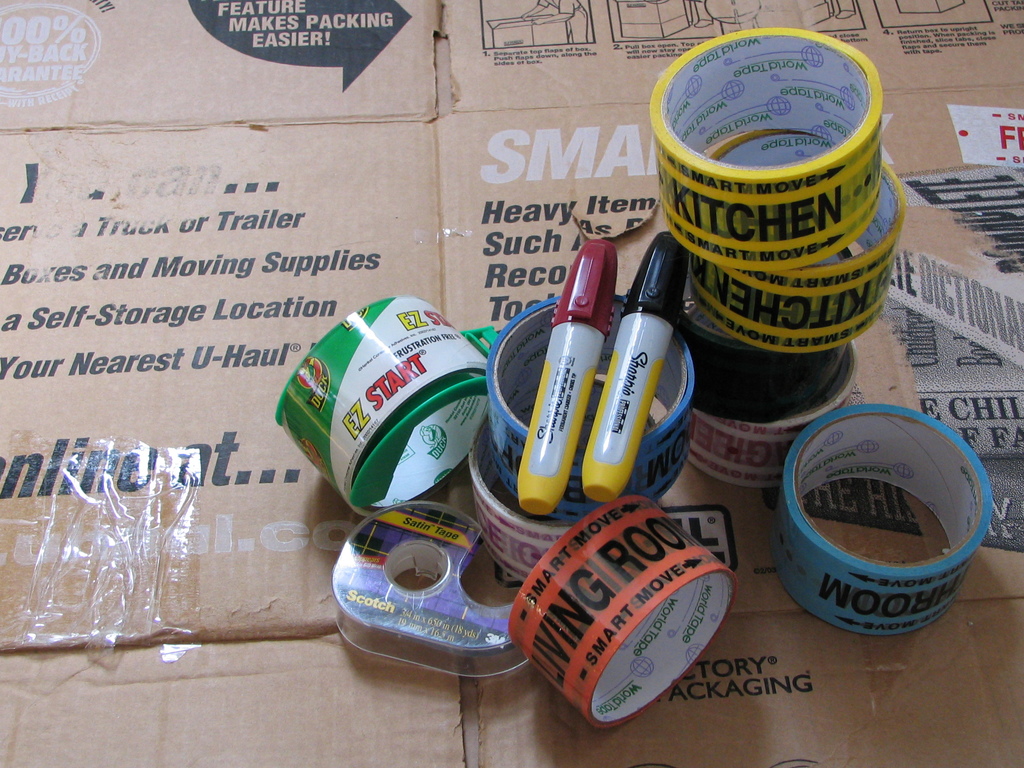 Q: 'My wife has vascular dementia, and I expect we'll eventually need a smaller house closer to our son's family. Should we move now or wait until we really have to?'
After a dementia diagnosis, many people think about moving home when planning for the future. Moving home can have a big impact, and being concerned about how the person with dementia might cope with it is understandable.
Unfortunately, there is no simple answer to when you should do this. It depends on your individual situation, and you'll need to balance the benefits, such as being closer to family, with any drawbacks.
Balancing
Generally, a person in the earlier stages of dementia is likely to cope better with moving home than someone in the later stages.
However, other aspects of your wife's life could also make a difference. For example, has she been used to moving home often, or is it an unusual experience for her? Does she have many important memories associated with where you are now?
If you decide to move later on, when her dementia is more advanced, there are still things you could do to make it easier for her.
Preparing
With preparation, time and support, you could help your wife settle into a new home.
Keep the environment as familiar as possible by using furniture or decorations that she's used to. This might include painting or changing the front door to match the old one.
Leaving the bathroom door open and a light on at night may help her get around a new layout, as could signage and automatic sensor lights. Other technology, such as clocks that tell you whether it's night or day, may help her orient herself. An occupational therapist should be able to advise on devices – ask your GP or local authority to be referred to one.
A person's behaviour may become out of character as they get used to a new home, and it's worth being prepared for this. Your wife might be more confused and disorientated, or she might seem less able to cope. There could be more distressing aspects to these changes, such as accusations or repetitive questioning.
Deciding
If the person with dementia isn't able to make a decision for themselves about moving home, a decision will need to be made for them.
In England and Wales, this would usually be by an appointed attorney or deputy for health and welfare. If there is a financial element to the decision, an attorney or deputy for property and affairs would be involved.
In Northern Ireland, the decision would be made using a best interests decision-making approach, and any financial aspects would involve someone appointed through an enduring power of attorney.
Decisions made on a person's behalf must be based on their best interests, taking into account their past or present opinions. It's important to involve the person in the decision as much as possible.
Dementia together magazine: April/May 18
Dementia together magazine is for everyone in the dementia movement and anyone affected by the condition.
Subscribe now
More from Dementia together magazine: April/May 18:
Dementia together magazine is for everyone in the dementia movement and anyone affected by the condition.
Subscribe now