We ask about the different ways you keep healthy and well, whether you have dementia or not. This time, we hear how walking helps five readers.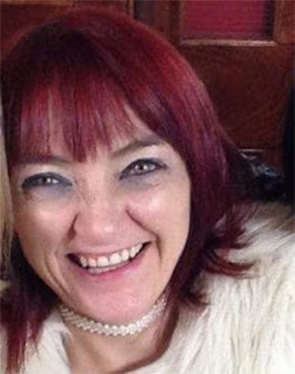 ​
Roísin Hughes, 50, Belfast
I walk every day and thoroughly enjoy treks etc to keep fit. I have lost weight and feel better in myself.
Peter Jones, 66, Carlisle, with vascular dementia
I live near a cemetery and walk around it regularly most days, weather permitting, and watch the wildlife. The fresh air is good for me and it keeps my brain active. It keeps me fit.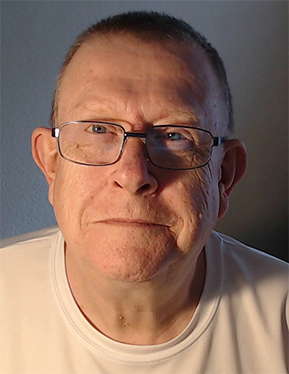 ​
Peter Middleton, 65, Northamptonshire, with Alzheimer's disease
I always try to walk rather than ride to a destination. I am a member of a walking organisation, and I plan my own circular walks in the local area with the aid of GPS mapping software.
I try to get out at least two or three times a week, rain or shine. I began long distance walking while in the RAF in the 1980s and have continued ever since. My motivation is the peace of mind I obtain through solitude and the wonderful sights I see – the fitness aspect is a bonus.
Jan Tarrant, West Sussex
I always take the stairs as opposed to the lift, except when with my husband. We walk around garden centres and National Trust and English Heritage sites, depending on his ability on the day.
At times I miss coastal walks, but the paths are often uneven which is not good for him. I do it for the enjoyment, building new memories for my husband, and both physical and mental wellbeing. We purchased a wheelchair for my husband because he tires easily.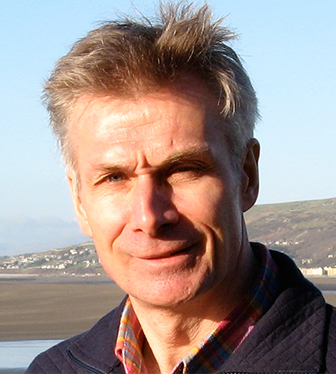 ​
William Payne, 64, Cardiff
I walk daily, thinking gently about things, distilling worries into manageable portions, recollecting good times and talking with whoever is wandering by my side.
A means of getting from one place to another has become an end in itself. I have better physical health and sense of self, the company of friends and casual acquaintances, and a more balanced perspective.
Tell us how any of these activities help your wellbeing for a future article – singing, playing puzzles or games, learning or brushing up on a language, sleeping better and relaxation, enjoying good food, or dancing.
Tell us
Stay well
Some things, like your age and genes, affect your chance of developing dementia but you can't change them. Things you can change? Keep your mind and body active, enjoy healthier food, don't smoke, drink less alcohol, stay in touch with people, and deal with any health problems.
If you already have dementia, the same things can help you to stay healthy and well – see our inspiration and tips to get active in ways that suit you.
NHS Live Well has health and wellbeing advice for everyone.
Dementia together magazine: Dec 19/Jan 20
Dementia together magazine is for everyone in the dementia movement and anyone affected by the condition.
Subscribe now
More from Dementia together magazine: Dec 19/Jan 20:
Dementia together magazine is for everyone in the dementia movement and anyone affected by the condition.
Subscribe now