Understanding your customers with dementia
This training course will give you an insight into how dementia is experienced and the impact it has on everyday life, so you're adequately prepared to ensure your products and services meet the needs of people living with dementia.
Half day course from £395 for up to 16 people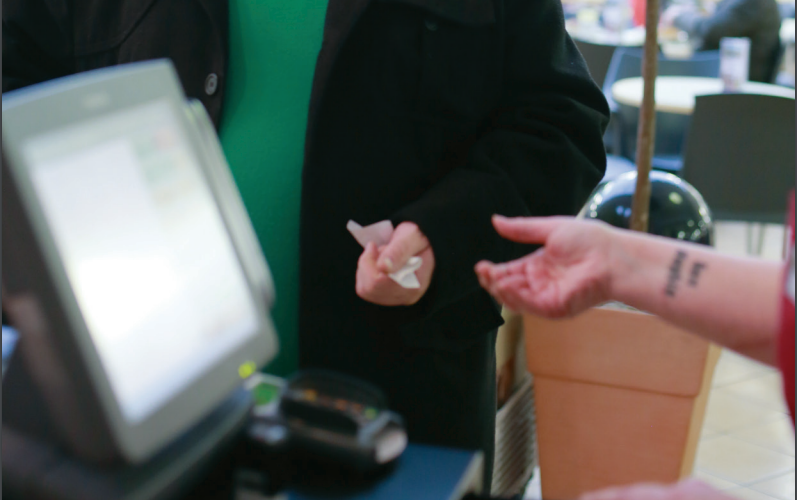 In particular this course develops the skills and confidence of staff to identify consumer vulnerabilities, understand their customers' circumstances and improves their confidence in managing customer contact.
To book a course or for more information, please contact the Training and Consultancy team on 01904 567909 or email [email protected]. Alternatively, please make an online enquiry and we'll get back to you.
Key information
Pricing: Our training is flexible and cost-effective - we do not charge VAT. We run training in your workplace and can offer bespoke consultancy.
Our pricing is dependent on your sector:
Social care and third sector: £395 excluding expenses
Health care and statutory sector: £395 excluding expenses
Private sector organisations: £449 excluding expenses
Who should attend? Staff with occasional contact with people with dementia, who would like to improve their skills and understanding to offer better customer support.
Course level: Introductory
Course category: Foundation
Course duration: Half day face to face training or 2 x half days delivered in one day
Delivery style: Interactive face-to-face training
Pre-course requirements: There are no special pre-course requirements
Delegate numbers: The course is for between 8-16 delegates. An extra charge will apply for additional delegates up to a maximum of 20.Learning outcomes
Describe the symptoms of the 4 most common causes of dementia and how the symptoms may present in the customers they support
Understand how the physical damage caused by dementia can impact on how people manage their everyday life
Appreciate ways we can interact effectively to help people with dementia to make informed choices
Apply learning to their own workplace