Alzheimer's Society responds to the Government's announcement of more adult social care funding and how this affects people living with dementia.
On Thursday (15 November) the Government announced some extra funding for adult social care. This is something that we and lots of other organisations have been campaigning on for a long time.
After ignoring the problem and not mentioning adult social care at all in the Autumn Statement a few weeks ago, the Government announced that they would make more funding available by allowing local authorities to raise council tax by up to 6%.
They would also make money available in a new Social Care Support Grant. Taken together and if every local authority did this, £900m could be made available over the next two years.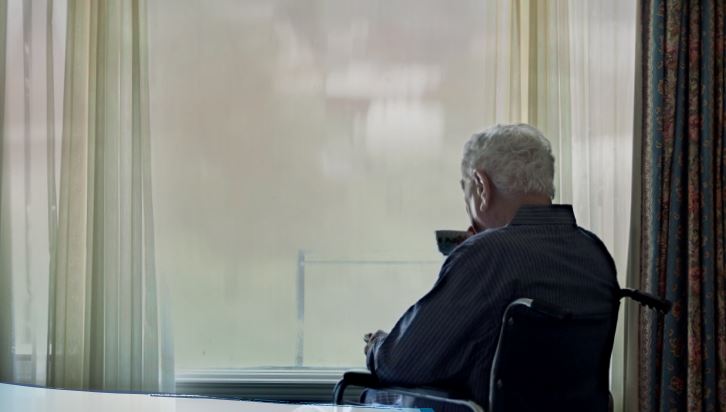 What this means for people with dementia
Few medical treatments and no cure means that social care is the majority of care that people with dementia receive. They rely on this type of care to help with day to day activities such as washing, dressing and eating.
But, since 2010, cuts to local authority funding have left 500,000 older and disabled people unable to get the care they need. Without co-ordinated and properly funded high quality social care, people are more likely to end up in hospital through increased falls, self-neglect or failing to take medication. People with dementia are more likely to stay in hospital longer than people without dementia and more likely to be transferred to a care home afterwards, particularly if they don't have the care they need to support them at home.
Although extra funding is a step in the right direction, it's not enough. The funding gap – the difference between demand for care and the money available to pay for it – is set to widen. This recent announcement won't even scratch the surface.
What we need is a long term solution driven by national leadership. It is essential that the amount of money that councils have available to spend on care is enough to be able to pay for the care that people with dementia need, at a standard which treats them with dignity and respect. With an ageing population and 1 million people set to be living with dementia by 2025, this is a huge problem that is not going to go away.
What you can do
We need your support more than ever to help us campaign for the best care for people with dementia.
Check out our most recent campaign, Fix Dementia Care, that highlights a range of problems that people with dementia and their carers face in accessing the right care whether that is in hospital, in a care home or at home.
Our campaign has shown that dementia care needs to improve. It needs proper funding, improved co-ordination and well trained staff who understand dementia and the support people need. Additional funding for adult social care is a vital piece of the puzzle.