Newly diagnosed with dementia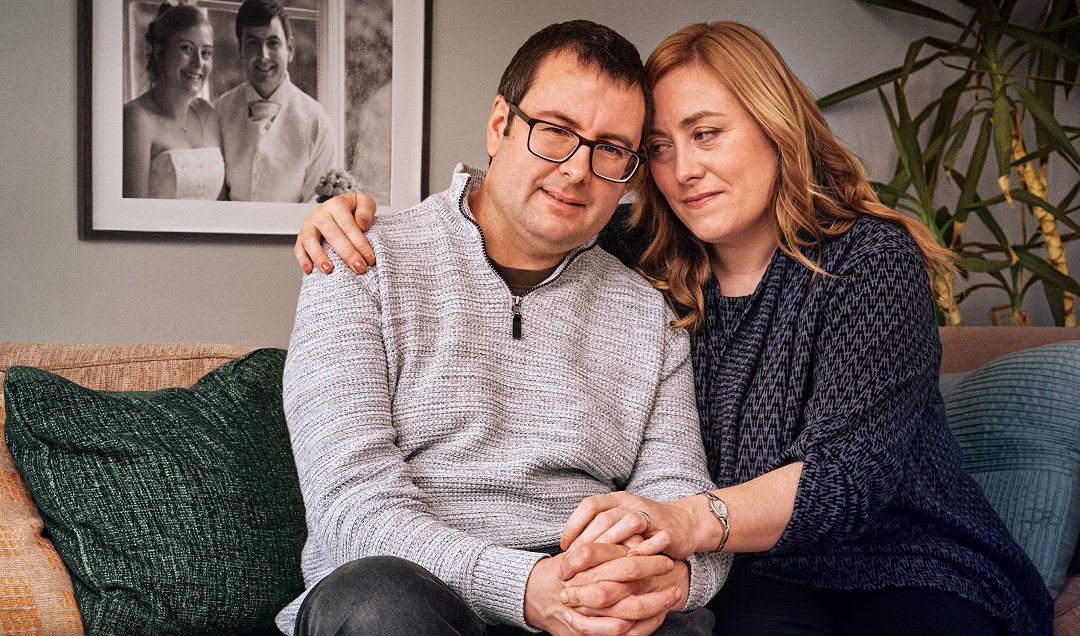 Common questions after dementia diagnosis
After a dementia diagnosis
There's a lot for you to process with a recent dementia diagnosis. We can help you adjust at this difficult time and work out what to do next.
Adjusting to life with dementia
When you're diagnosed with dementia, there are lots of things you can do that will help you to live as well as possible. It's important to focus on the things you can still do, and think about where you may need extra support.
The dementia guide: Living well after your diagnosis
People living with dementia share their experiences