Uniting for change: Our round table event to deliver social care reform
Last week, we brought together civil servants with charities, academics, think-tanks and insurance companies in a landmark event on social care reform.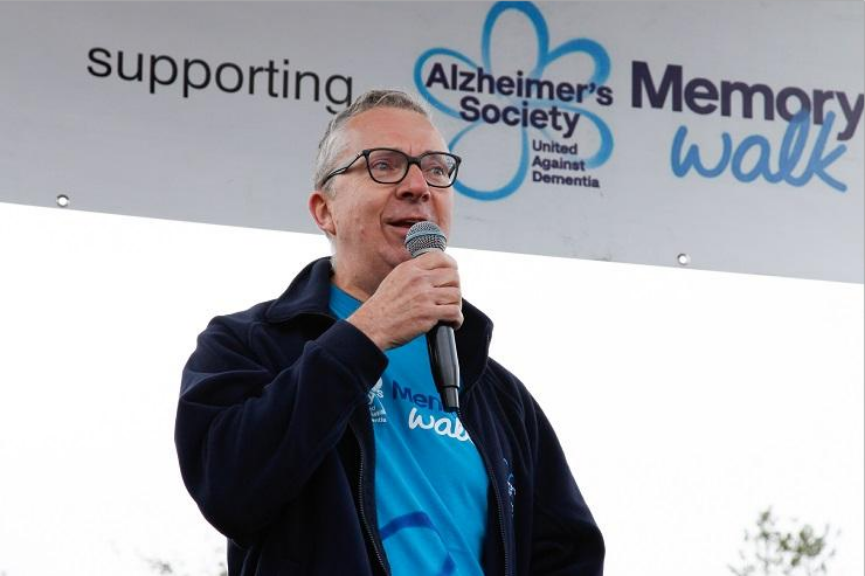 The purpose of the event, chaired by Alzheimer's Society Chief Executive Jeremy Hughes, was to map out how we can create a care system that works for all and particularly people affected by dementia.
This comes at a key moment following the government's announcement about the timing and content of the social care green paper, which will be published next summer.
The Prime Minister initially promised this green paper during the recent general election campaign, which will put forward proposals for social care reform to the public. As an organisation, we welcome this consultation and are working to guarantee that the views of people with dementia are reflected.
Since the General Election, we have been meeting with the Care Minister, Deputy Prime Minister and leading thinkers in the care sector to influence the government's proposals.
This event gave us, as well as other experts, the unique opportunity to speak with civil servants in government about issues that people with dementia face, such as the staggering cost of dementia care. It also gave us the ability to put forward ideas and a new vision for a care system that would help people live well with dementia in their community.
As a country, we have made many attempts to reform our care system to protect the most vulnerable in society, but unfortunately each time these attempts have failed due to the complexity of the current system and lack of cross-party agreement on what a future care system should look like.
We are determined to ensure that this does not happen again. That is why we are bringing together sector leaders and decision makers to make sure we reach a consensus ahead of the green paper.
During the event, we set our priorities for the green paper, as well as the actions we will take to strengthen our voice. By uniting our voices and emphasizing key asks for a new care system, we increase our ability to be heard.
We hope this will reduce the likelihood of government letting the needs of the crumbling system fall by the wayside again. We all want to see change happen now and, as a result of the event, are going to work together to ensure the Government understands the urgency of peoples' needs.
Alzheimer's Society is leading the way in building a coalition of change, and will continue to bring interested parties together to guarantee we meet the needs of people with dementia in the future.