Dementia Advice - help for people with dementia and their families
Find out what Alzheimer's Society Dementia Advisers can do for you.
'Una made me feel as though someone knew exactly what was going on and was not judging.' - David, who has dementia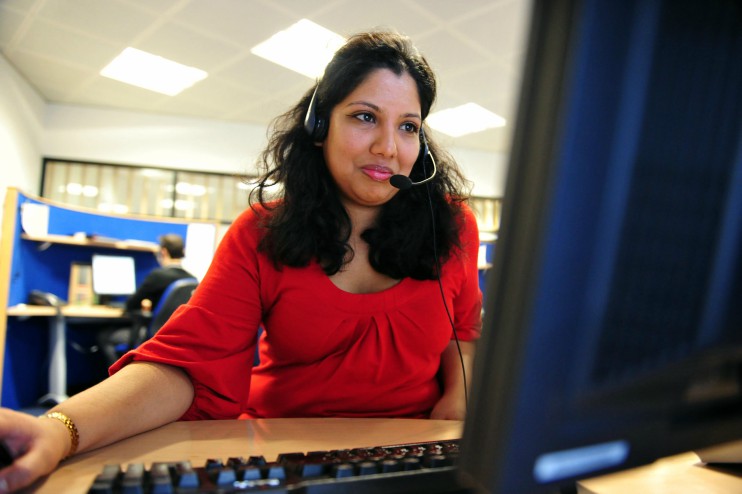 Get practical advice and emotional support
When you're affected by dementia, finding the right services can feel daunting.
Our Dementia Advisers can help you find exactly what local support is best for you.
They will:
listen to your needs and offer tailored information and advice so you can consider your future options
link you up with local professionals and services, including everything from social groups to help managing your money
provide support for you to access the services they refer you to so that you aren't alone.
91% of people affected by dementia say having a Dementia Adviser makes their life better.

More practical and emotional support near you