A group of people with dementia have created a book of poems giving insight into what everyday life is like for them. Read some of their works, which covers topics including communication, companionship and identity.
Who wrote the poems?
This poetry book is a free downloadable resource, created by the 'What's Life Like?' involvement group from Barnsley, South Yorkshire.
Over the course of the year, the group met twice a month and welcomed people living with various stages of dementia from the local community.
This group also created Little Messages, which is a helpful book of short notes that can make a huge difference in understanding life with dementia.
'Like living with somebody else'
By the What's Life Like? group members
I am not the person I used to be
Two people –
Maybe three people sometimes –
With a different language.
I know who I am
What I want to say
But it doesn't come out like that
Sometimes, I just give up on it
Snap
The words just go anywhere
Cos I forgot what I want to say.
It's not the same anymore.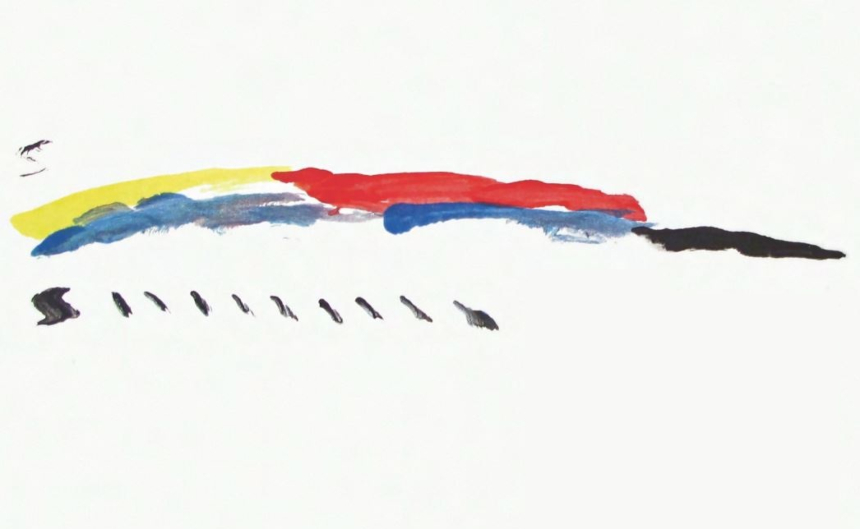 ​
By Clive
'I prefer the yellow'
By Clive Dunning
One day I feel it's good
Then all of a sudden, it's back
I've lost the words
The stutter has got worse.
At the time, the black meant something
I write things down when I'm in the house
It's got to be better for me to go outside
Colours show times it's coming out.
I keep looking for things and –
It's frustrating more than anything
Sometimes it's worrying.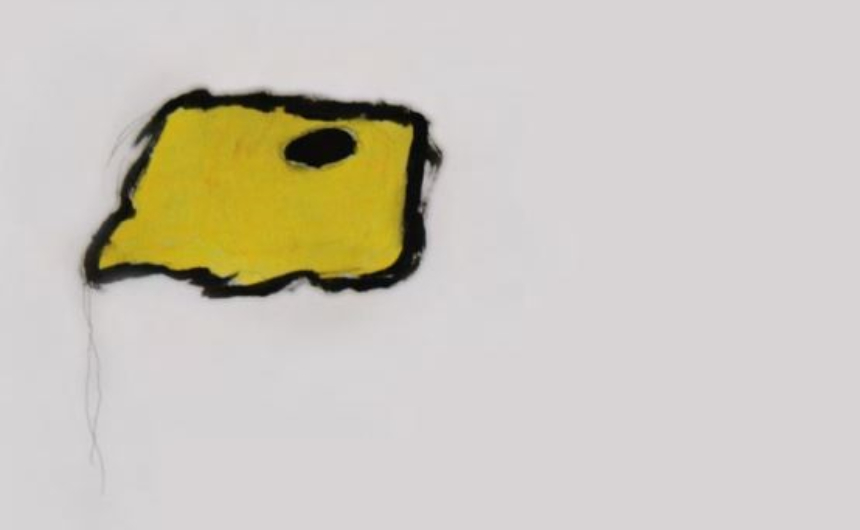 By Derek
'And then…'
By Derek Cooper
The yellow bit is the brain
The black bit is the bit that is all the trouble
The black bit grows,
And then…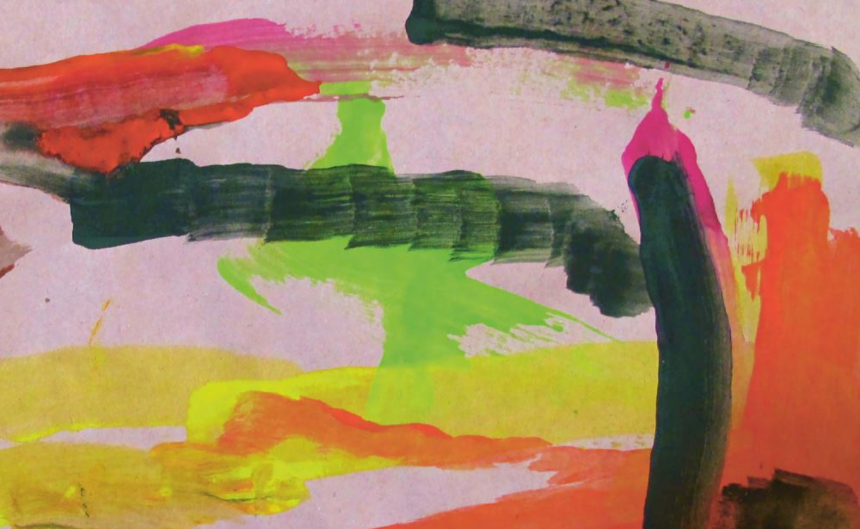 By Tricia
'It's like…'
By Tricia Brown
It's like fire and flames
Get your free copy of the poetry

Find practical and emotional support near you