When Tracey Clayton's aunt was diagnosed with dementia she went through stages of denial and confusion. Now, she explains what she learned along the way.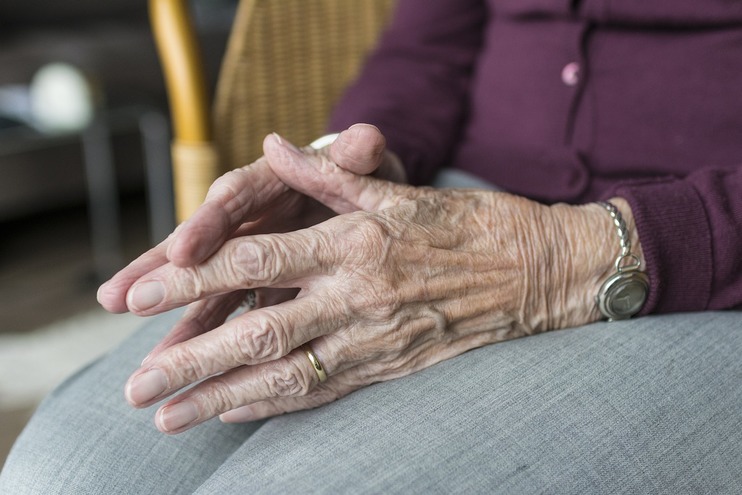 Tracey was the primary caregiver for her aunt for nine years

When a person who is dear to you first experiences memory problems, you will probably look for a rational explanation.
After my aunt first forgot about our lunch appointment, I thought it happened because she was distracted. When the same thing happened for the second time, it became weird. But when she left home with the stove still burning, that's when my alarm bells really started ringing. I decided to finally take her to the doctor.
First came denial
Once the results were in, I was shocked and terrified about what stood in front of us. The doctor's words sounded so chaotic in my head when she talked about Alzheimer's Disease, its symptoms, progression and the need for constant care. When I came home, I decided to read as much as I could about this condition.
Caring for a person with some form of dementia or Alzheimer's can be all-consuming. It requires a lot of your time, dedication and patience. This only gets worse with time, as my aunt's functional, physical and cognitive abilities began to diminish.
You need to be prepared to experience high levels of stress and even depression, because seeing someone you love in that condition, and neglecting your own health and personal life to provide them with care can be overwhelming. Your loved one will sometimes behave as an entirely different person, and that can be very painful. That's why it is important for you to have support too, in the form of family members, a partner, a friend, or even support groups.
Overcoming the challenges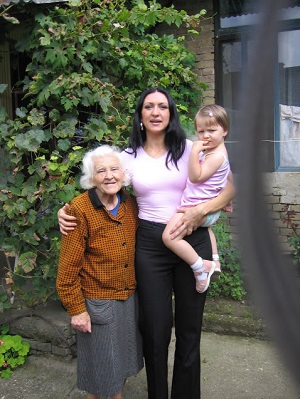 Taking care of a person with Alzheimer's disease or dementia brings many challenges that develop alongside the condition. There isn't a universal path to follow, each person's condition progresses differently. It can help to prepare, but there's always a new challenge to tackle.
With my aunt I overcame communication troubles by using simple words, and trying to get her to focus before I spoke. Bladder troubles were difficult too, but after we established a routine of taking her to the bathroom it became easier.
The hallucinations and delusions were the worst part of the experience, but it is important to try not to argue. Sudden changes in mood and outbursts of aggression need extreme patience and understanding.
A life-changing experience
The most important aspect of providing care is keeping your loved one safe and limiting their chances of wandering off. I gave my aunt an identification with address and phone number, and I kept the main doors locked especially during the night.
I had been the primary caregiver for my aunt who lived with Alzheimer's for nine years, and watched her fade away bit by bit. Needless to say, this was incredibly difficult for me, but I always tried to remember that it is difficult for her too.
It's essential to know that you won't come out of this experience the same you were when you went into it. But if you don't let the disease consume you, the fact that you were kind and good to a person you love in such difficult times should be a sufficient reward.