Data is a vital part of any research. We explain how sharing information from your patient records could help further research, improve care and ultimately save lives.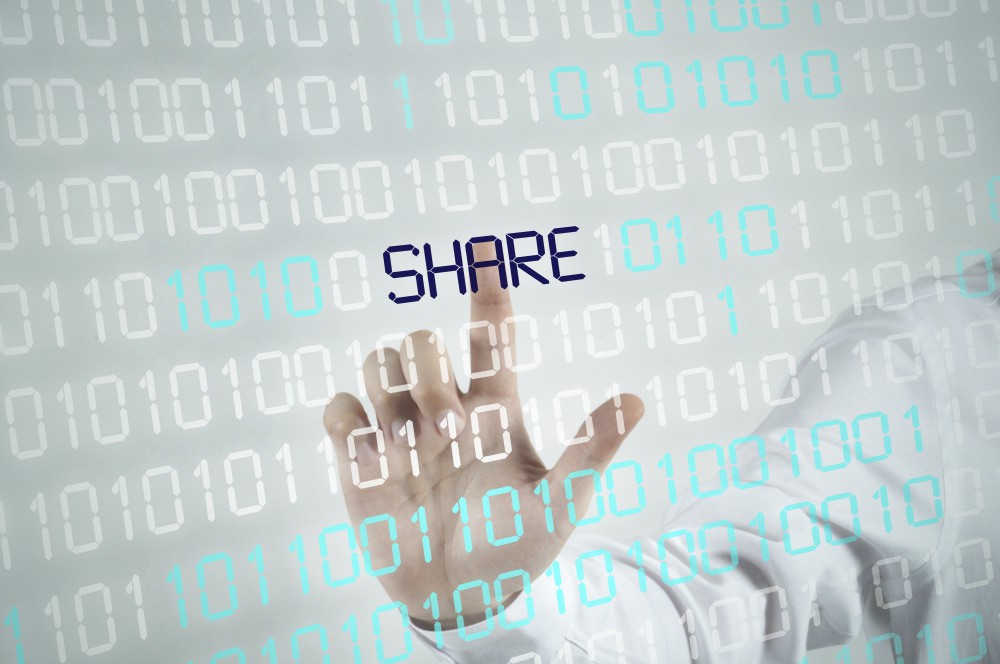 Whilst visiting my GP recently (fortunately just for my son to have some routine vaccinations), I noticed a small sign saying my practice was part of the Clinical Practice Research Datalink (CPRD). There wasn't much more information, except that I should contact reception if I wanted to opt out.
I decided not to contact reception, as I know what the CPRD is and how it is being used to improve lives. Instead, I want to highlight here how sharing information from your patient record can be used to benefit those affected by dementia.
The Clinical Practice Research Datalink
The Clinical Practice Research Datalink (CPRD) is a growing database of anonymised medical records from GP surgeries that will include over 11.3 million patients from 674 practices in the UK.
With 4.4 million patients already registered (approximately 6.9% of the UK population), it is broadly representative of the UK population in terms of age, sex and ethnicity.
Why is this data important for dementia research?
This data is powerful. It has been used in over 1,800 studies (and counting) looking into different health conditions and is already helping to improve patient care and save lives.
We're funding several studies that harness this vast set of information. Our ABCD study which looks at whether certain prescribed drugs are associated with an increased risk of cognitive decline or dementia.
We are also supporting a study to improve the treatment of additional medical conditions commonly experienced by people with dementia and a third looking to understand the links between diabetes and risk of dementia.
In fact, CPRD isn't the only dataset that is commonly used for dementia research. Some people in the UK are involved in cohort studies. This is where additional information is recorded alongside their clinical records, and can include genetics and blood samples, which are used to try and understand factors that may cause diseases.
There are a large number of different cohorts in the UK. But recently an initiative called the Dementia Platform UK has tried to bring together the data of almost 2 million people into a single place so it can be used by researchers to make vital discoveries about dementia.
Important achievements from patient data
The use of patient data has already had an impact on the care provided for people with dementia.
A great example is the use of anonymised mental health records in a study looking at the use of drugs commonly prescribed for Alzheimer's called cholinesterase inhibitors. By looking at cognitive test scores of almost 2500 people who took these drugs, the researchers beautifully confirmed the benefits of these drugs in providing a small boost to people cognitive scores, which tails off after 12-18 months.
Ten years ago, we lobbied NICE to ensure these drugs were available to people with dementia as there had been some doubt about their effect. Imagine how much easier our jobs would have been if we'd had these results at the time.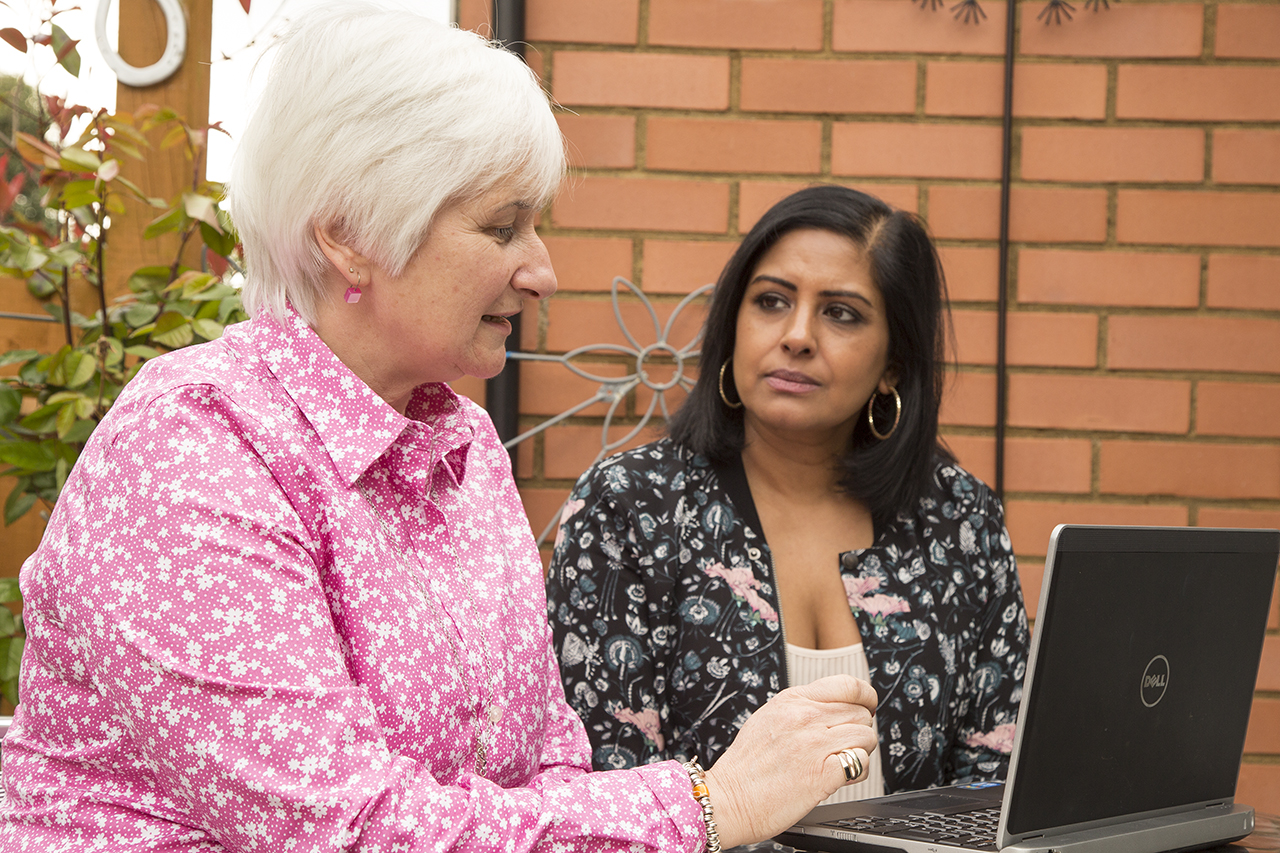 Sharing anonymous personal data can help improve care for people living with dementia.
Sharing your patient information
Some people are reluctant to share their data, perhaps because they are concerned about who can access it and what it is being used for.
In this online era there is an increasing amount of data generated about us - through websites, built in GPS wearables or our social media activity. We clearly should have a say in how it is processed and used.
New sweeping data protection laws are due to come into force on 25 May, called General Data Protection Regulations (GDPR). GDPR aims to give people a lot more control over data collected about them and how the data is used.
In many senses, these changes are well overdue, but we also need to make sure these new data laws will not affect our ability to carry out vital research in dementia or other health conditions.
In my GPs, next to the CPRD sign, is a second notice saying the surgery participates in a national audit of diabetes. The audit, in which all clinical information of people with diabetes are anonymised and pooled, gives a unique national picture of the care people receive, and highlights areas for improvement. It would be a travesty if new regulations got in the way of such audits dismissing their value and insight.
So next time you're in your GP lookout for a little sign that means you've also contributed to over 1,800 health discoveries. Probably without even knowing it.
Would you like to find out more?
If you'd like to be more involved in Dementia research and provide your data, then why not register at Join Dementia Research. This online platform makes your information available to registered researchers who can contact you if they have research studies you are eligible for.
Subscribe to our Care and Cure research magazine for more updates on dementia research.